Hey you. Thanks so much for visiting Hey Joe!
We do our best to keep our content fresh and updated. But sometimes, keeping up with the coffee world feels almost impossible, kinda like herding a bunch of cats.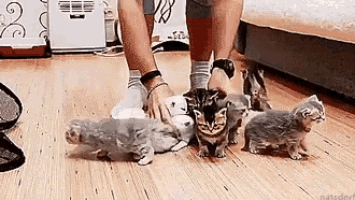 If you have any pointers, comments, or topics you'd like to hear about, please contact us:
Get In Touch
Hey Joe Coffee
300-1095 McKenzie Avenue
Victoria, BC
V8P 2L5
Email: hello@heyjoecoffee.com
Phone: (201) 389-9791
Or if you would like to share good vibes, find us on Pinterest and LinkedIn. We always enjoy hearing from you!
---
Legal Info.
Any views or opinions represented here reflect our views and opinions. If in doubt, we encourage you to cross-check and confirm information obtained from our site with other sources.