FEATURED IN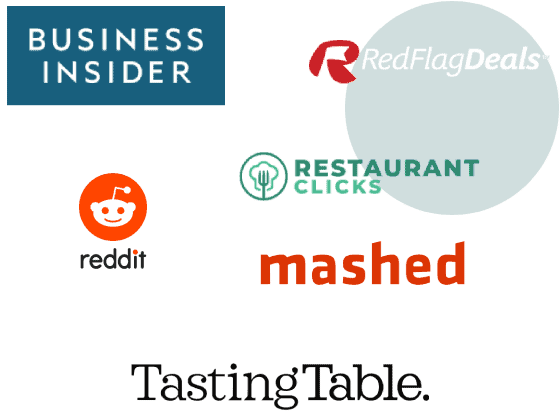 your place for all things coffee
Piping Hot Recipes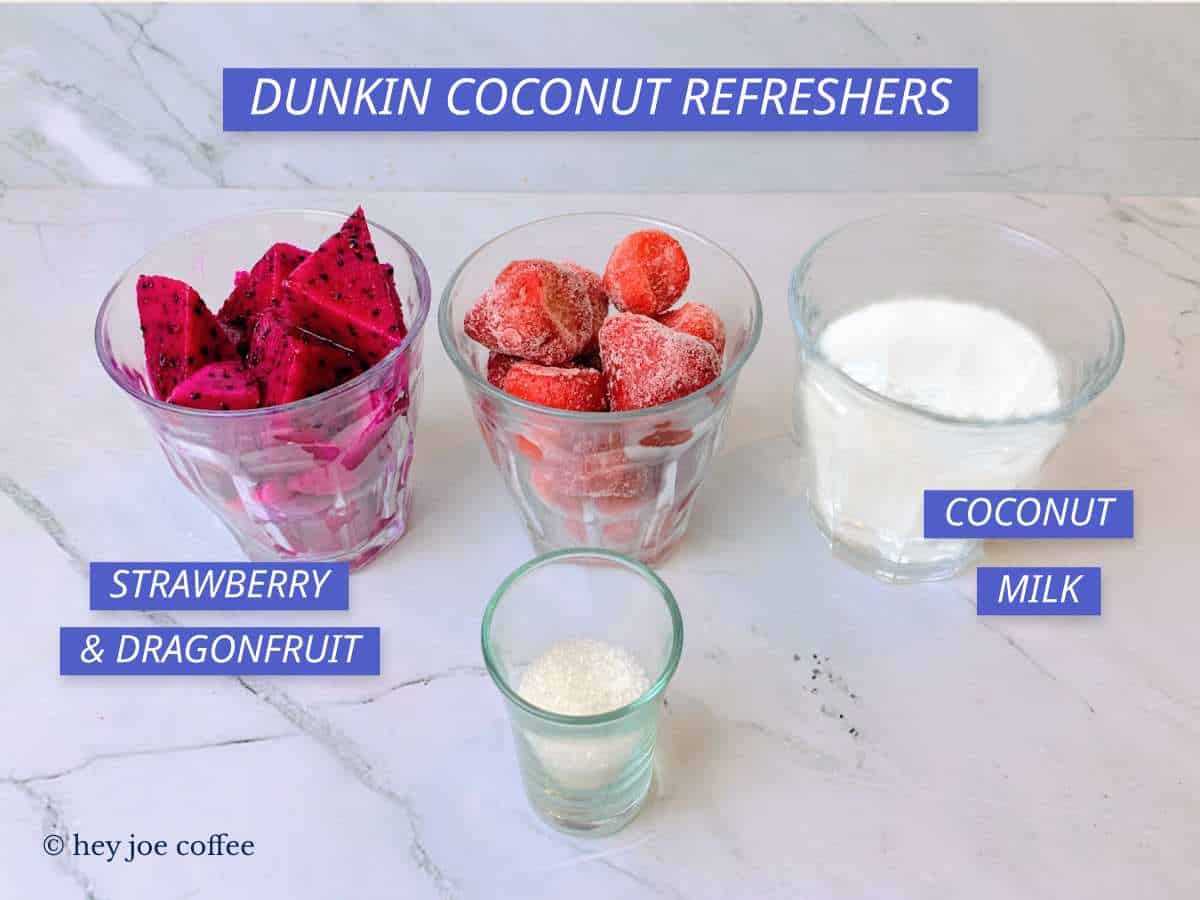 If you're looking for colorful, creamy, and delicious beverages perfect for a…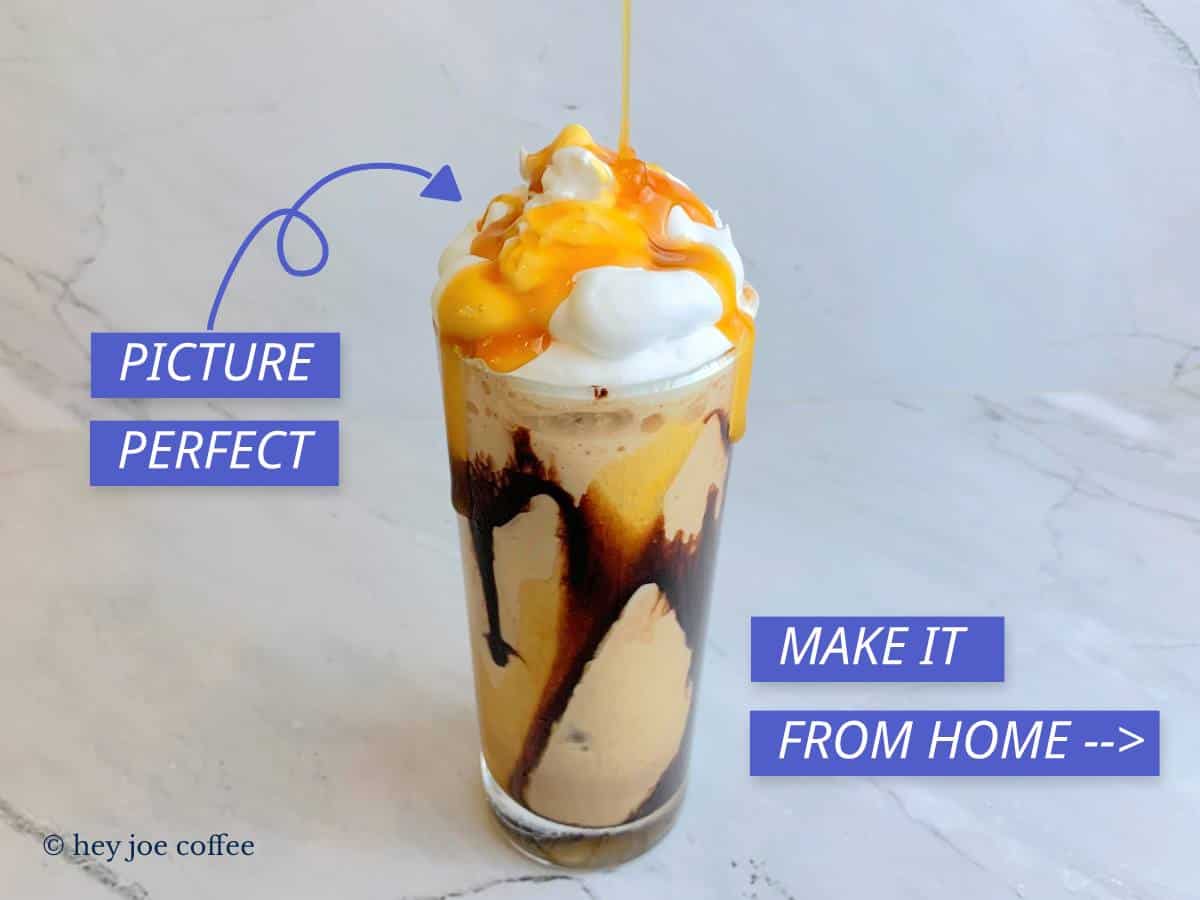 Dutch Bros Picture Perfect is perhaps one of the most confused and…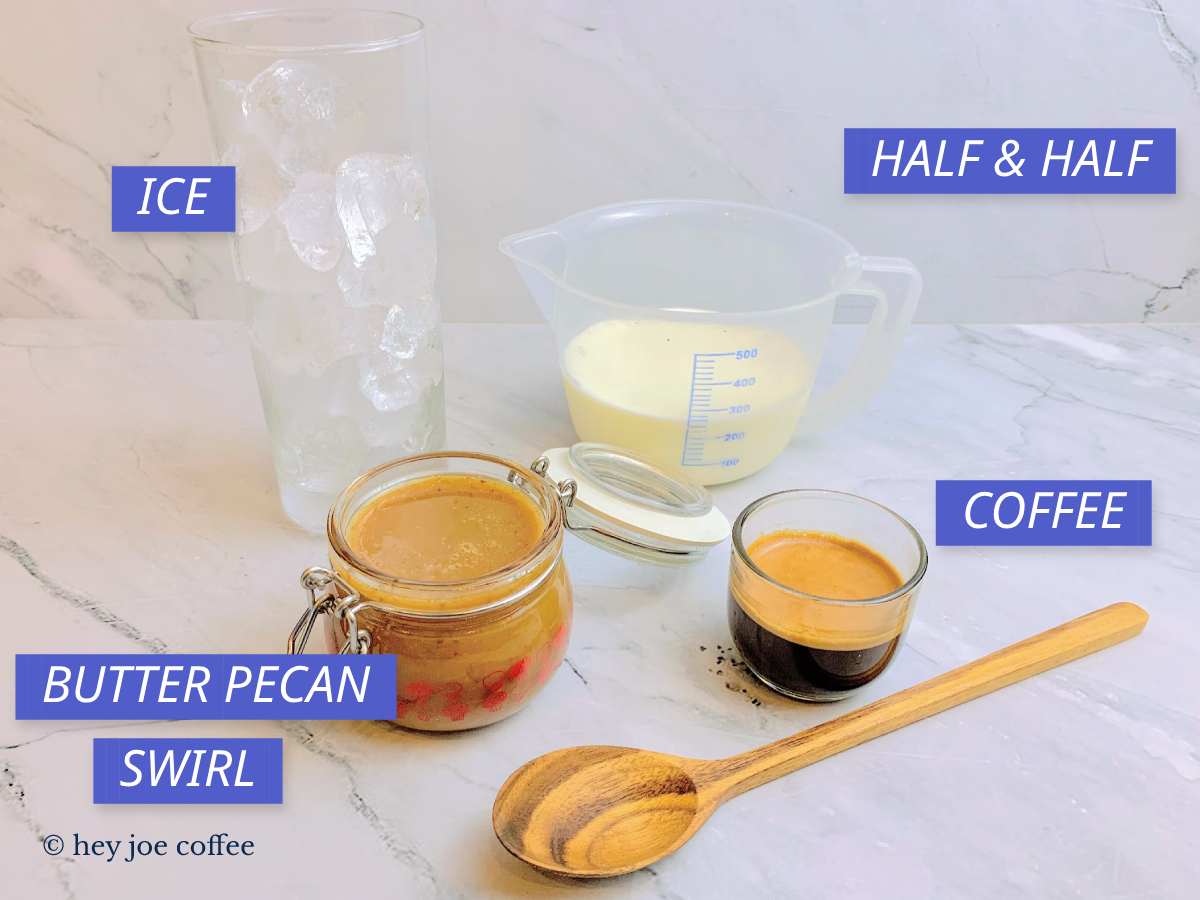 When it comes to seasonal flavors, I'm not scared of introducing new…
Dutch Bros Drinks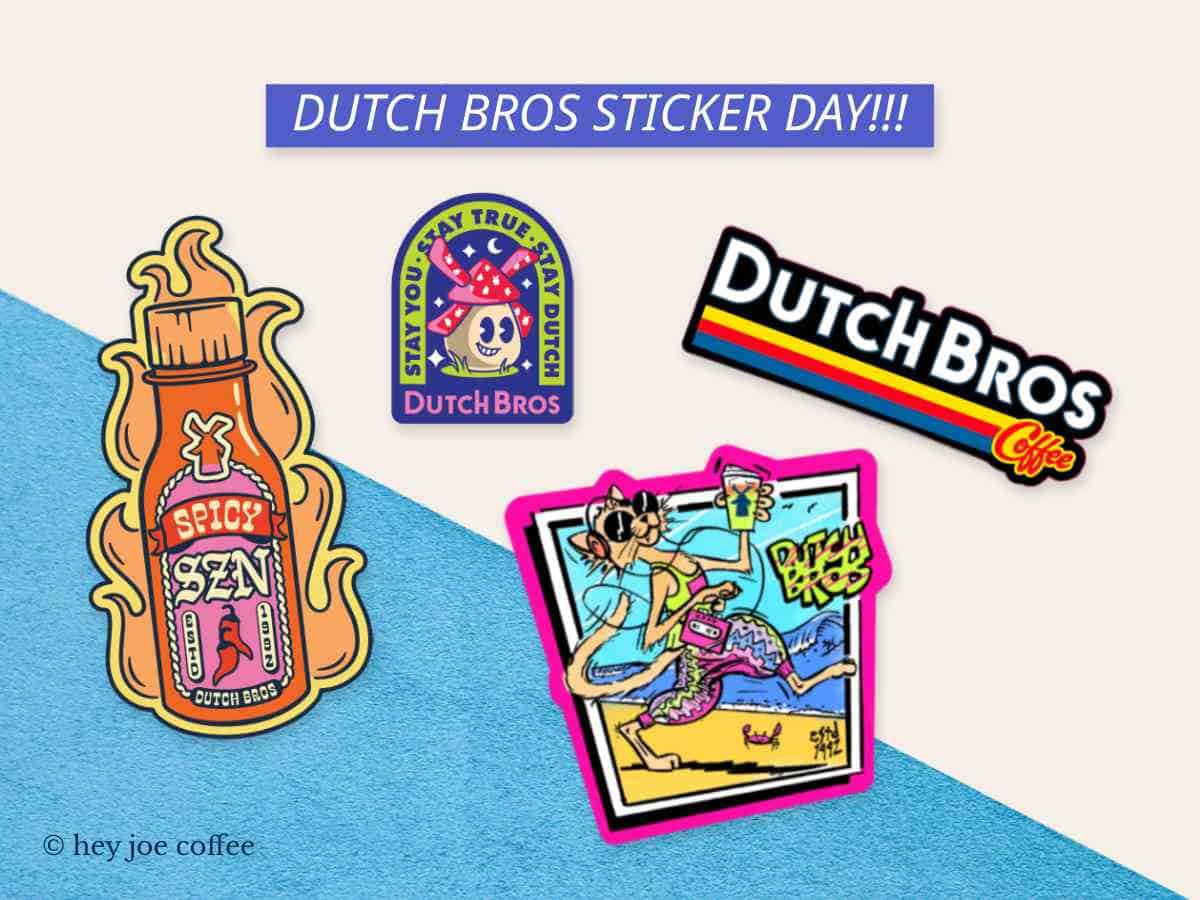 Dutch Bros Sticker Day is not just another day on the calendar;…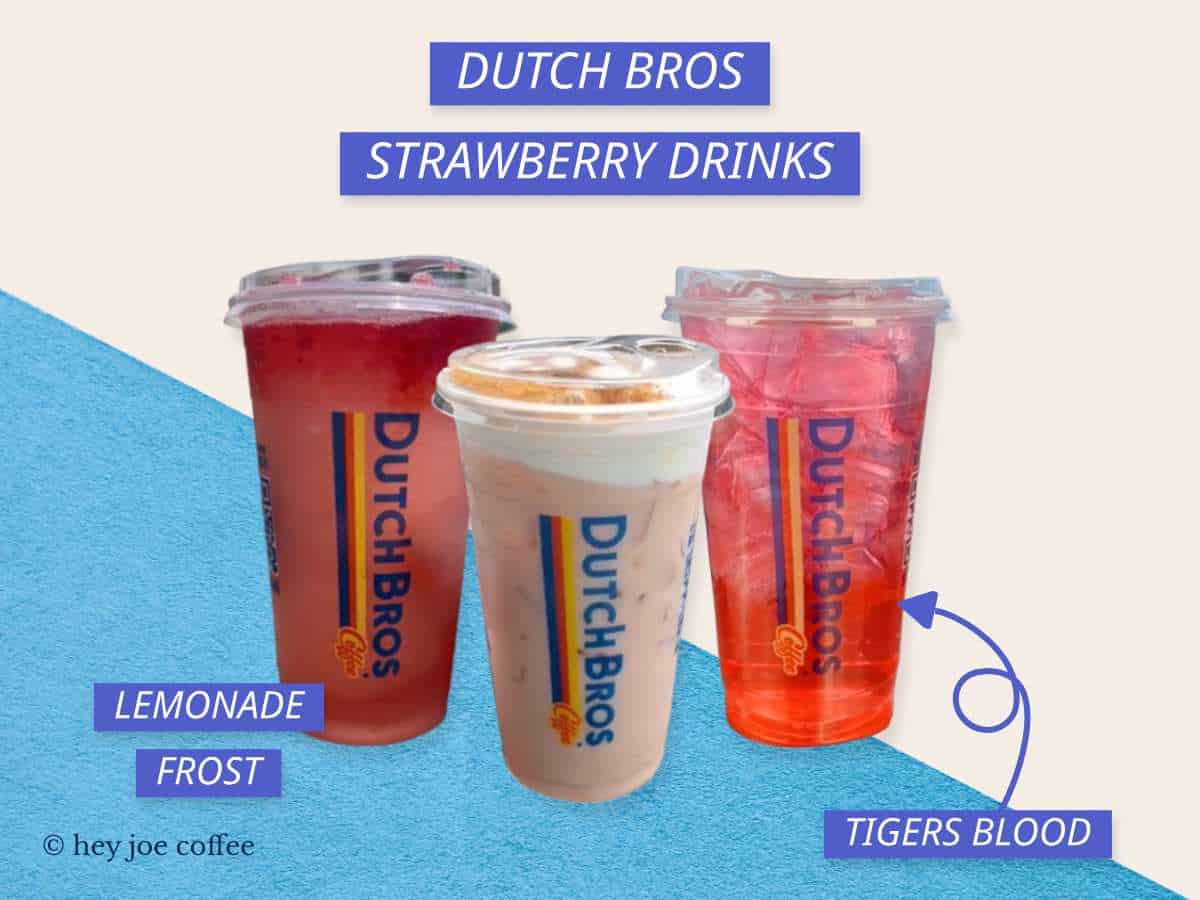 Get ready to explore the ultimate list of Dutch Bros strawberry drinks…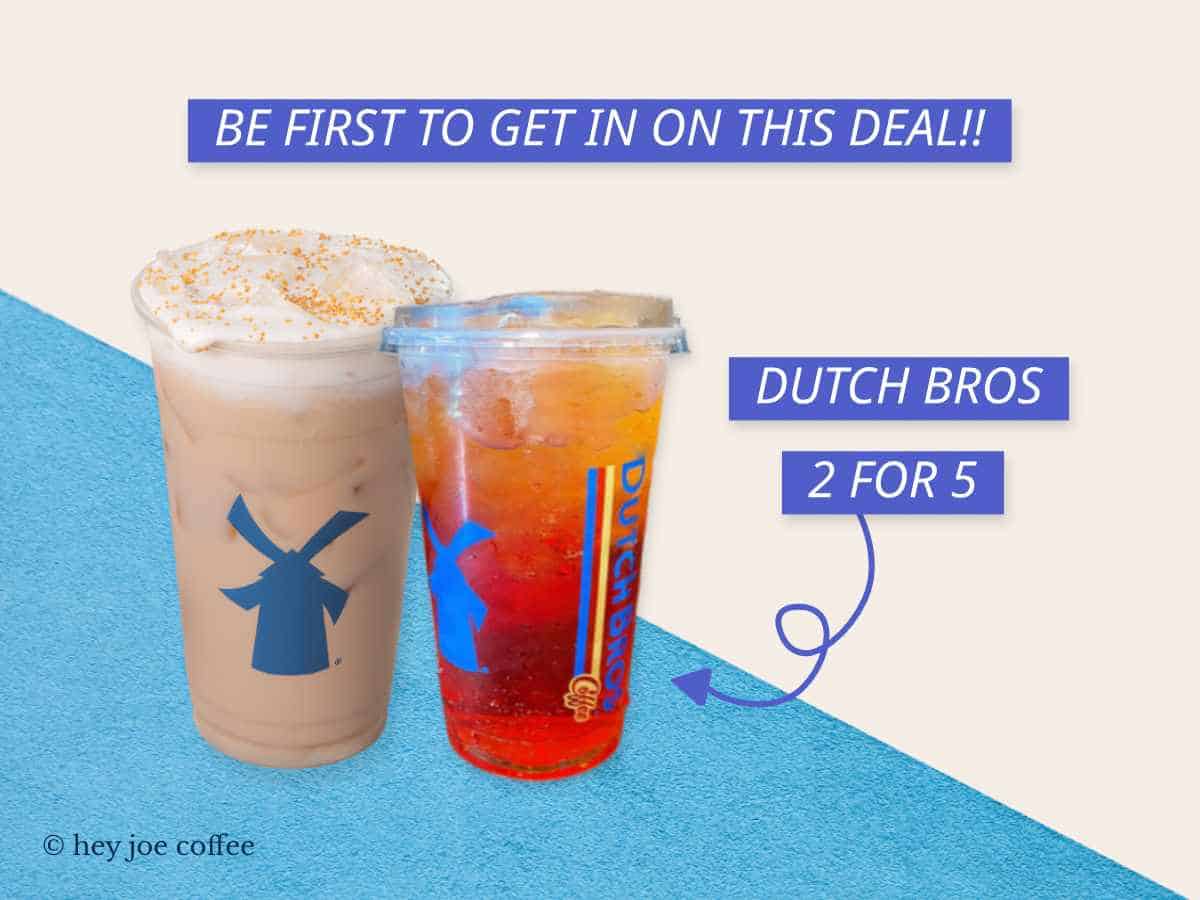 Heard of the Dutch Bros 2 for 5 deal? Well, if caffeine…
Behind Hey Joe Coffee
Hey there. I'm Char, coffee geek, travel lover, and the face behind Hey Joe Coffee.
My partner and I started this blog as a deep dive into coffee, from bean to cup. Along the way, we hope to share what we learn with you.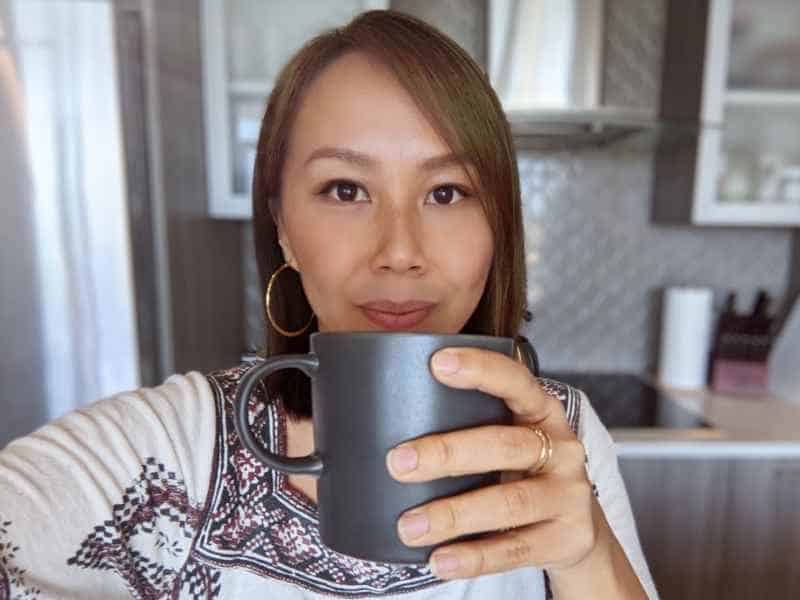 Freshly Brewed Articles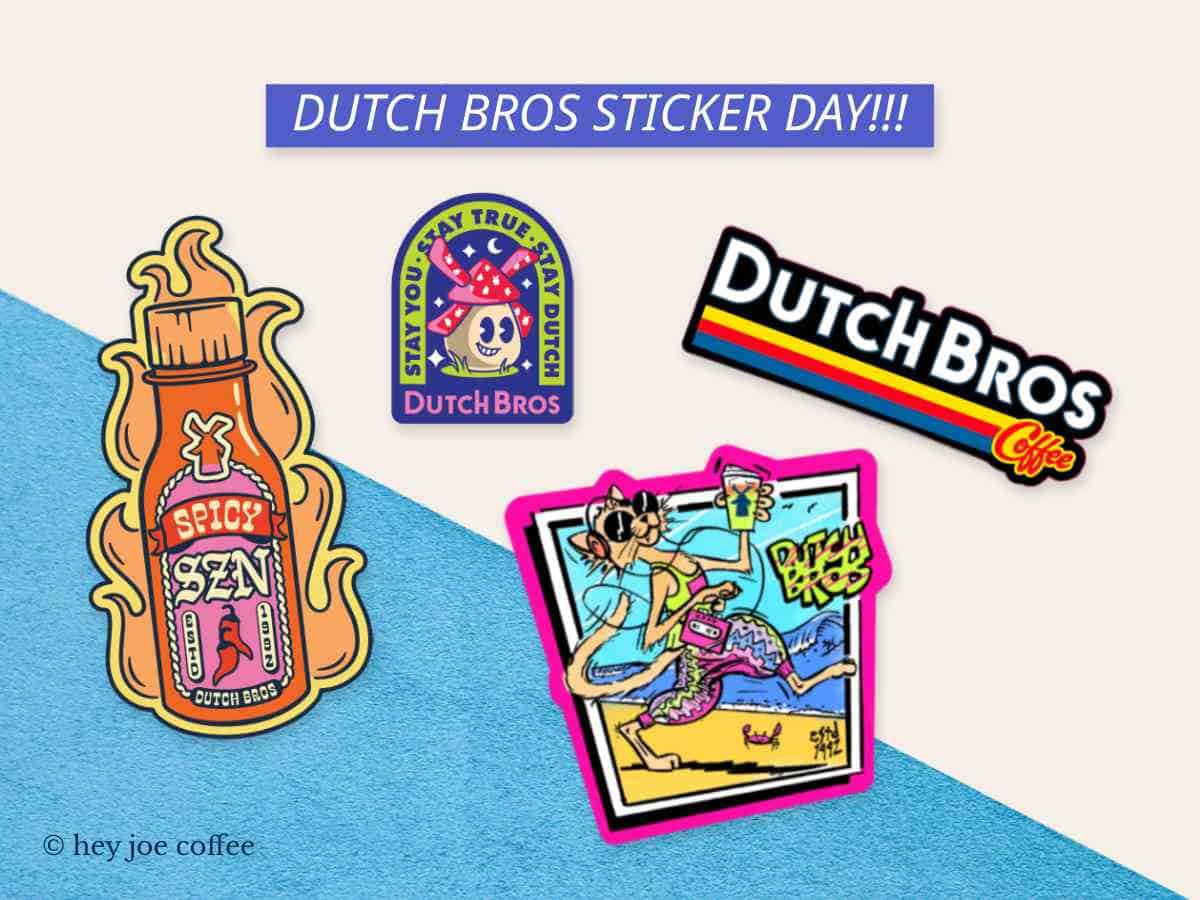 Dutch Bros Sticker Day is not just another day on the calendar;…
When chocolatey flavor meets the smoky buttery taste of caramel…
That's our caramelizer recipe in a nutshell & we're sharing it with you!
Stay Connected
Join our email list to receive the latest articles & recipes directly in your inbox