You can't be an avid Dunkin fan without participating in their rewards program. If you're not in yet, we're here to help you get your Dunkin birthday reward!
Read along to learn more about the perks and bonuses the program offers for every purchase you make.
Our posts may contain affiliate links. As an Amazon Associate I earn from qualifying purchases.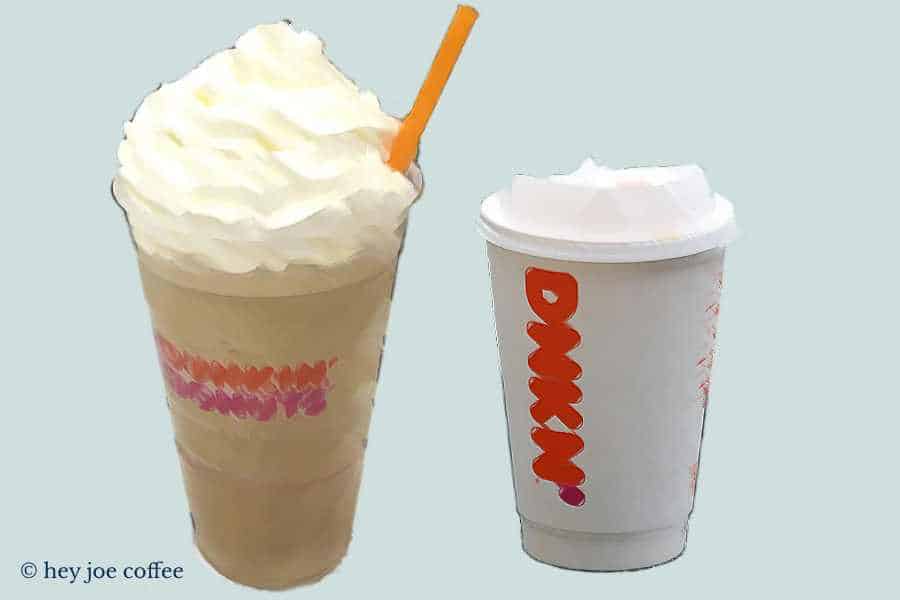 Topics Explored
What Is The Dunkin Rewards Program?
The rewards program is called Dunkin Perks and started back in January of 2014. The brand offers 10 points for every dollar you spend at any of their shops.
You get to redeem every 400 points for a beverage. Regulars may earn even more points via the newly introduced Booster Status.
Dunkin was fast to adapt to the competition's way of claiming perks and rolled out the Dunkin Donuts app. It allows customers to share their perks; receive a complimentary any size beverage upon joining the program and again on their birthday each year.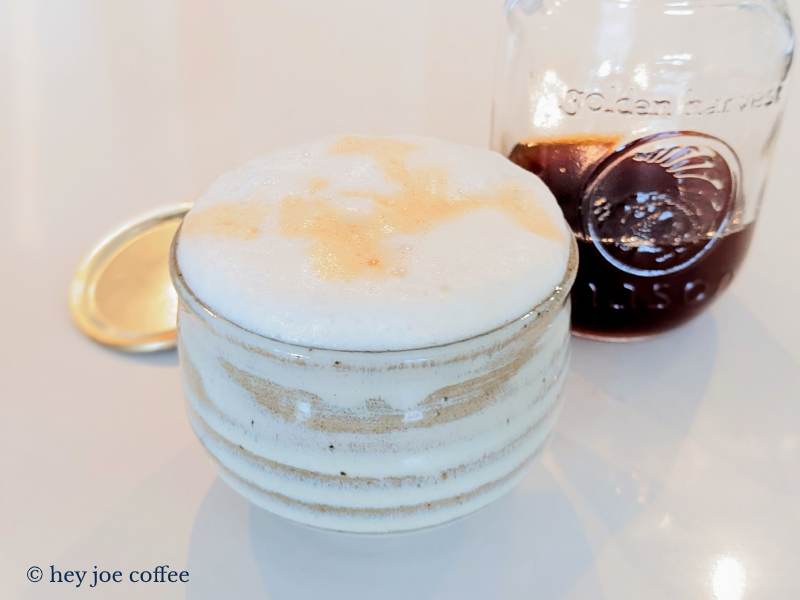 What is the Dunkin Birthday Reward?
Dunkin use to offer a free beverage coupon that becomes available on your birthday.
Late last year, they discontinued their popular birthday drink program choosing instead to reward members with 3x points for purchases made on their birthday.
---
No More Birthday Drink?
Unlike their previous rewards program, you can no longer get a free birthday drink.
Like many Dunkin' fans, we are not thrilled about this change to their rewards program.
Not all is lost though. When you make purchases at Dunkin on your birthday, you'll earn triple the points towards your rewards.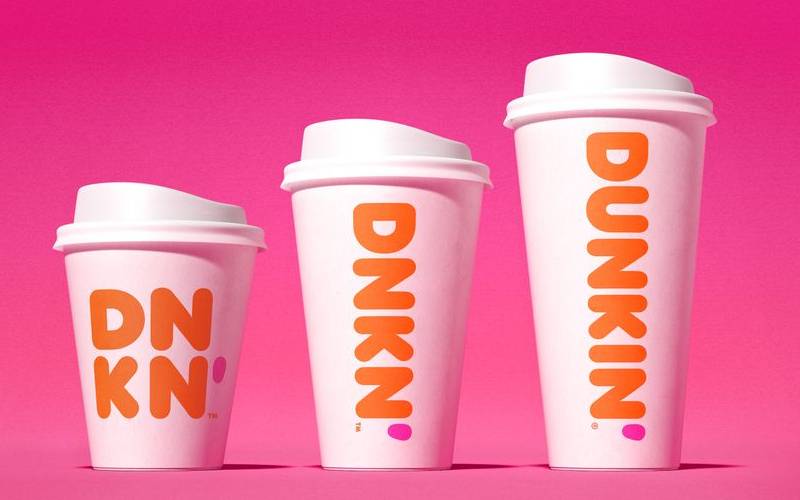 ---
How Do I Get My Dunkin Birthday Reward
Is your birthday approaching? Now it's the best time to learn how to maximize your birthday reward.
There are just a few simple steps that will lead you to your first free gift!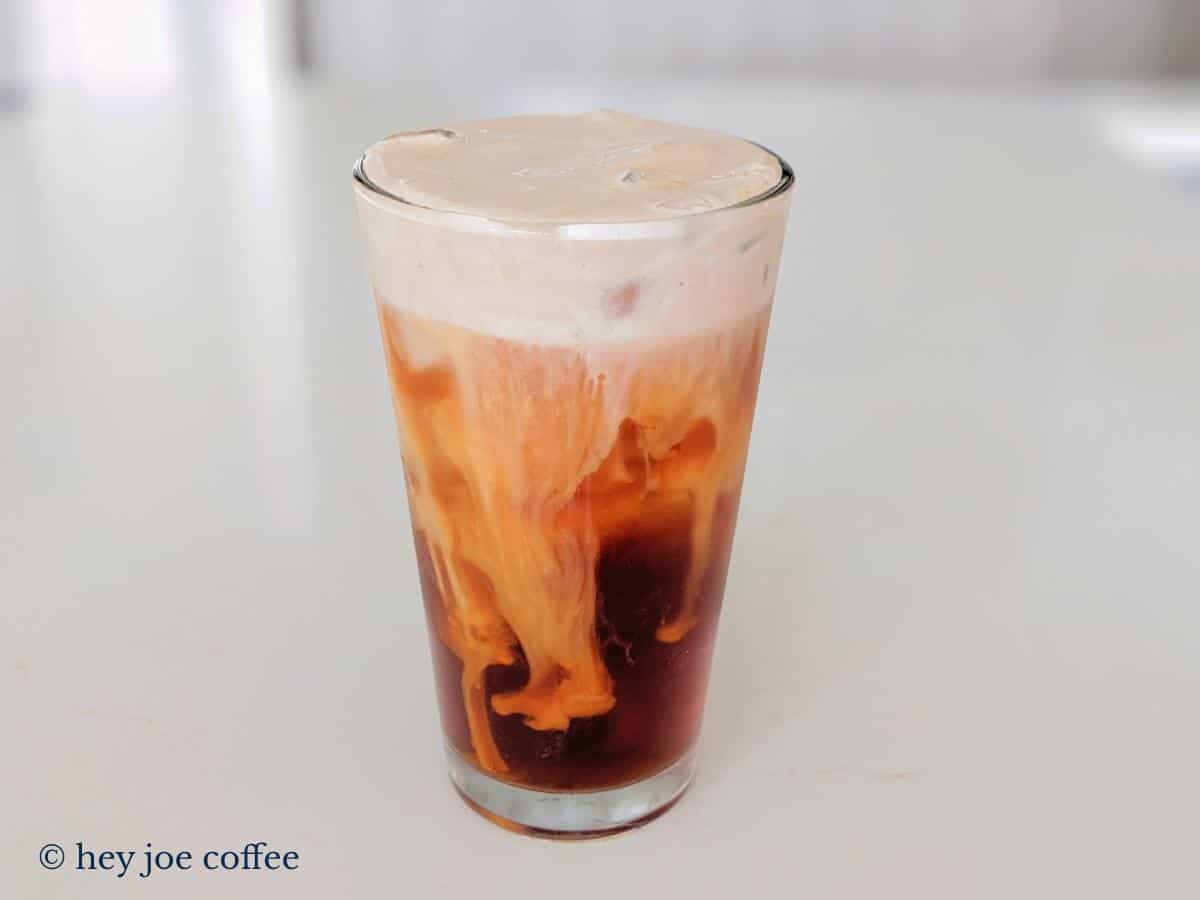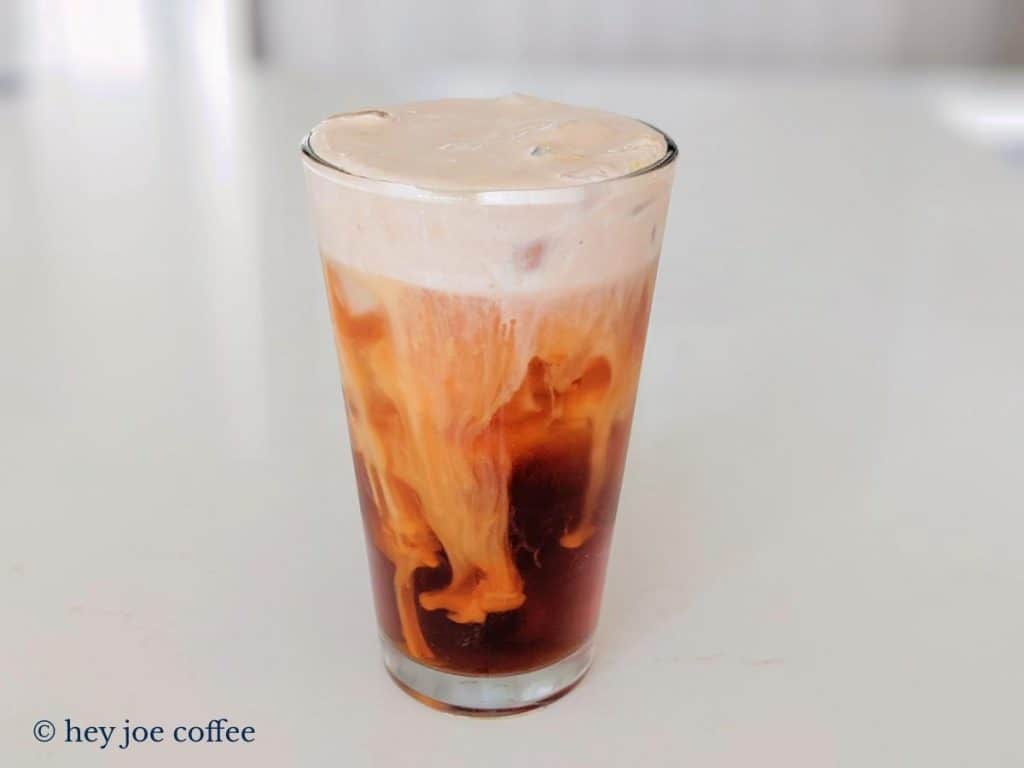 Step 1: Join Dunkin Rewards
Start by joining Dunkin Rewards. You can do this from the comfort of your home by downloading their app, available for iOS and Andorid, or join the program on Dunkin's website.(1)
Step 2: Add Your Birthday (*Important)
Skip the first step and go to your account if you have already joined. Then add your birthday. This step is optional when creating your account, but you won't be eligible for the birthday reward if you skip it.
Step 3: Activate Birthday Offer
Your birthday offer will become available 1 day ahead of your birthday. You can use it the day before, during, or the day after your birthday.
---
Why Isn't My Birthday Reward Showing Up?
Unfortunately, not everything goes smoothly when it comes to reward programs. If your birthday offer is not showing up, it might be due to some of the reasons listed below.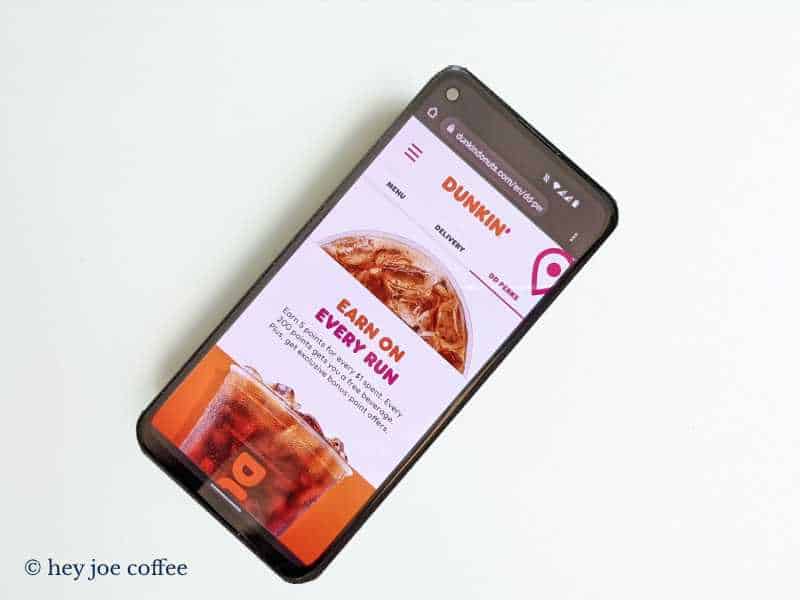 1. Birthdate Not Entered
The birthdate field is optional and easy to miss when creating your account. You might have entered it incorrectly.
Under their terms and conditions, Dunkin explicitly mentions that you won't receive birthday offers if the field is incomplete.
2. Past Validity
Your birthday offer might also be expired. The 3x points offer is available a day before your birthday, on your birthday or the day after birthday.
This means that you earn 3x points on purchases made on one of those days. If you attempt to use it again the following day, it won't be valid.
---
Other Dunkin Rewards
Their program comes with more than a free birthday reward. You get the option to accumulate points for free drinks, share your rewards and pay in one step!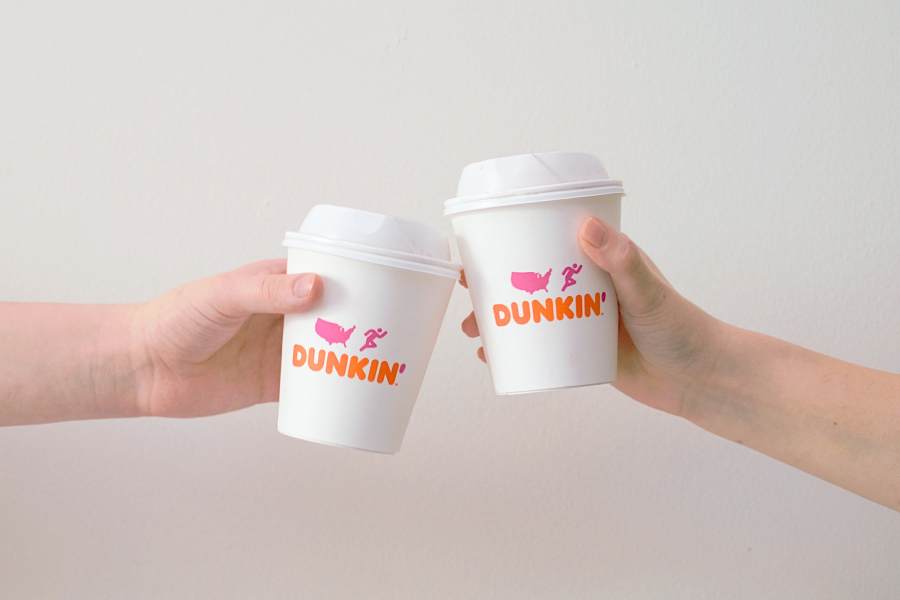 Free Drinks
After becoming a rewards member, you get 10 points for every dollar you spend on qualifying purchases at Dunkin.
Starting at 400 points, you can claim a free hot or iced tea. At 500 points, claim a hot or iced coffee.
Order & Pay from the App
Members can order directly from the app and skip the line. All you have to do is install the app, pick a location and place your order.
You can pay cash in-store, card, or pre-load funds on a gift card. You need to have your loyalty ID QR code scanned before paying to get the points.
Monthly Promos & Offers
Just by joining Dunkin Rewards, you receive access to exclusive deals including free food and drinks with purchases.
Dunkin often partners with other brands like Shell, where you can redeem your points and get 10 to 30 cents off a gallon of gas.
---
Dunkin' Staples
Consider making your own Dunkin' drink at home? Here are the most commonly used ingredients in Dunkin' beverages.
---
Final Words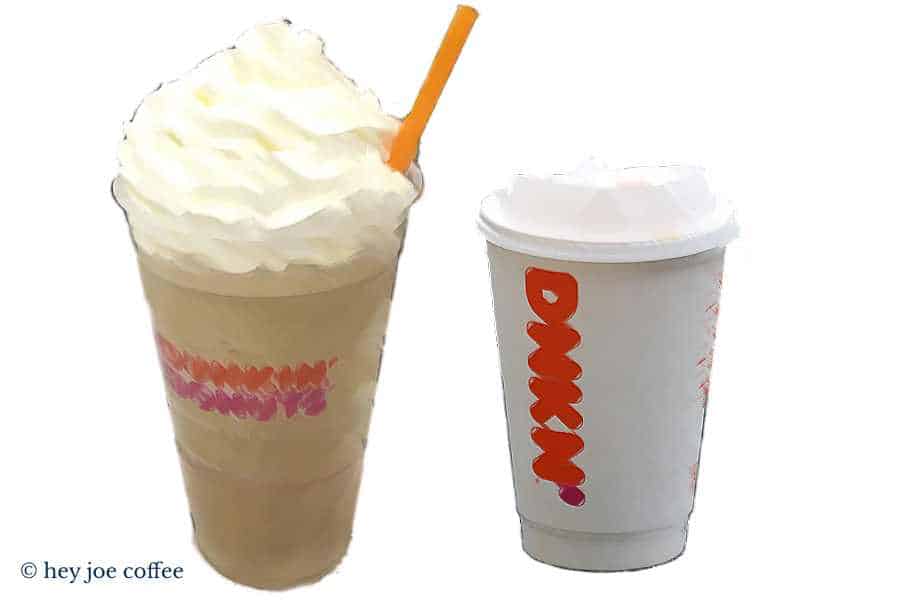 Free things are the best side of every birthday, and Dunkin knows that. The Dunkin birthday reward is available for all customers that have joined their loyalty program and added their birthdate.
---
FAQs
Does Dunkin Donuts do birthday rewards?
Yes, Dunkin has a loyalty program called Dunkin Rewards. Members get 3x their points for qualifying purchases on their birthday.
Does Dunkin Donuts give you a free donut on your birthday?
No, Dunkin's rewards program doesn't offer a free donut or drink on your birthday. 
You can instead earn triple the points on purchases made on your birthday as part of their updated program terms.
Verified Sources
Wondering where your info comes from? We totally understand. Hey Joe only obtains our information from reputable sources. Contents from this article are sourced from the following publications: