One of the most popular drinks at Starbucks is the macchiato, but exactly what are the Starbucks macchiato flavors that make the beverages so popular?
Today, we're going to talk about all things Macchiato and the best flavors to try.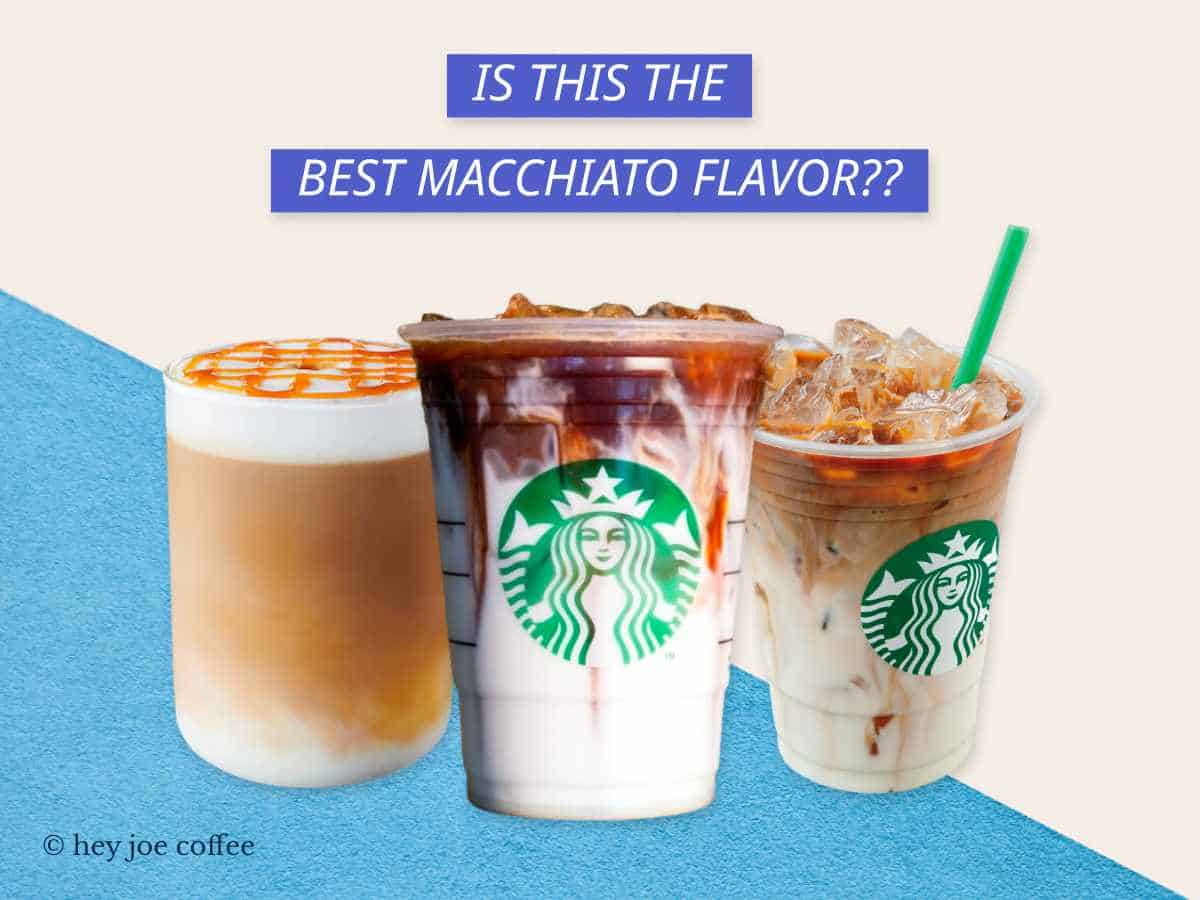 Topics Explored
Starbucks Macchiato? It's A Little Different
Don't be fooled, a Starbucks macchiato isn't quite the same as a traditional macchiato. You can read all about traditional macchiatos here.
The key difference is that a Starbucks macchiato is a hybrid of a latte, being over-the-top and built with more milk and flavoring.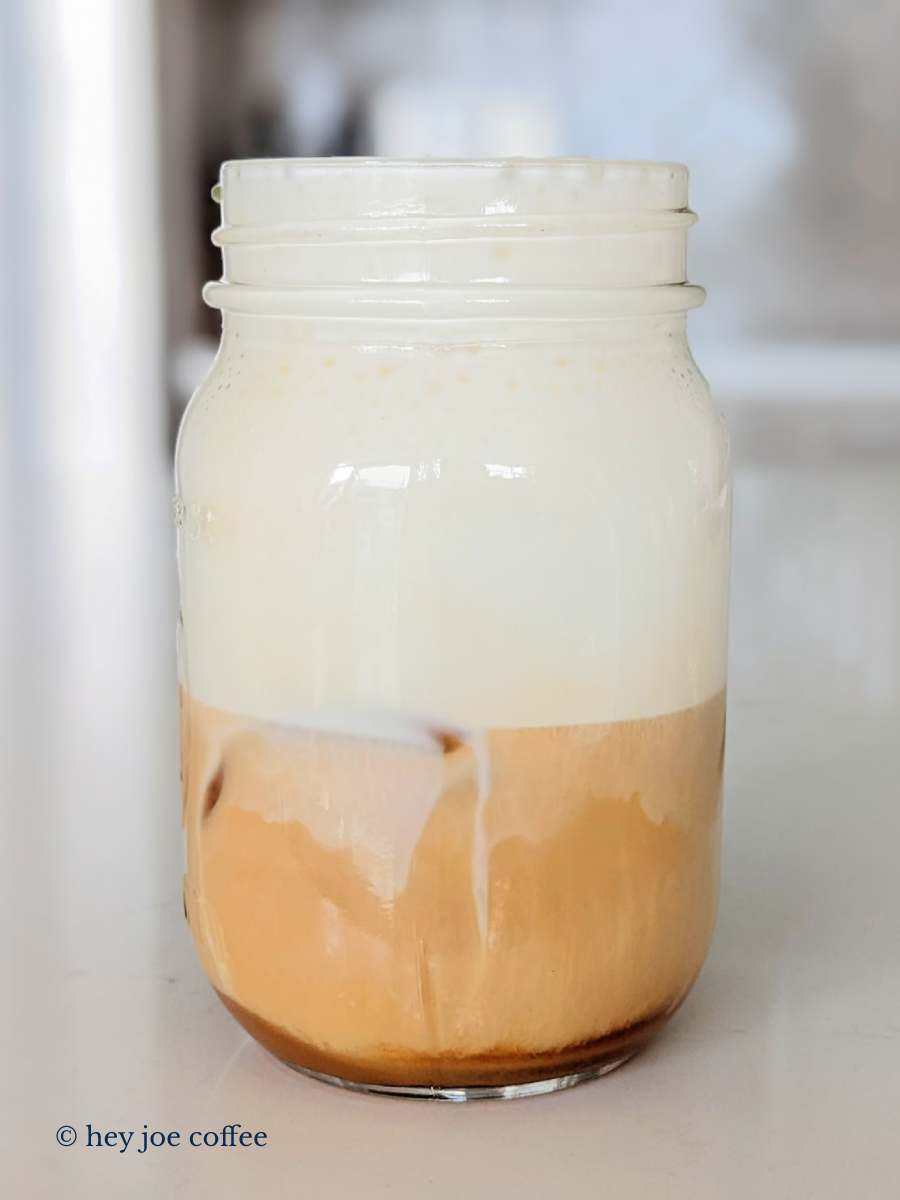 ---
Starbucks Macchiato Flavors
Like all Starbucks beverages, there's a macchiato is available in different shapes and sizes.
Whether caramel or apple is your favorite, there's a macchiato for everyone at Starbucks.
1. Caramel Macchiato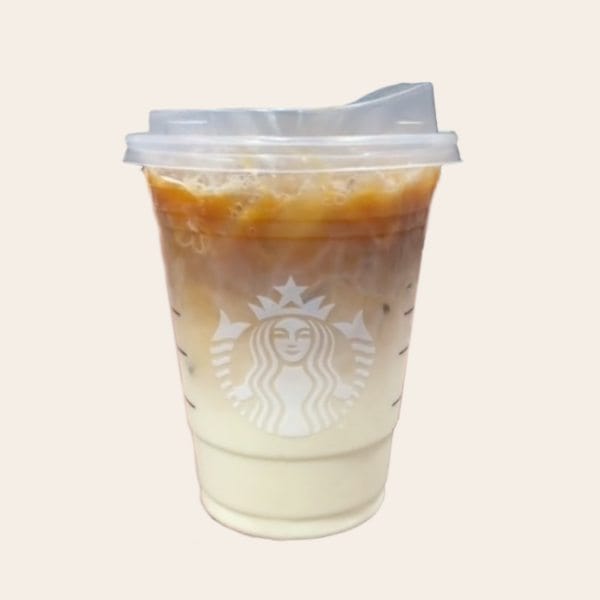 The caramel macchiato is one of Starbucks best known and best-selling macchiatos of all time – And it's easy to understand why.
The soft flavors of vanilla and caramel are combined with vanilla syrup and caramel sauce in this drink.
Ingredients:
Espresso
2% Milk
Vanilla Syrup
Caramel Sauce
Calories:
Tall: 190 calories
Grande: 250 calories
Venti: 310 calories
2. Apple Crisp Oatmilk Macchiato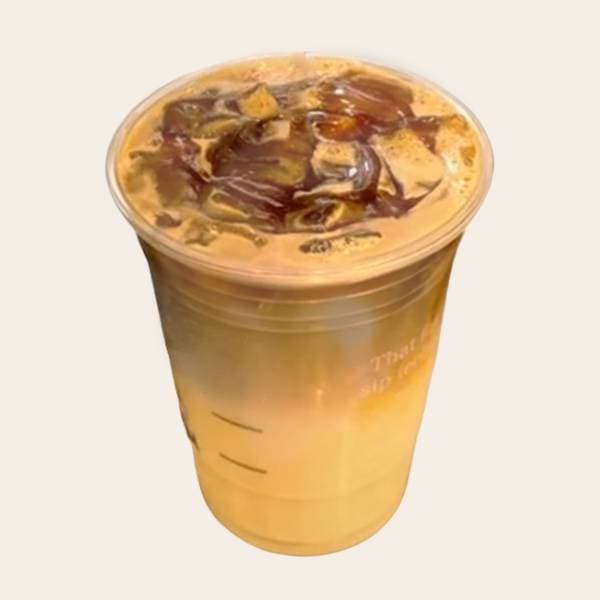 The apple crisp oatmilk macchiato is, more or less, a drinkable version of apple pie.
Apple pie in a mug tastes as appetizing as it sounds. The oatmilk makes for a creamy beverage, though it can be substituted for other milk too.
Ingredients:
Brewed Espresso
Oat Milk
Apple Brown Sugar Syrup
Spiced Apple Drizzle
Calories:
Tall: 230 calories
Grande: 320 calories
Venti: 390 calories
3. Pumpkin Macchiato (Secret Menu)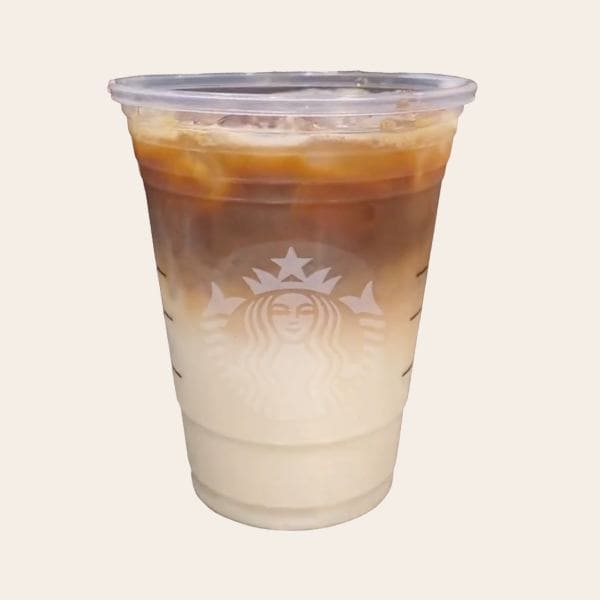 The pumpkin macchiato is a popular fall drink at Starbucks, but again, it's part of the secret menu.
Ask for an iced caramel macchiato but replace the vanilla with pumpkin syrup – And that's it.
It's a very easy customization but tastes great. Oh, and take my word for it – it also goes well with these pumpkin gingerbread cupcakes.
Ingredients:
Espresso
2% Milk
Pumpkin Sauce
Vanilla Syrup
Caramel Drizzle
Calories:
Tall: ~ 210 calories
Grande: ~ 280 calories
Venti: ~ 440 calories
4. Cinnamon Almondmilk Macchiato (Secret Menu)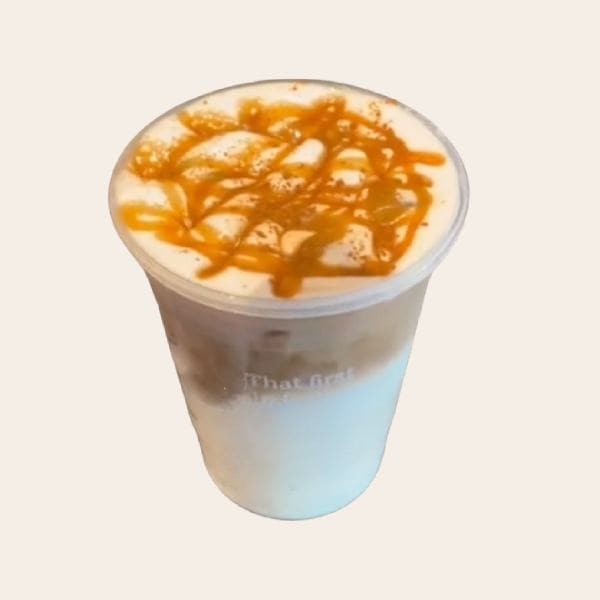 The cinnamon almondmilk macchiato tastes similar to horchata. It's on the secret menu, so you'll have to guide the barista through it.
For a Grande version, ask for the almond milk macchiato with 3 pumps of cinnamon dolce syrup topped with caramel drizzle and cinnamon sprinkles.
Ingredients:
Almond Milk
Cinnamon Dolce Syrup
Caramel Drizzle
Cinnamon Dolce Sprinkles
Calories:
Tall: 140 calories
Grande: 200 calories
Venti: 280 calories
5. Coconutmilk Mocha Macchiato (Secret Menu)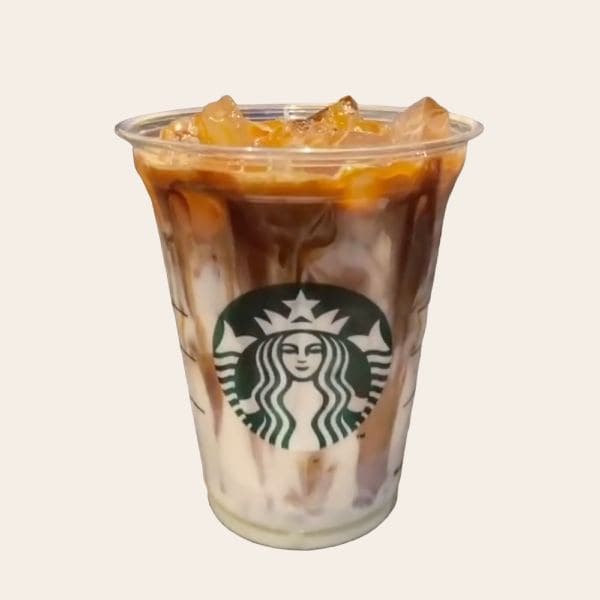 Another great drink on the secret menu is the coconutmilk mocha macchiato. (1)
To try it, ask the barista for a regular coconut milk macchiato added with white chocolate sauce and have it topped off with mocha and caramel drizzle.
Ingredients:
Espresso
Coconut Milk
White Chocolate Mocha Sauce
Caramel Sauce
Mocha Sauce
Calories:
Tall: 170 calories
Grande: 200 calories
Venti: 280 calories
6. Espresso Macchiato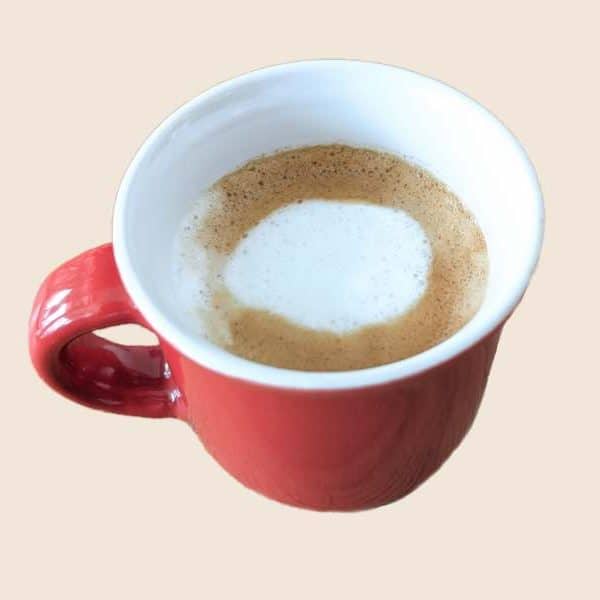 If all these exotic versions are too far removed from what you're after, try the espresso macchiato.
This drink is a traditional macchiato made with Starbucks signature espresso roast. It's for those who enjoy a strong coffee flavor.
Ingredients:
Calories:
Doppio: 15 calories
Triple: 20 calories
Quad: 25 calories
---
Starbucks Macchiato Ingredients
A Starbucks Macchiato uses a darker roast of the company's signature espresso than they use in their other espresso-based drinks.
They are also built with 2% milk, though can be substituted with a preferred milk too.
The drink is then complete with a flavoring syrup or sauce.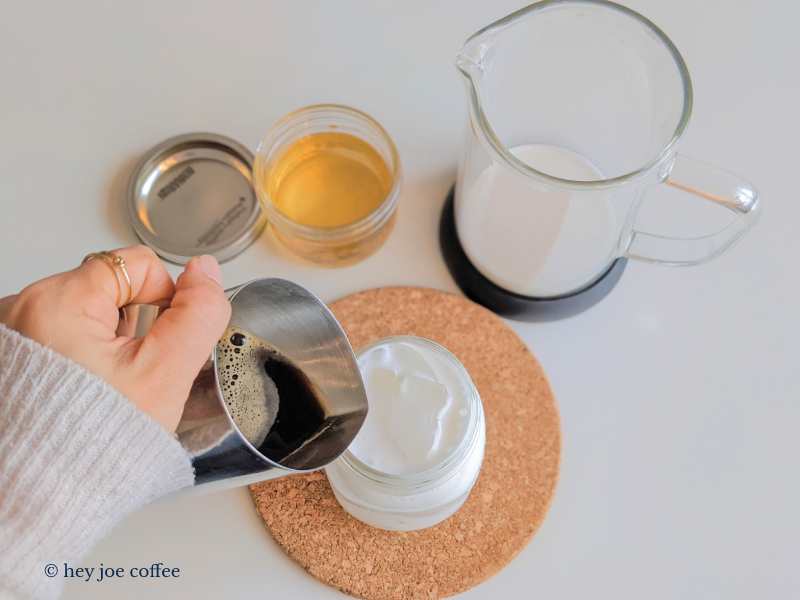 ---
The Takeaway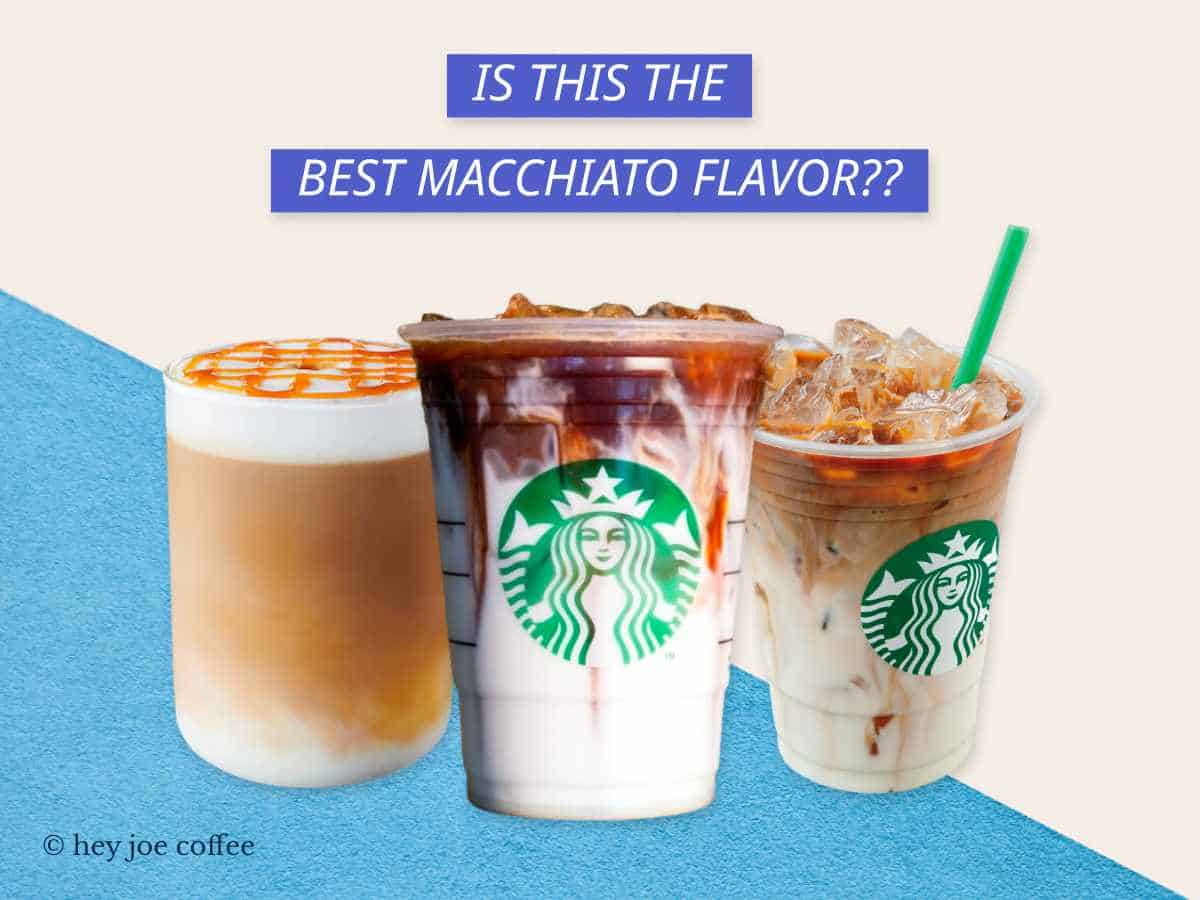 There's a whole world of macchiatos at Starbucks waiting for you to try them out.
And now that we've gone through the best Starbucks macchiato flavors, let's put everything in summary and answer common questions.
---
More Questions
What flavor of macchiatos does Starbucks have?
From the standard menu, you can order apple crisp, caramel, and espresso macchiatos. There are also some seasonal variants.

However, for something a little different, you can always walk the barista through building one of the drinks on the secret menu.
What kinds of macchiatos are there?
In true Starbucks fashion, there are many options here too.

You can order latte macchiatos and a traditional macchiato for something familiar and classic. However, modern macchiatos can also be flavored if you want to push the boat out a little further.
Verified Sources
Wondering where your info comes from? We totally understand. Hey Joe only obtains our information from reputable sources. Contents from this article are sourced from the following publications: