Everything you need for a perfect cup of joe.
Sign Up to receive my Latest Articles
Piping Hot Guides
Although it's not as famous as their chicken sandwich, the Chick-fil-A iced…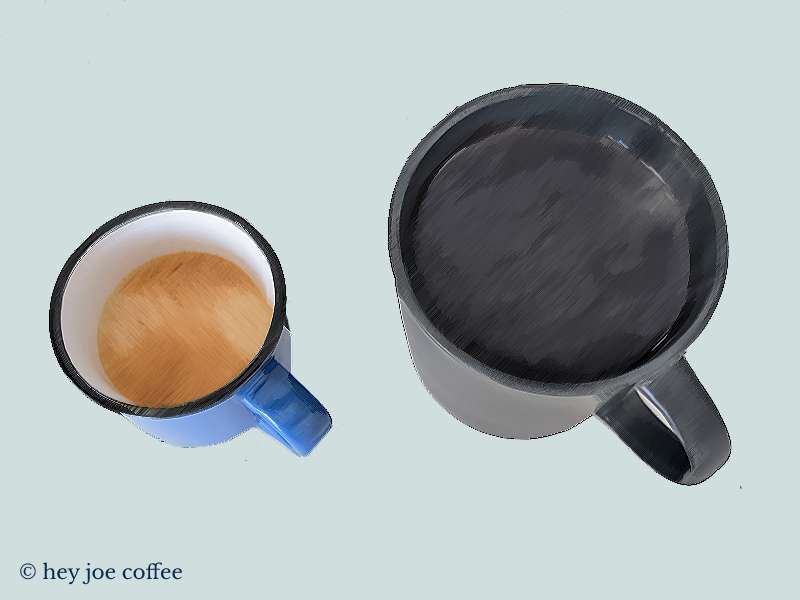 It's time to get acquainted with the Dunkin Turbo Shot! The Turbo…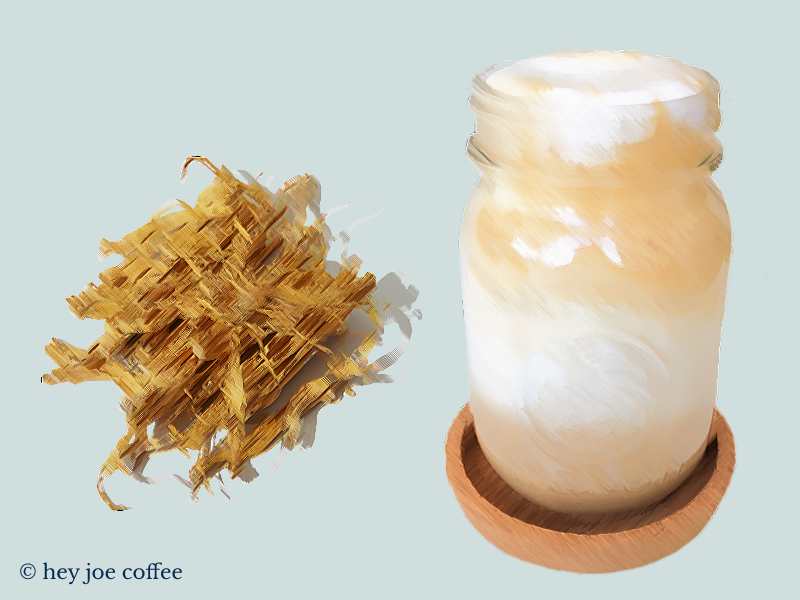 Cordyceps coffee is your new daily pick-me-up! Whether it be to help…
Can You Froth Oat Milk?
(How Is It Done?)
Can you froth oat milk? Kind of… But it requires a different technique than dairy milk.
So, how is it done? What's the secret to frothing oat milk?
Freshly Brewed Articles
If you're looking to introduce something new to your palate this season,…
Behind Hey Joe Coffee
Hey there. I'm Char, coffee geek, travel lover, and the face behind Hey Joe Coffee. My partner and I started this blog as a deep dive into coffee, from bean to cup. Along the way, we hope to share what we learn with you.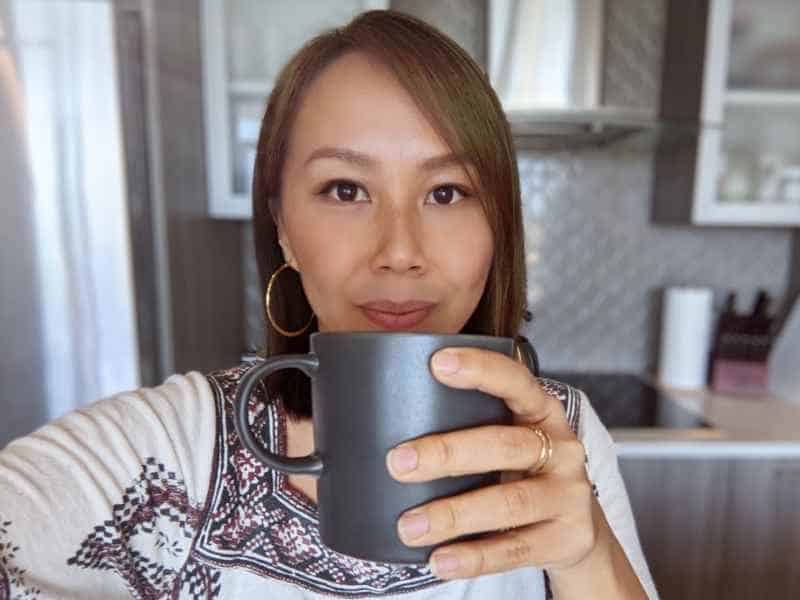 Stay Connected
Join our email list to receive the latest discounts and coupons directly in your inbox