Feeling a little bit thirsty? Dutch Bros fall drinks menu is coming up as the summer sun goes down for the last time this year.
Start the fall season in style with Dutch Bros upcoming seasonal drinks.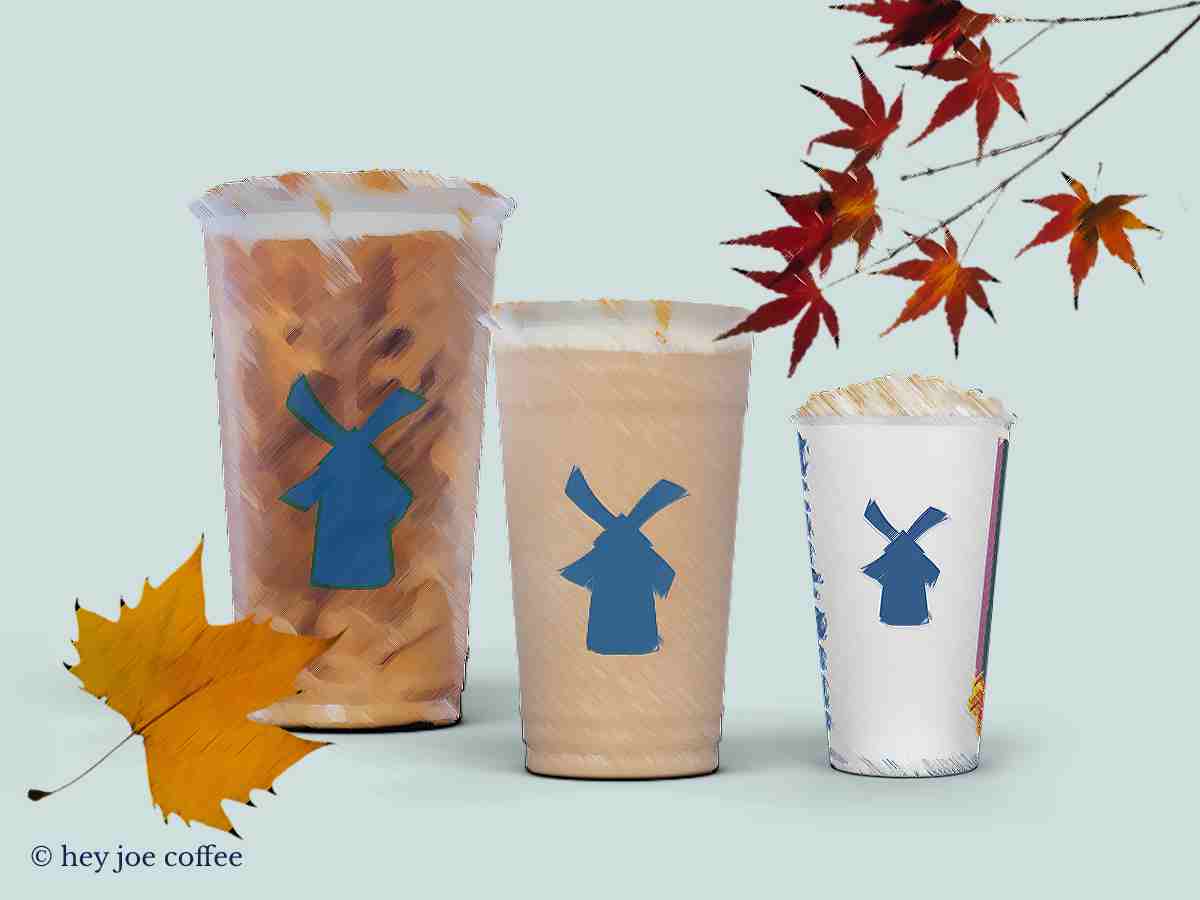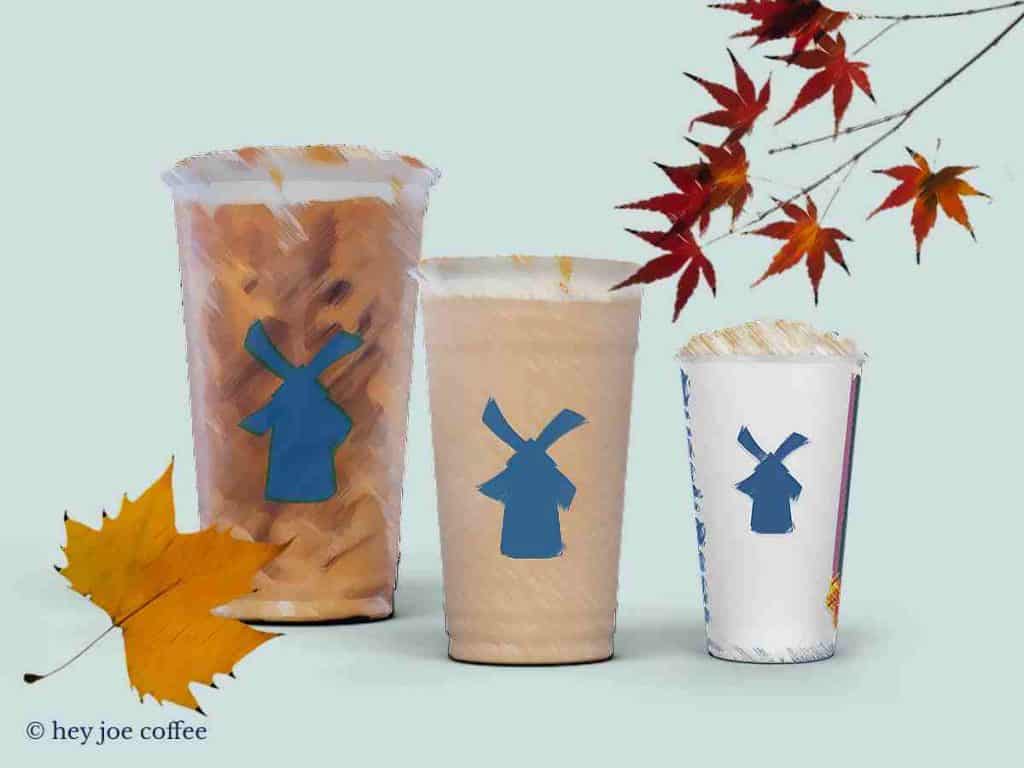 Topics Explored
Does Dutch Bros Have Fall Drinks?
Yes, Dutch Bros does have fall drinks. This year, Dutch Bros customers appear to be in luck once again, as it seems that the Caramel Pumpkin Brûlée Breve will be returning to the menu once more. (1)
Alongside the pumpkin brûlée, Dutch Bros has also released the Iced Sweater Weather Chai White Coffee.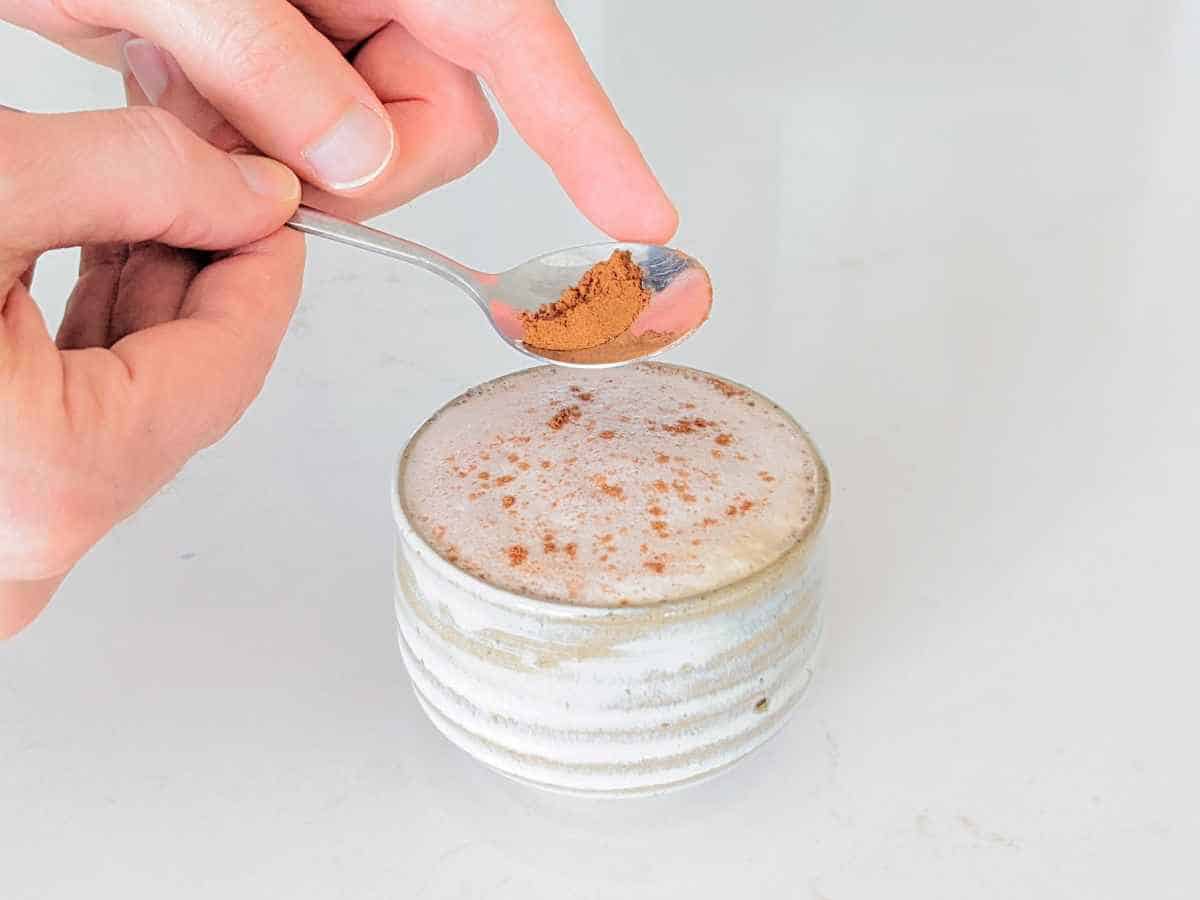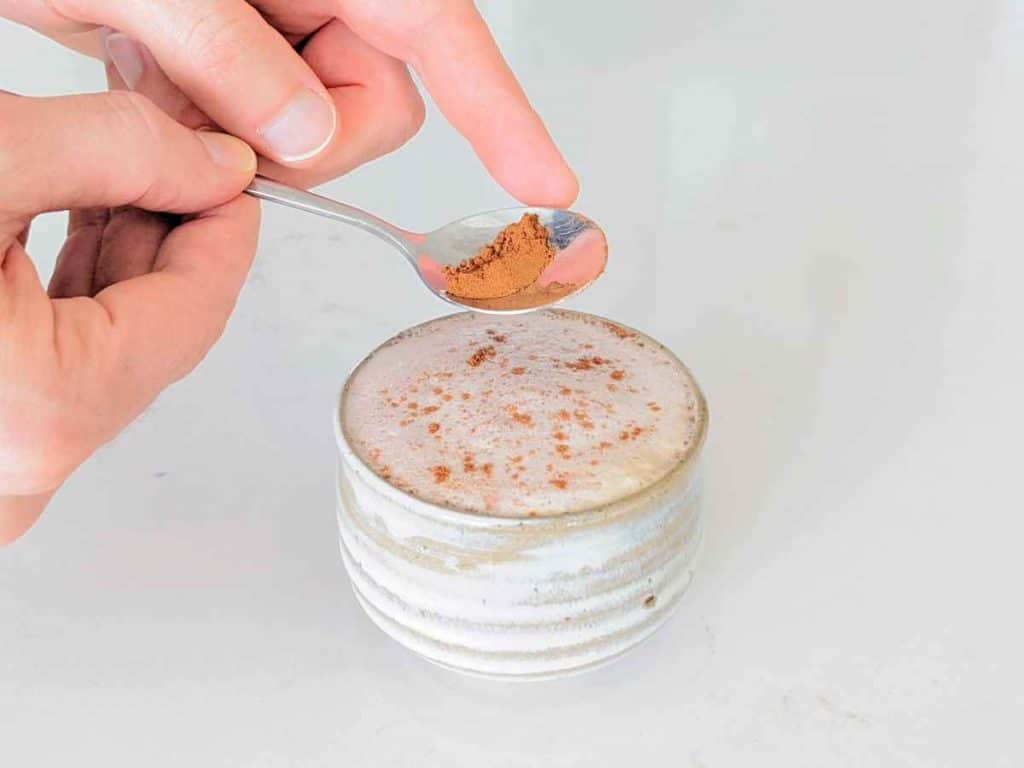 Usually, the fall lineup is announced in early September.
Typically, a pumpkin and cinnamon flavored drink is announced as part of this lineup. The big Dutch Bros seasonal drink since 2020 has been the caramel pumpkin brûlée.
On some occasions, they have also announced the Halloween specials alongside the fall lineup.
Dutch Bros Fall Flavors
It's a safe bet that pumpkin drinks will be in the fall lineup this year.

In previous falls, Dutch Bros have also had cinnamon drinks, such as the Citrus Cinnabear (2020) and Cinnamon Swirl Oat Milk Latte too.

They have also announced apple-flavored drinks in the past.
---
Best Dutch Bros Fall Drinks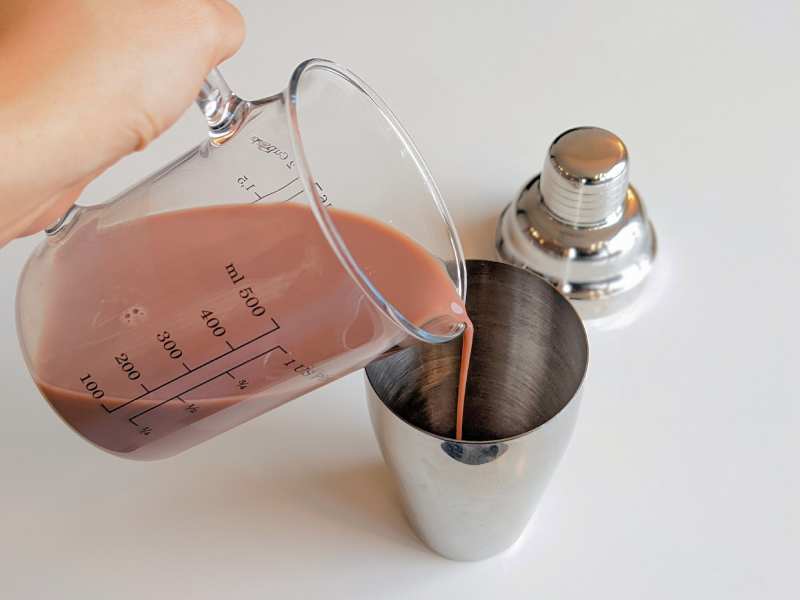 So, what are the best Dutch Bros fall drinks?
The most obvious answer would be the ever-popular caramel pumpkin brûlée, though the fall menu at Dutch Bros stretches beyond just one drink.
1. Snickerdoodle Mocha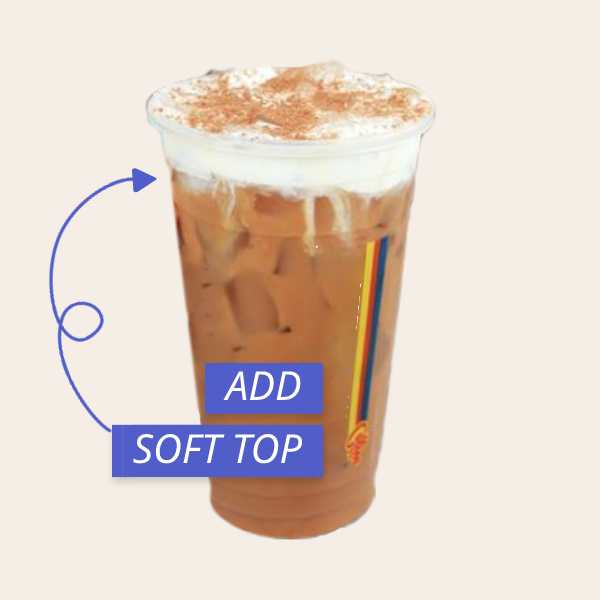 The snickerdoodle mocha is as yummy a drink as it sounds. It combines cinnamon, chocolate macadamia nut, and white chocolate 'flavors' (which are actually just syrups and sauces) over a base of milk and espresso.
The beverage is then finished off with cinnamon powder.
Ingredients:
Espresso
Chocolate milk
Cinnamon syrup
Chocolate macadamia nut syrup
White chocolate sauce
Cinnamon sprinkles
2. Pumpkin Pie Frost
Dutch Bros Pumpkin Pie 'Frost' is better thought of as a pumpkin pie milkshake. It's a non-caffeinated drink, making it great for kids.
The pumpkin spice flavor is added to Dutch Bros Frost and then finished with whipped cream and cinnamon powder.
Ingredients:
Ice Cream
Milk
Pumpkin sauce
Whipped cream
Cinnamon sprinkles
3. Christmas Morning Pumpkin (Secret Menu)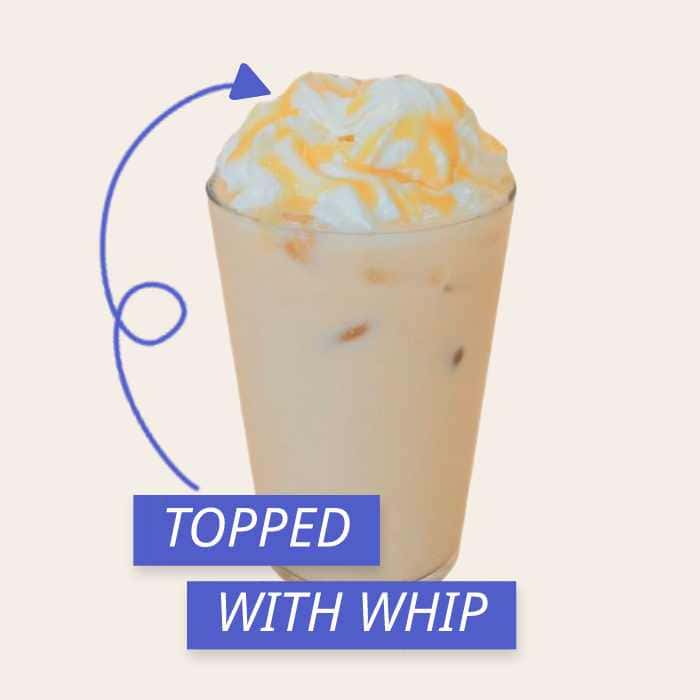 Don't be alarmed by the mention of 'Christmas Morning' this drink still grounds you in fall!
This chai breve gives you a warm wintery feel with white chocolate sauce, but there's still a spooky taste of Halloween on your tongue thanks to the pumpkin.
Ingredients:
Oregon chai
Half and half
Pumpkin sauce
White chocolate sauce
Whipped cream
Cinnamon sprinkles
4. French Toast Chai Breve
Dutch Bros French Toast Chai Breve blends together white chocolate, brown cinnamon, and brown sugar flavors.
We recommend ordering it as a hot chai breve which, for those unaware, is the Dutch Bros version of a cappuccino. You can also top it with whipped cream.
Ingredients:
Espresso
Half and half
Cinnamon syrup
White chocolate sauce
Cinnamon sprinkles
5. Pumpkin Cold Brew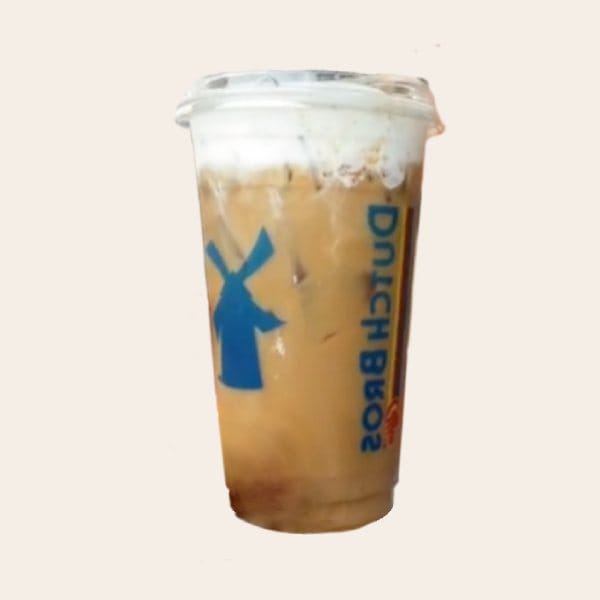 The pumpkin cold brew is a simple yet satisfying Dutch Bros drink. It's just pumpkin and salted caramel blended together, topped off with pumpkin drizzle and soft top.
For full pumpkin, ask the bro-ista to swap the regular soft top with a pumpkin-flavored one.
Ingredients:
Cold brew
Pumpkin sauce
Soft top
Cinnamon sprinkles
6. Hot Apple Cider
Dutch Bros hot apple cider is made with steamed apple juice and cinnamon. Ask for whipped cream and caramel drizzle to make for a proper exotic drink.
This isn't a widely available drink, so it's worth checking to see if your location serves it first.
Ingredients:
Apple juice
Cinnamon syrup
Caramel sauce
---
Summary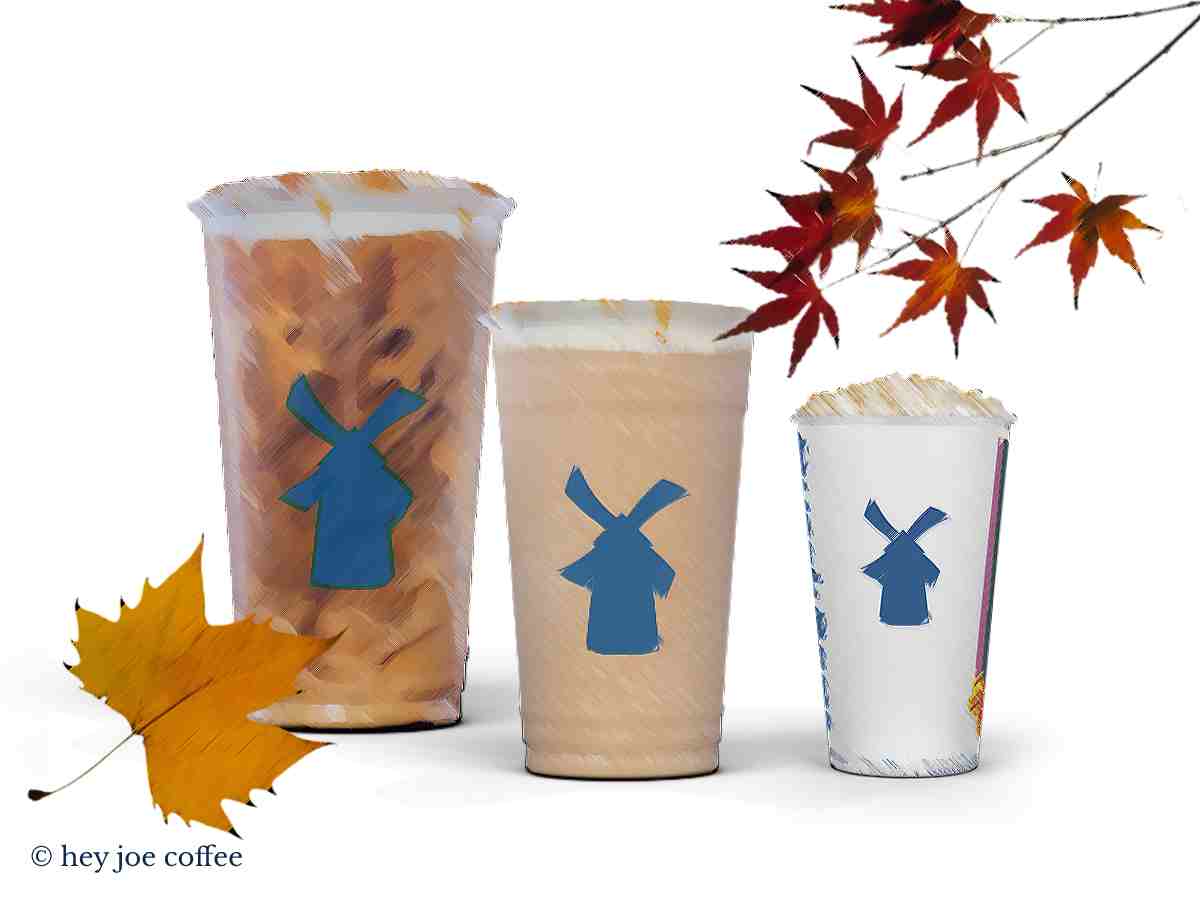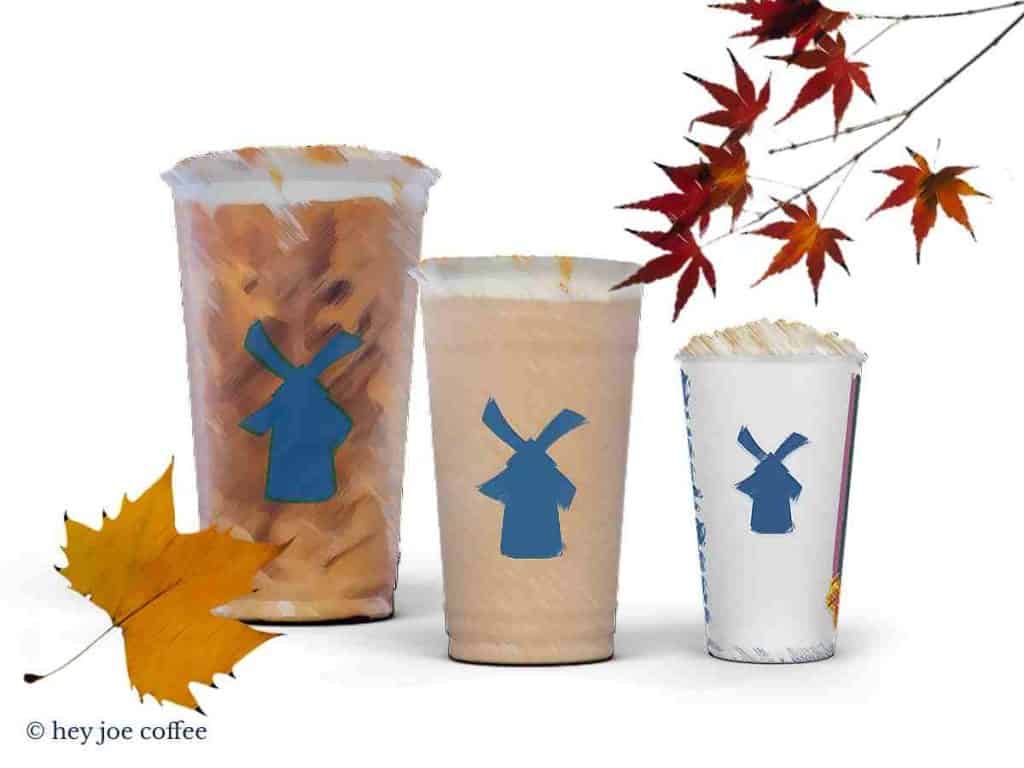 It's safe to say that, not only do Dutch Bros serve fall drinks, but they can customize any drink to suit your autumnal palate.
So, what else may you want to know about their fall drinks? We'll go through the most common questions now.
---
Verified Sources
Wondering where your info comes from? We totally understand. Hey Joe only obtains our information from reputable sources. Contents from this article are sourced from the following publications:
Dutch Bros: https://www.dutchbros.com/menu/featured-drinks