There's something irresistible in a cup of iced coffee that we can't fail to reach for, no matter the season. Trying Dutch Bros iced coffee was on our list for a while, so we explored all the flavors, from regular to an iced flapjack!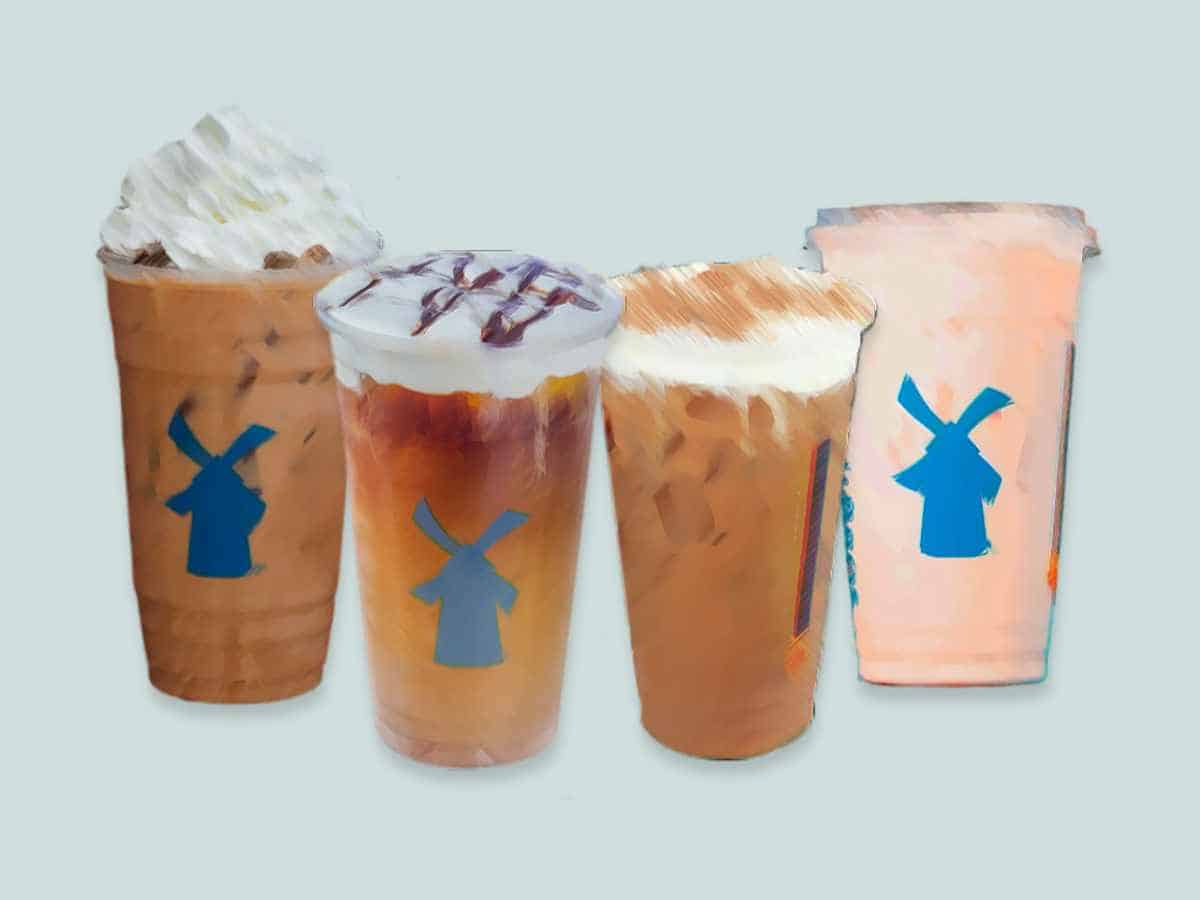 Topics Explored
Background: Dutch Bros Iced Coffee
Dutch Bros iced coffee is simply house brewed coffee or espresso over ice, with an option of adding milk and flavoring.
The Dutch Classics are the most famous iced coffees at Dutch Bros, but there are also cold brew and nitro available.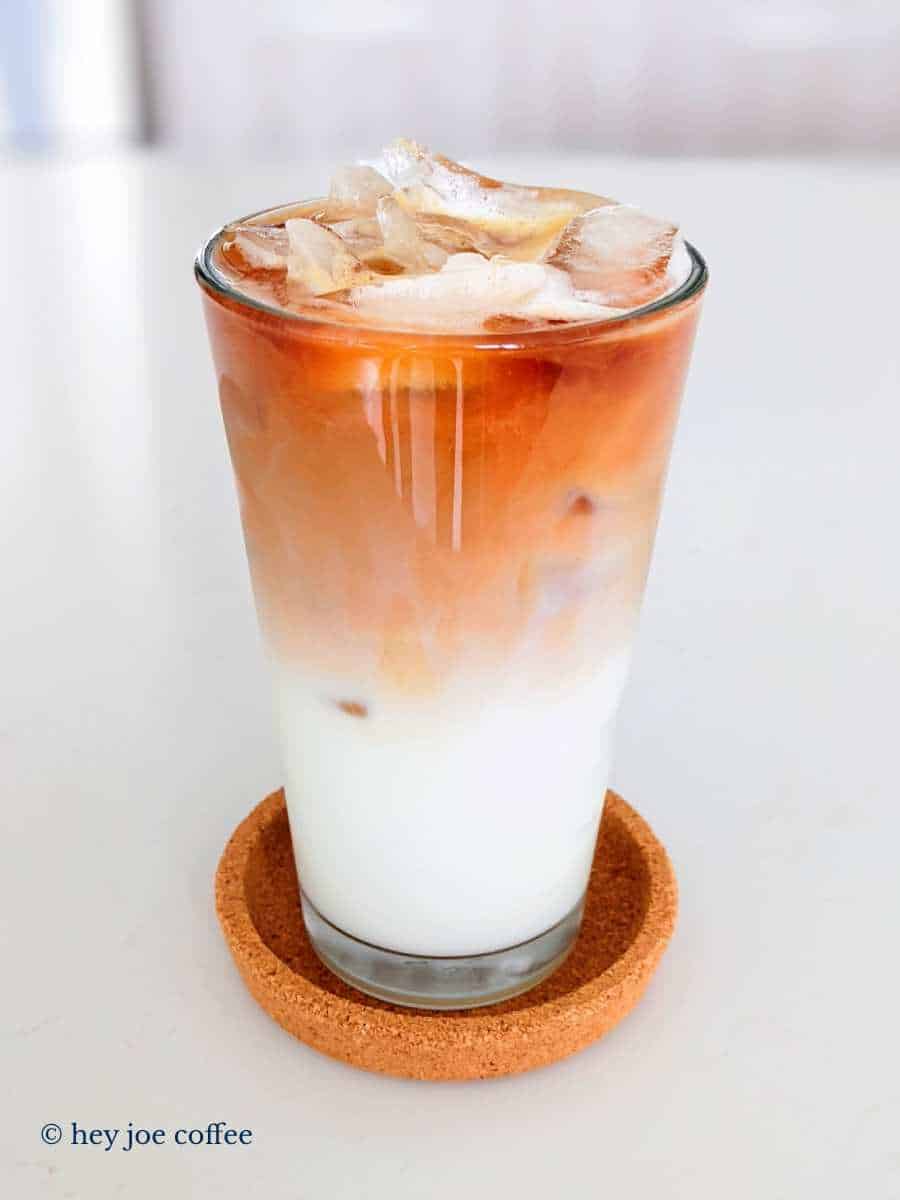 ---
Does Dutch Bros Have Regular Iced Coffee?
Yes, Dutch Bros has regular iced coffee like any chain, in addition to the unique flavored coffees. Some options include iced coffee with milk, iced americano, and more.
The secret to the flavorful iced coffee at Dutch Bros is the blend of three types of beans sourced from South and Central America. (1)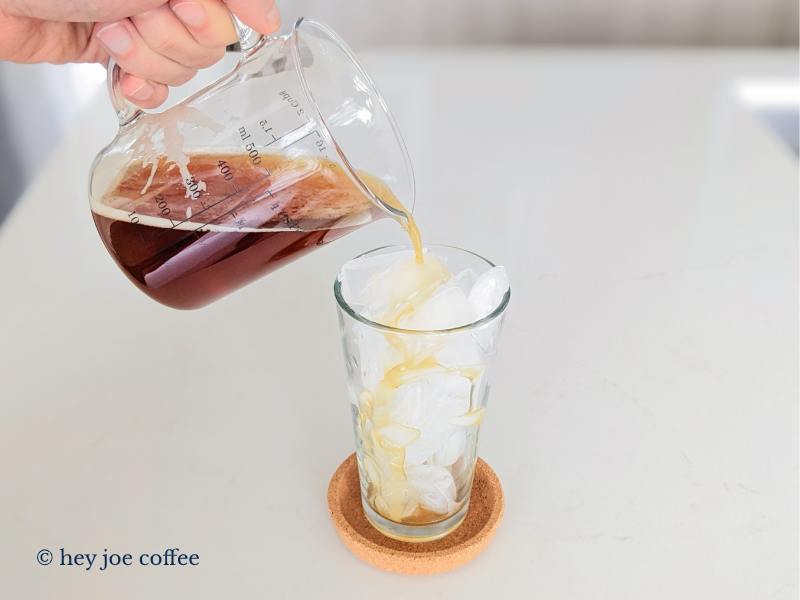 ---
10 Best Dutch Bros Iced Coffee
So what's the best Dutch Bros iced coffee? We've made the hard decision to list only 10 of the best, which left the greatest mark on our taste buds.
10. OG Dutch Canyon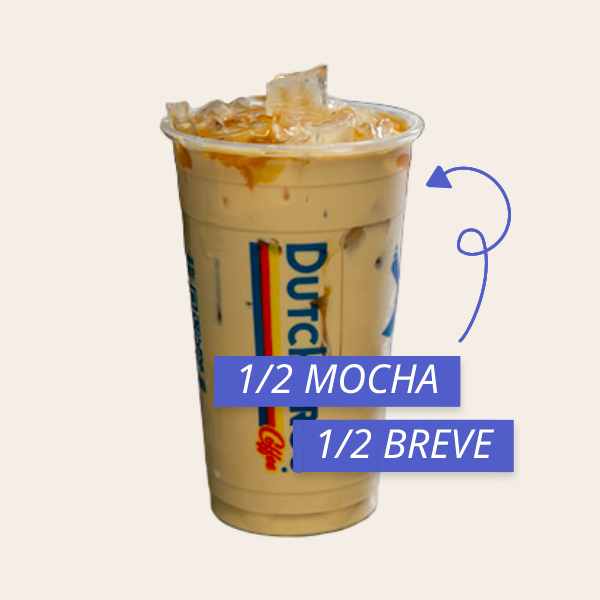 The unique name is an OG spin that's made with half mocha and half breve. There's chocolate macadamia nut syrup, white and dark chocolate syrup, and delightful espresso. This sugary iced coffee is finished off with a caramel drizzle.
Taste-wise, it might remind you of mocha, but it's much more decadent and hides a soft nutty flavor.
Ingredients:
Espresso
Chocolate Milk
Half & Half
Chocolate Macadamia Nut
Dark Chocolate
White Chocolate Sauce
9. Iced Raspberry Dark Chocolate Mocha (Secret Menu)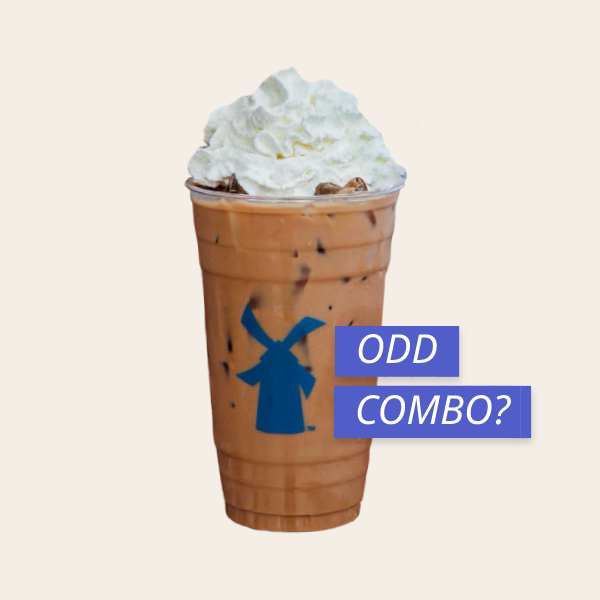 Raspberry and dark chocolate sounds like an odd combo, but it's perfectly balanced in this drink. The raspberry adds a sweet tang to the espresso flavor, while the dark chocolate offers some depth.
This iced coffee is finished off with a soft top and raspberry drizzle. Delicious!
Ingredients:
Espresso
Chocolate Milk
Raspberry
Dark Chocolate
Ice
8. Dirty Christmas Morning (Secret Menu)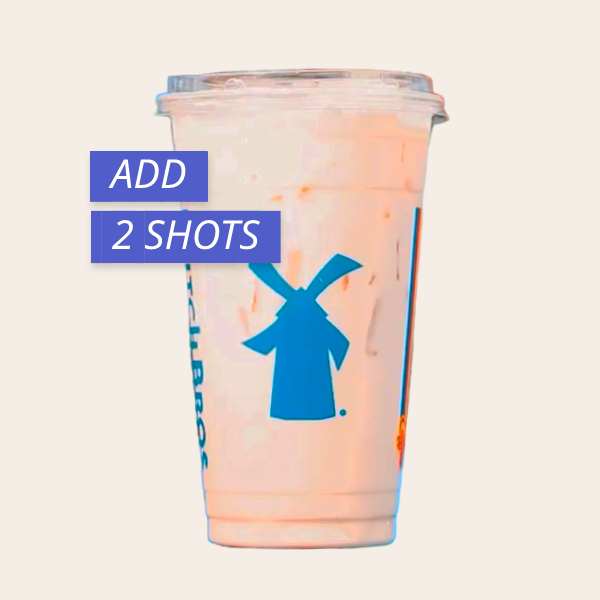 The regular Christmas Morning at Dutch Bros is made with chai, but the dirty version includes something stronger – an espresso shot.
If you're a fan of the original Christmas Morning, you can switch the espresso shot for white coffee, which has a cleaner, less bitter coffee taste.
Ingredients:
White Espresso
Chai
Half & Half
7. Iced Cocomo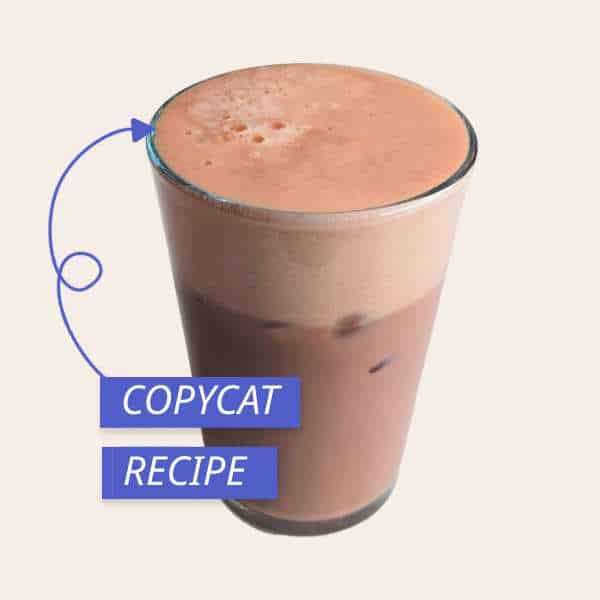 The Cocomo at Dutch Bros is the most popular drink among coconut lovers. Order it as it is to enjoy it fully with no extra flavoring.
When it comes to taste, you can expect a rich coconut flavor, chocolate milk, and bold espresso notes.
If you're no fan of regular milk, there's also an iced oat milk Cocomo available.
Ingredients:
Espresso
Chocolate Milk
Coconut
Ice
6. Campout Cold Brew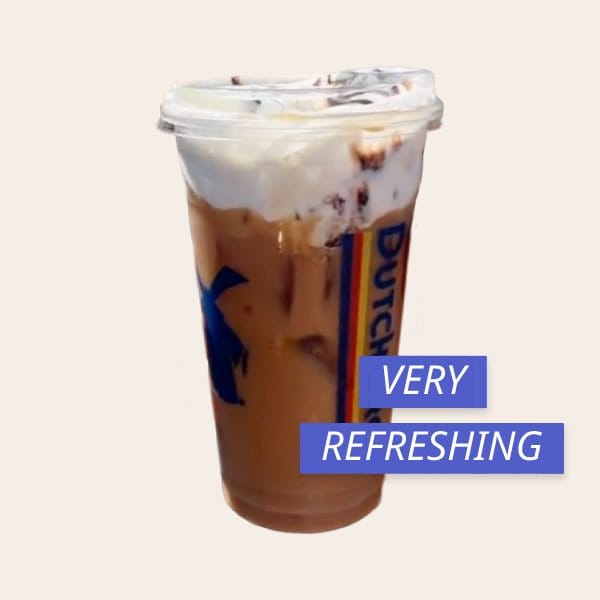 The Campout cold brew is a newer drink at Dutch Bros, a mix of cold brew and chocolate milk. It's finished with a decadent soft top and a chocolate drizzle for extra sweetness.
The best version is the iced Campout which adds more freshness to the rich chocolate flavor.
Ingredients:
Cold Brew
Chocolate Milk
Chocolate Macadamia Nut
Vanilla
Soft Top
Chocolate Drizzle
5. Snickerdoodle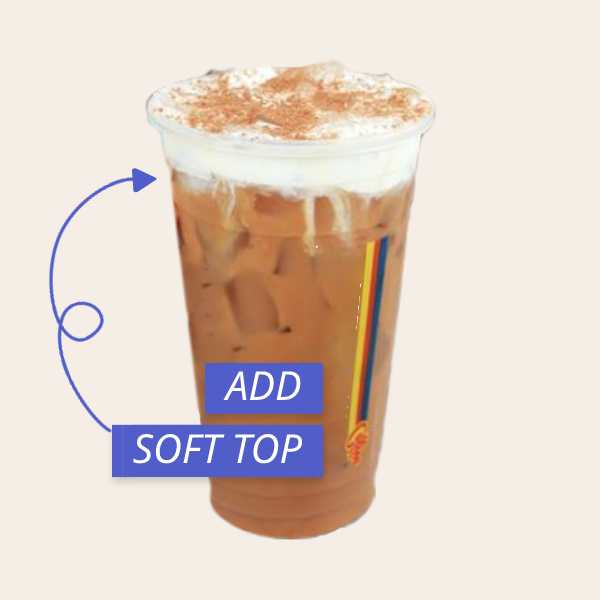 As expected, the Snickerdoodle tastes just like the cookie. We recommend adding whipped cream or soft top to give it a nice finish and creamier texture.
For a more smoother but stronger kick, ask to have it with Dutch Bros' white coffee.
Ingredients:
Espresso
Milk
Sugar
Nutmeg
Chocolate Macadamia Nut Syrup
White Chocolate Sauce
Cinnamon
4. Iced Nitro Kicker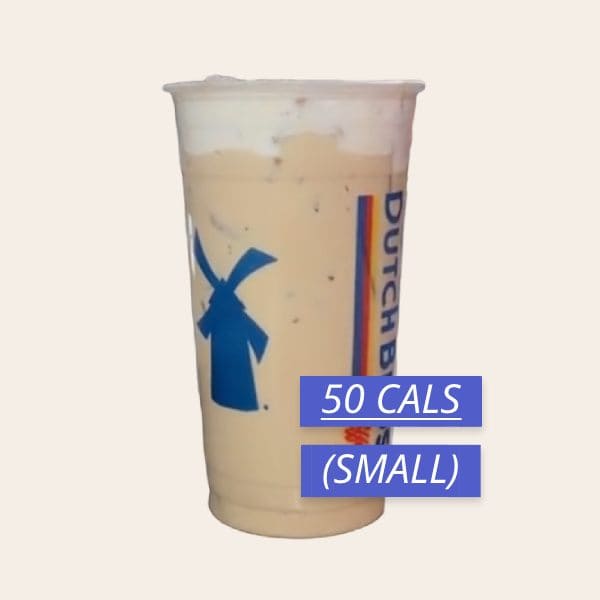 The iced nitro Kicker is a blend of nitro cold brew, half and half, and flavored with Irish cream syrup. This sweet but caffeine-rich drink comes with the option to add a soft top and an extra caramel drizzle.
It's also available hot, but we love the iced version. And the small only sets you back 50 calories!
Ingredients:
Nitro Cold Brew
Irish Cream Syrup
Half & Half
Ice
3. Hazelnut Truffle Mocha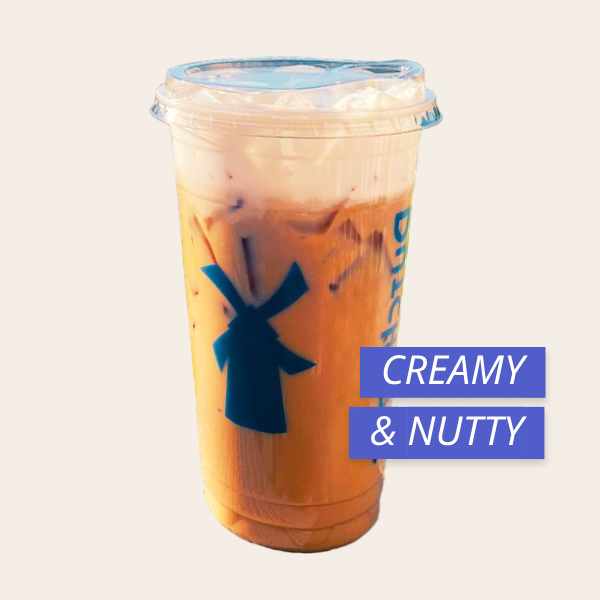 Espresso meets chocolate milk and hazelnut syrup in this iced goodness. The finishing layer includes a soft top and buttery caramel drizzle for extra cozy flavor.
As the flavors suggest, this is a winter drink that should be consumed hot, but we find it delicious in its iced form too!
Ingredients:
Chocolate Milk
Espresso
Hazelnut
Soft Top
Caramel Drizzle
2. Iced Flapjack Breve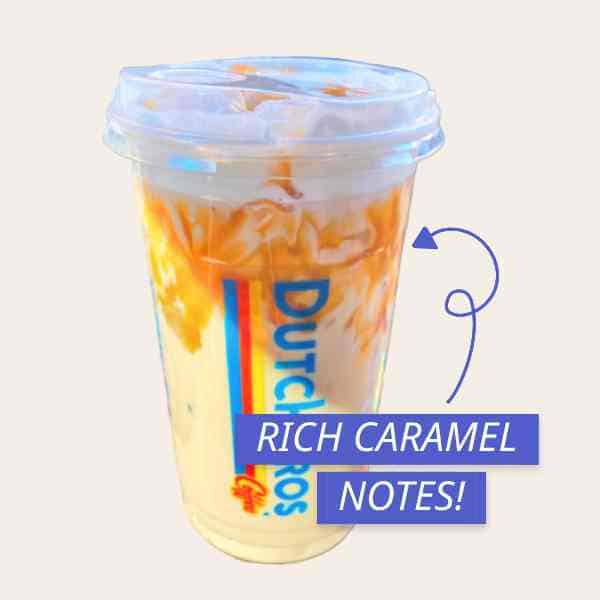 The iced Flapjack comes with rich caramel notes, vanilla, and white chocolate. You can have it as cold brew or nitro if you long for more coffee flavor.
The half and half instead of milk makes the drink creamy, but if you log for even more creaminess, add a soft top.
Ingredients:
Espresso
Half & Half
Salted Caramel
Vanilla
White Chocolate
Ice
1. Golden Eagle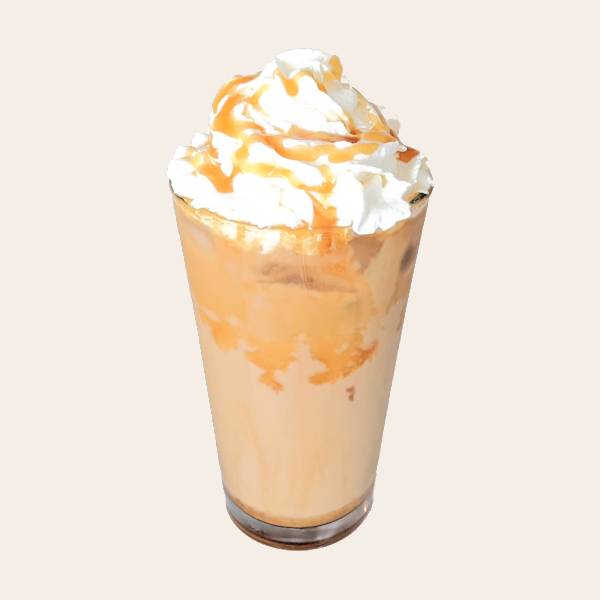 Think of the Starbucks caramel frappucino but better – that's the Golden Eagle at Dutch Bros.
A caramel drizzle coats the cup while the drink is blended with caramel sauce, vanilla, espresso, and half and half.
This drink is available hot and blended too, but the iced version is unbeatable.
Ingredients:
Espresso
Half & Half
Caramel
Vanilla
Caramel Drizzle
---
Ways To Spice Up Your Dutch Bros Iced Coffee
Wondering if you can add something more to your iced coffee? Dutch Bros bro-istas can add some extra drizzles of flavoring syrup, more coffee, or even a decadent soft top.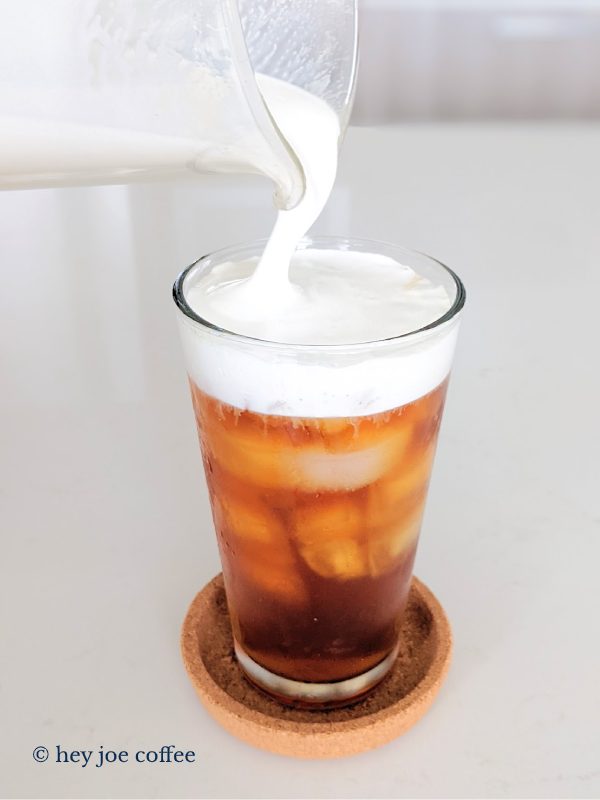 Add Soft Top
The soft top is Dutch Bros' to-die-for topping which, according to the chain, is made by whipping buttermilk. However, the marshmallow consistency suggests there's more to it.
It's a sweet topping, flavored with corn syrup and thickened with guar and locust bean gum.
Espresso Shots
Dutch Bros offers white coffee shots, which have more caffeine than regular espresso but are less bitter. If you like the best of both worlds, get a domino shot made with half white and half regular espresso.
If you're a fan of the robust espresso flavor, go for the dub shot, which is 2 espresso shots!
Extra Drizzle
Adding an extra drizzle of sauce can elevate the flavor intensity and sweetness. Ask the bro-ista to line the cup with a drizzle if your drink doesn't come with one, or have it drizzled on top.
If you have a sweet tooth you'd love the extra sweetness!
---
Summary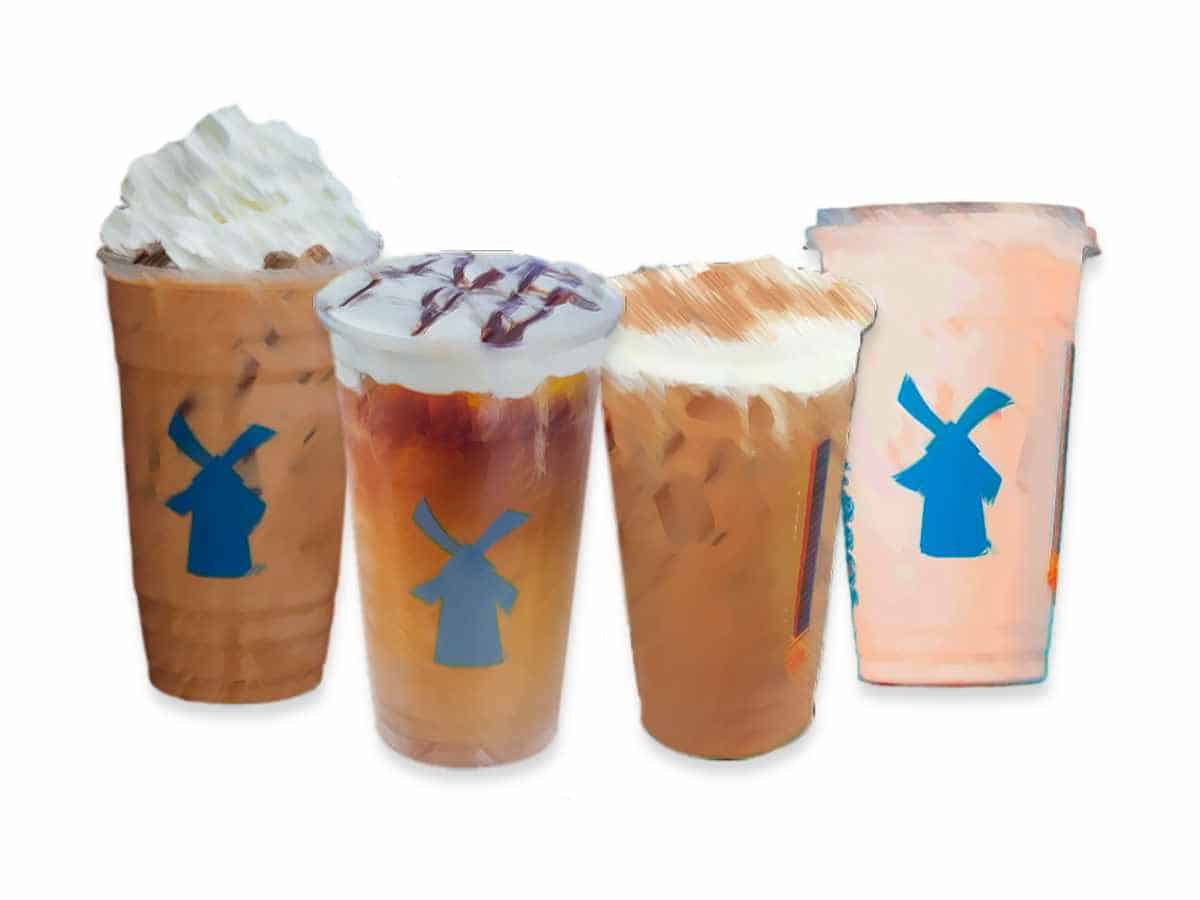 Dutch Bros iced coffee was long pending on our list because of their unique flavor blends – and we were sorry to wait so long!
The chain has a long list of iced coffees for everyone; those who want a sugary and creamy sip and those more into the classics.
---
Verified Sources
Wondering where your info comes from? We totally understand. Hey Joe only obtains our information from reputable sources. Contents from this article are sourced from the following publications: