Eager to find out if there's a Dutch Bros order online option? Sadly, they don't offer an official way to skip the lines, but I may have something that'll help you get your coffee fix without waiting bumper to bumper.

Keep reading to discover how you can hack your way through Dutch Bros order online options.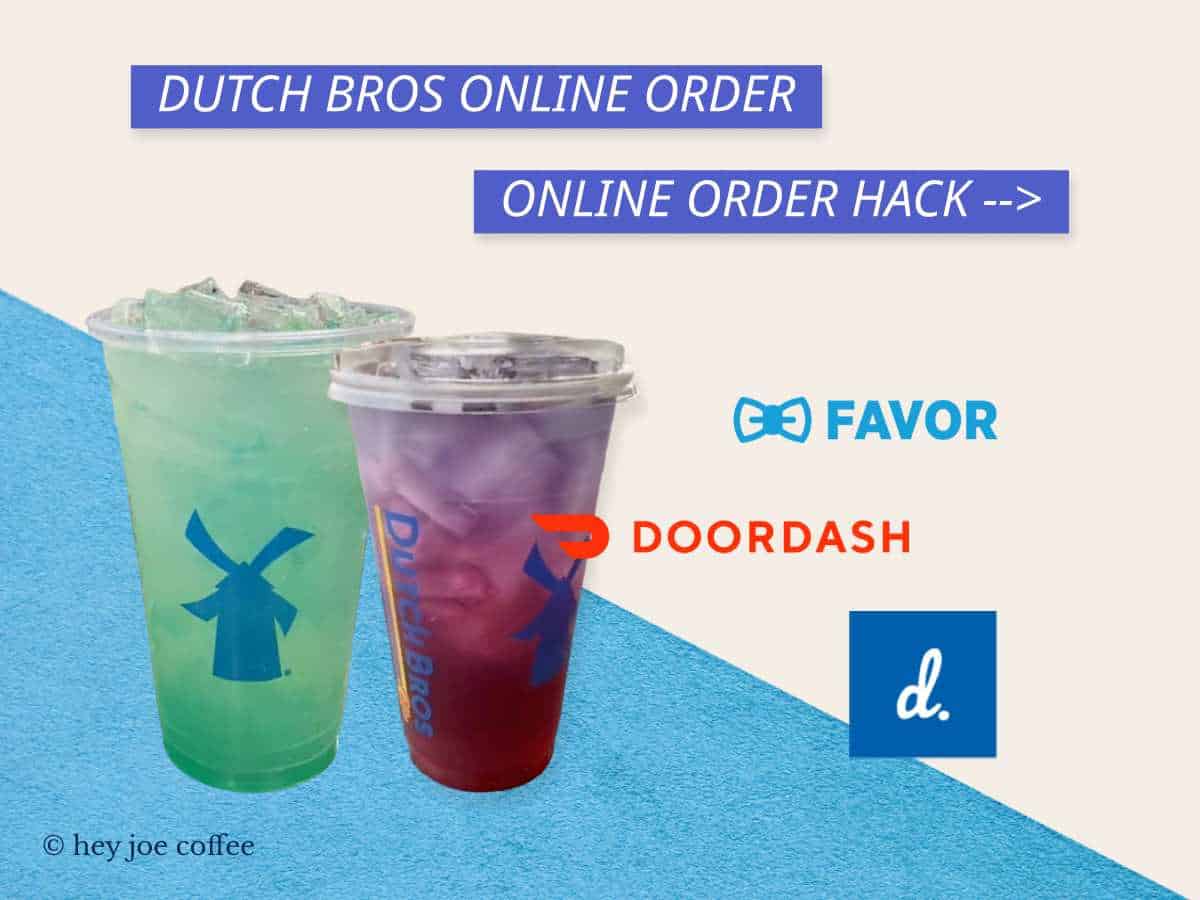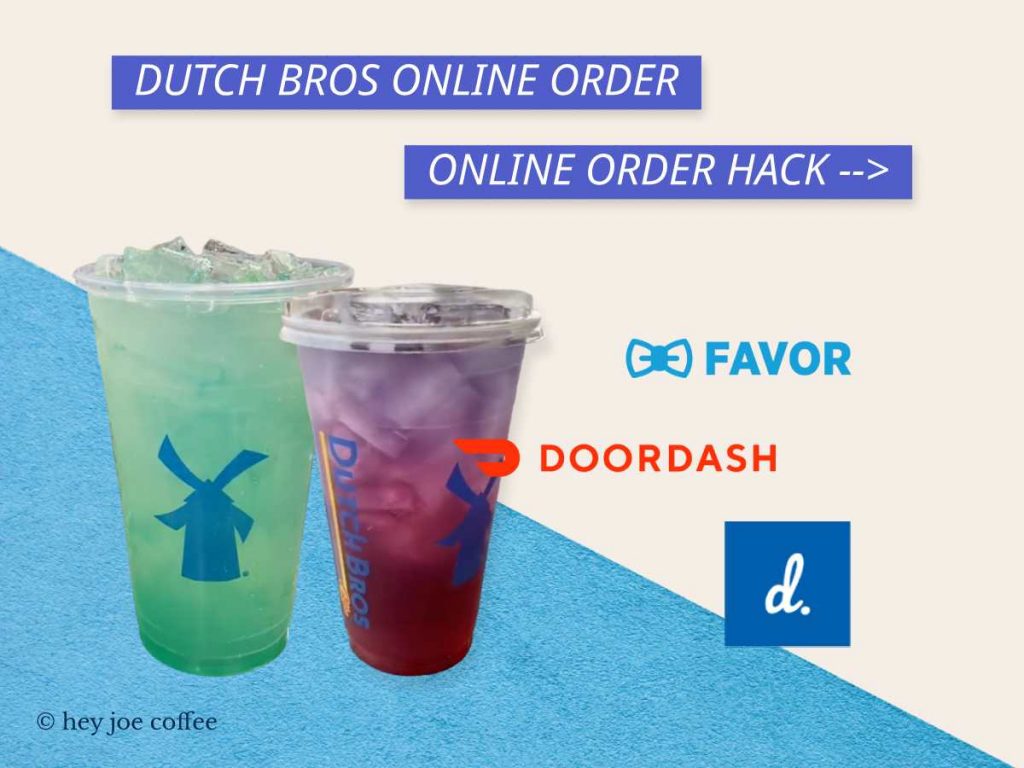 Topics Explored
Can You Order Dutch Bros Online?
Let's set the record straight. Despite some rumors and certain articles (hmm), Dutch Bros doesn't have a mobile app or website feature to order online.
Unlike some other big coffee chains (yeah, Starbucks, we're looking at you), Dutch Bros keeps it simple. You pull up to their drive-thru or walk up to their counter, and that's where the magic happens.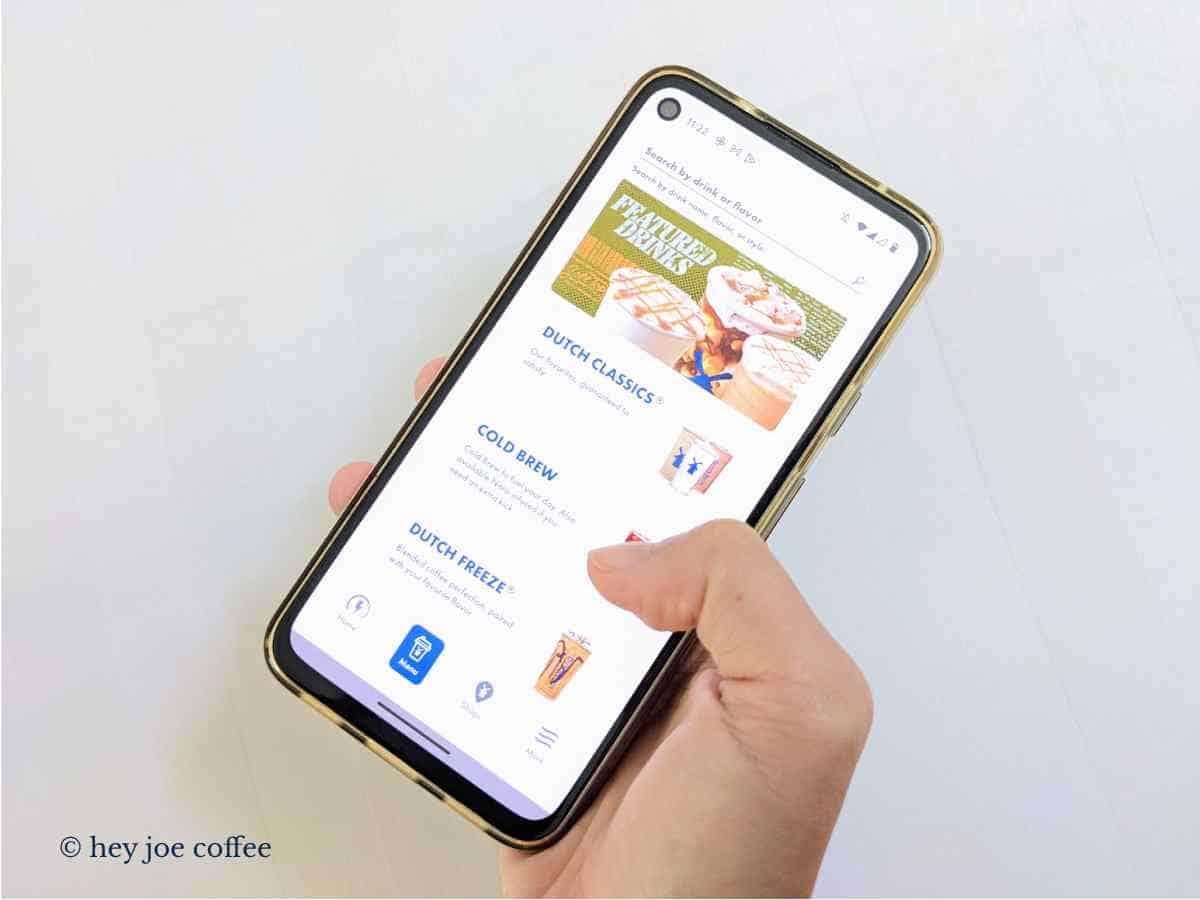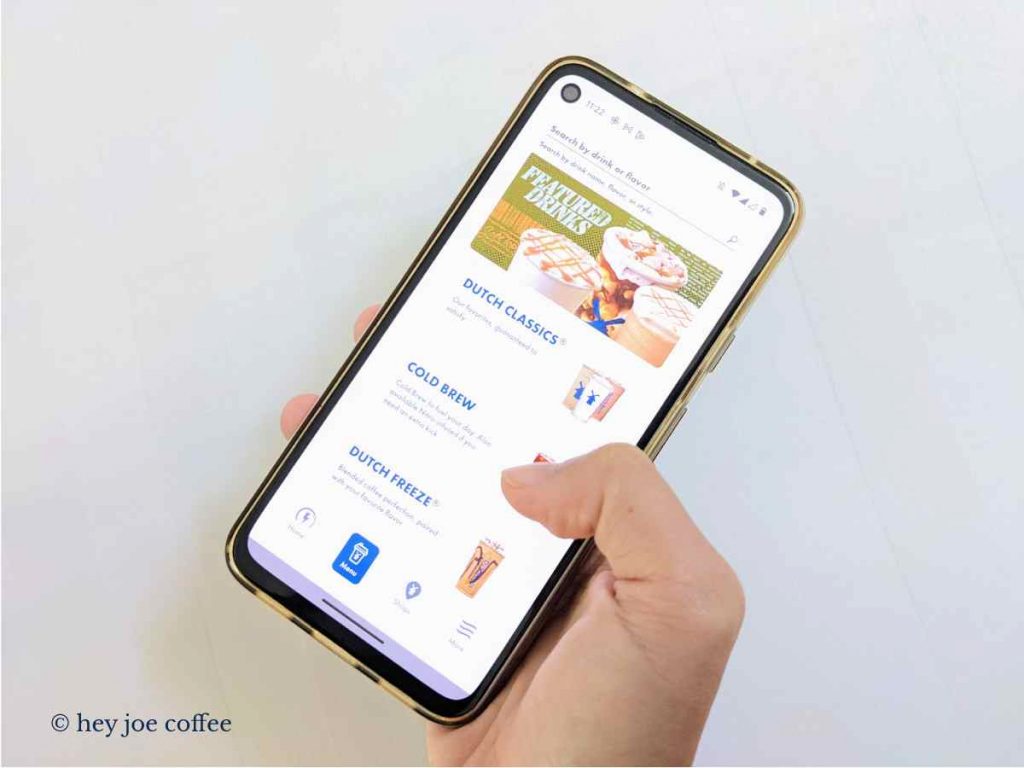 ---
3 Reasons Why You Can't Order Dutch Bros Online?
So, you're craving Dutch Bros but don't want to stand in a long line. I totally understand; I've been in the same boat.

Here's the deal: Dutch Bros hasn't embraced online ordering yet, and here's why.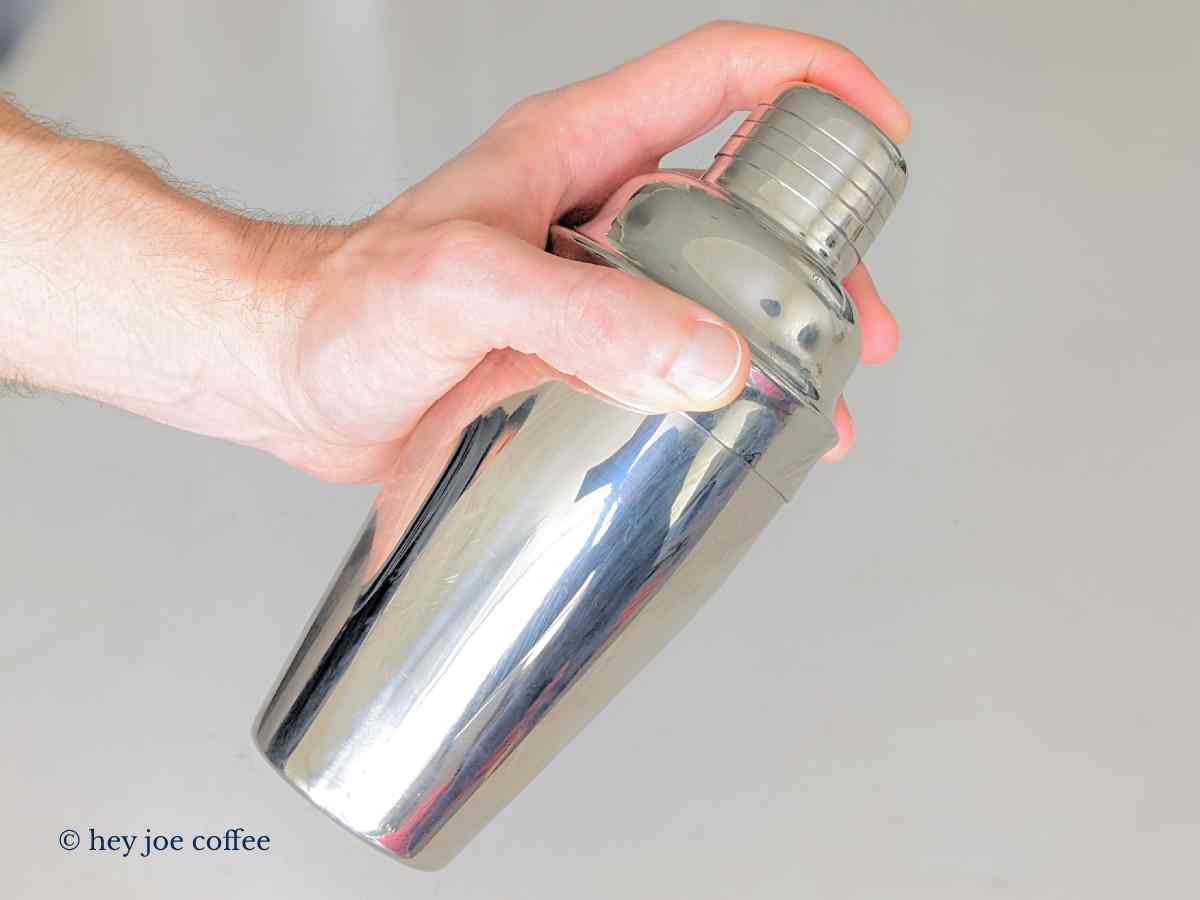 1. Focus on Face-to-Face Customer Service
First off, Dutch Bros is big on creating a personalized experience (1). I remember the first time I visited a Dutch Bros.

The barista was super friendly, asked me about my day, and she even remembered my name on my next visit!

This level of customer service just can't be replicated in an online format. Dutch Bros believes that this face-to-face interaction is what sets them apart in a crowded coffee market.
2. Highly Customized Drinks
At Dutch Bros, getting your drink is more like a collaborative project. You don't just pick something off the menu; you fine-tune it to your liking.

You can choose from various syrups, milk types, and extras. Honestly, that's a bit of a challenge to do online.

And when you're ordering face-to-face, the broista can give you tips or gently steer you away from a drink disaster.
3. Drinks Won't Hold Up
Online orders often require waiting; this means your delectable drink might sit at the pick-up window a bit too long before it reaches you.

Some of their drinks are so specialized that they just won't hold up during a drive home. If you've ever had their blended drinks, you know what I'm talking about.

They're best enjoyed fresh, right out of the blender, and that's a tough thing to maintain with online orders.
---
Dutch Bros Order Online Hacks
Still got that Dutch Bros itch? Me too! Even though you can't order directly from their website or app, there are some clever workarounds I've discovered that I think you'll find helpful.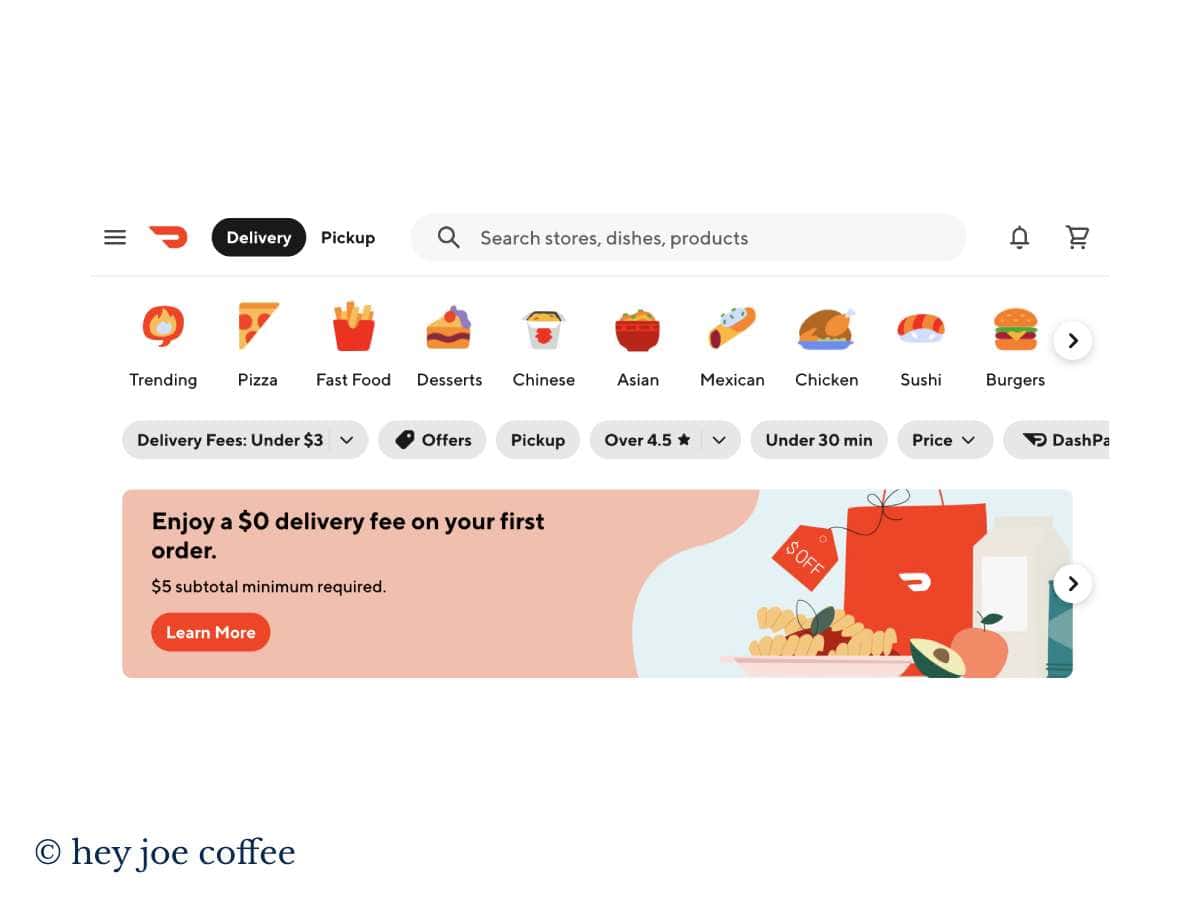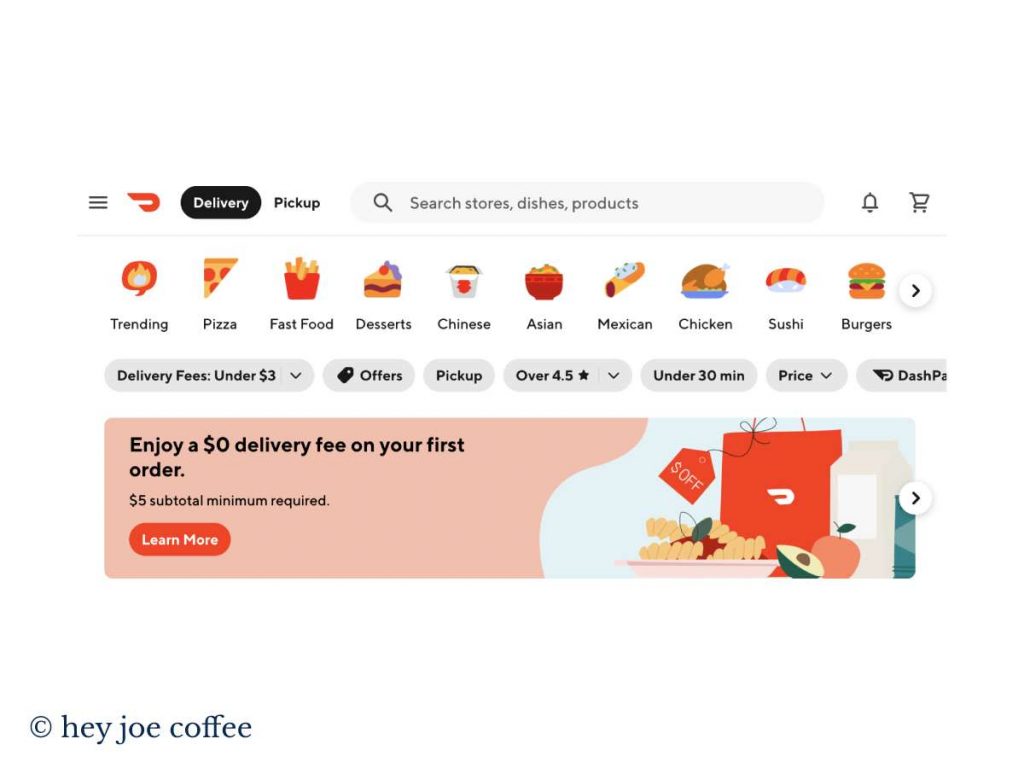 Doordash
The first option is hit-and-miss. DoorDash and Dutch Bros teamed up last year. For a while, it was awesome. Kick back, order online, and have your drink come to you.

But it's been inconsistent lately.

Dutch Bros comes and goes on the DoorDash list in my area. Keep checking; you never know when it'll be back.
Favor
Favor is a delivery service, operating in Texas, although they've been expanding. What makes Favor stand out is its flexibility.

Instead of being limited to grocery stores, you can pretty much ask them to pick up anything for you including Dutch Bros!

Tell them what you want, and they take care of the rest. But just a heads-up: it can be a bit pricey, especially if Dutch Bros is swamped.
Delivery.com
Want to get several errands done including picking up Dutch Bros orders? Delivery.com is another solid choice.

Just place your order through their website or app, and they'll pick up your drinks. You can even schedule deliveries for later or set up recurring orders.

But it's always a good idea to check if they serve your specific location, as their coverage isn't universal.
---
How To Order Online at Dutch Bros Using Favor
Okay, we've talked about why Dutch Bros order online doesn't really work and what alternatives are out there.

But now, let's dig in and find out how to actually make one of these workarounds happen. Sound good?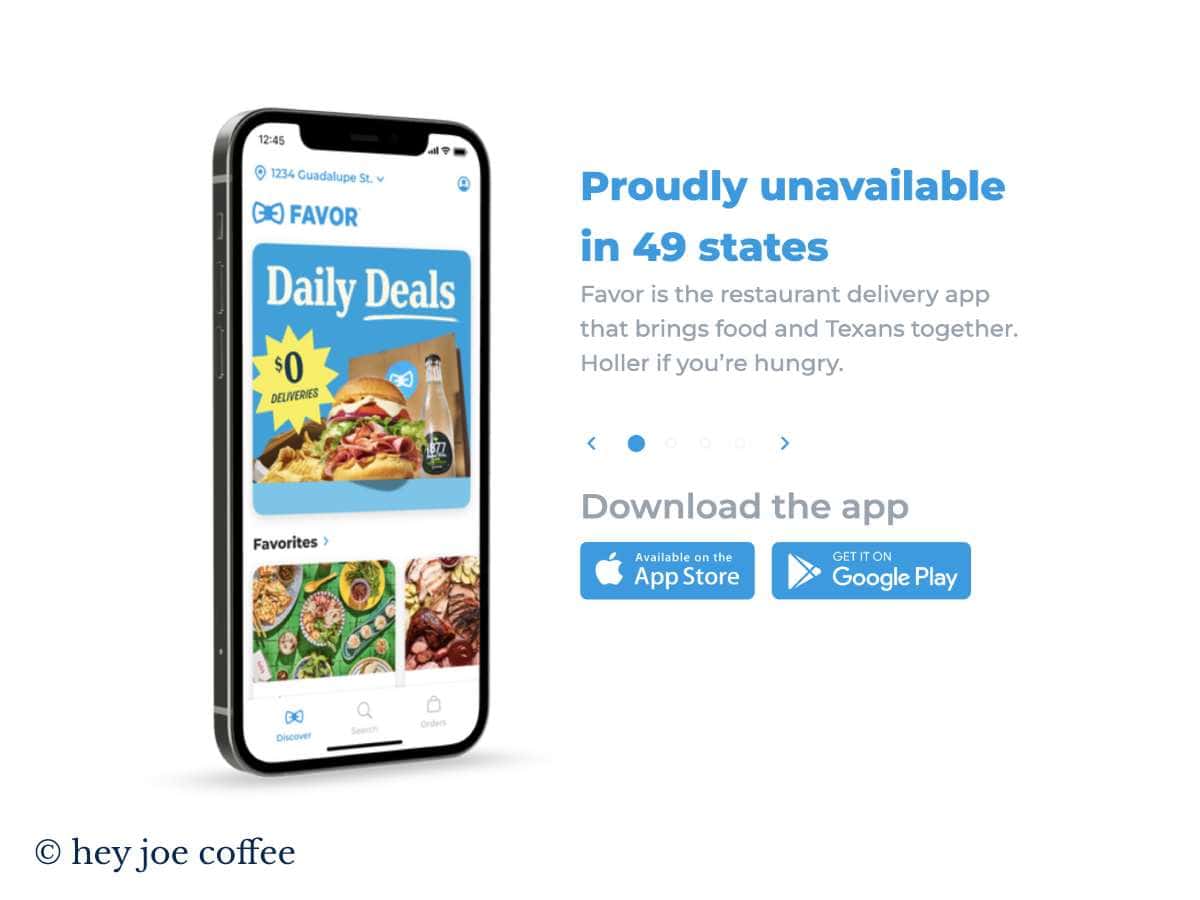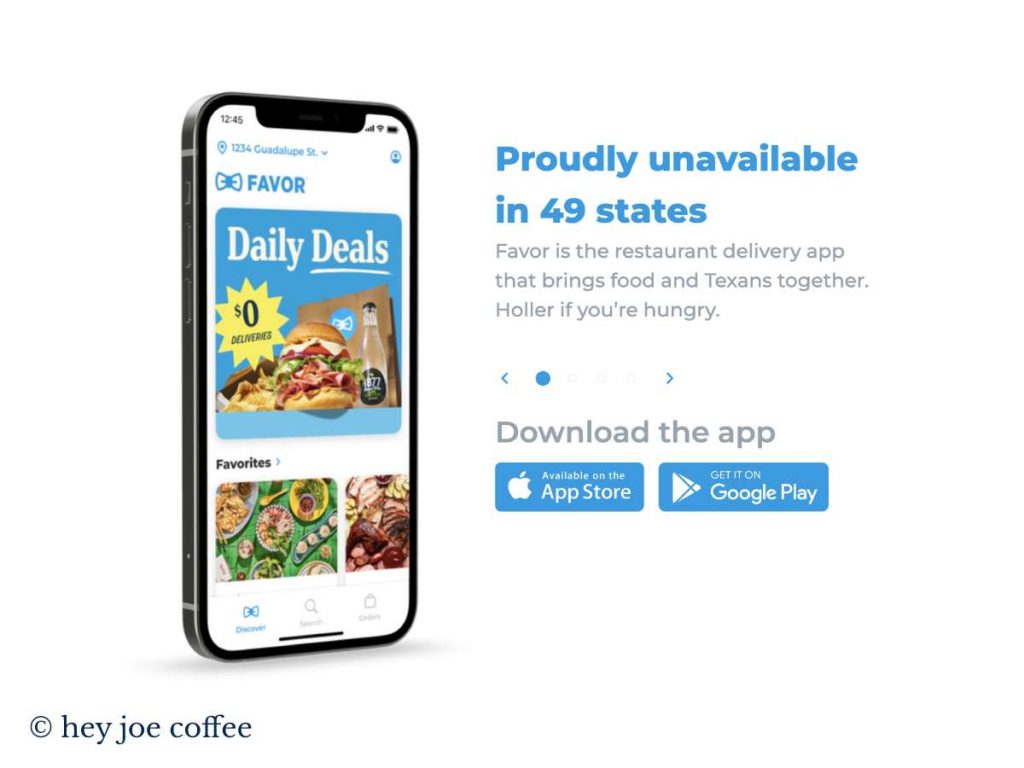 Step 1: Download and Launch
The first thing you'll want to do is either go to favordelivery.com or download the Favor app on your smartphone. From there, you'll be able to see a list of restaurants and stores that are within your delivery zone.
Step 2: Find Dutch Bros
Next, use the 'search' icon to find Dutch Bros on the list. It should show up if it's available in your area for delivery.
Step 3: Choose Your Drinks
Now you can pick your Dutch Bros drinks! Scroll through the menu options or, if you already know what you want, just type it in.
Step 4: Place the Order
Once you've selected your drinks, you can add any customizations you like. After that, proceed to the checkout.

Your payment info is stored securely, so you don't have to enter it every time you order.
Step 5: Track and Pay
After you've placed your order, a Runner will be assigned to your delivery. You can even text them throughout the delivery process if you need to make changes.

Tracking is available, so you'll know exactly when to expect your Dutch Bros treats.
---
What You Need to Know About Dutch Bros Third-Party Ordering
Ready to use third-party apps to snag your Dutch Bros fix?

Before you get too excited and hit that "order now" button, let me share a few things I've learned from using third-party services like Favor.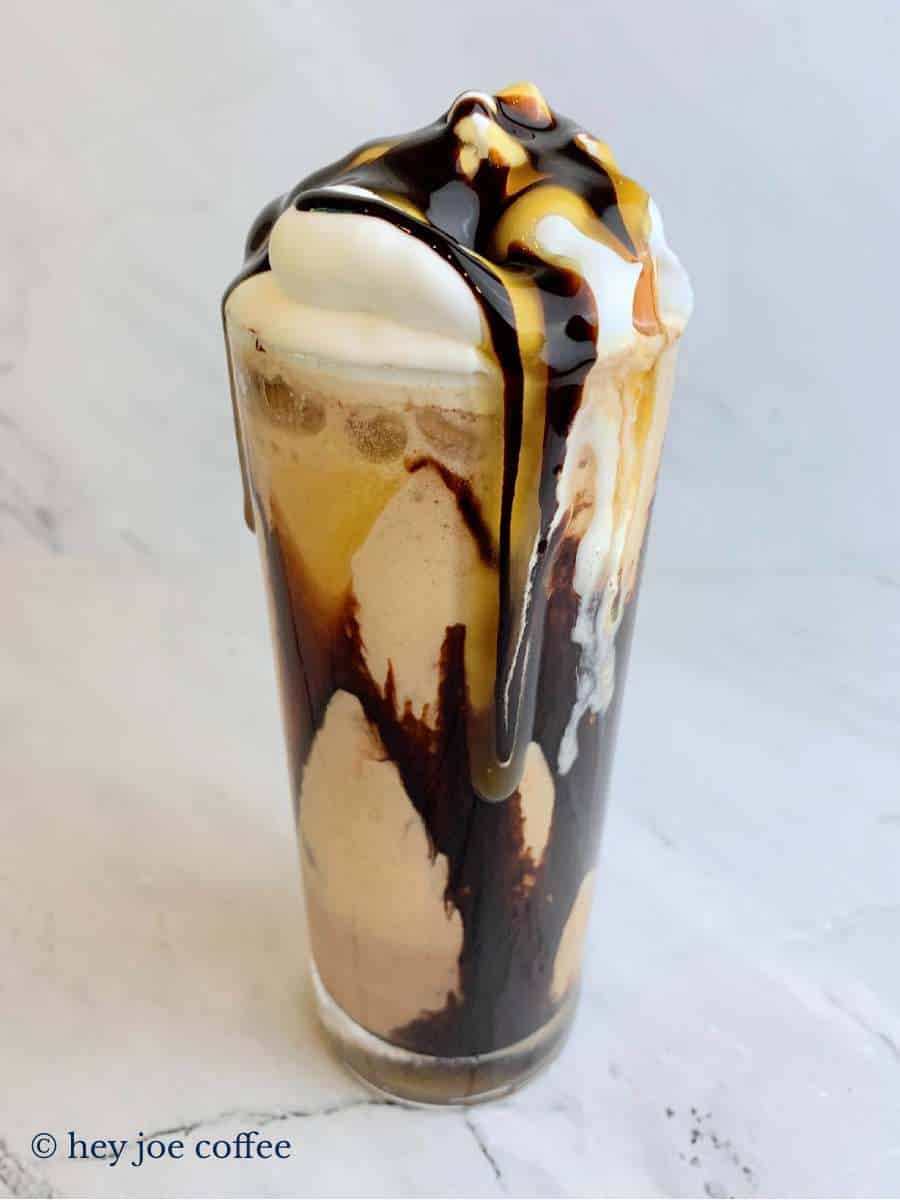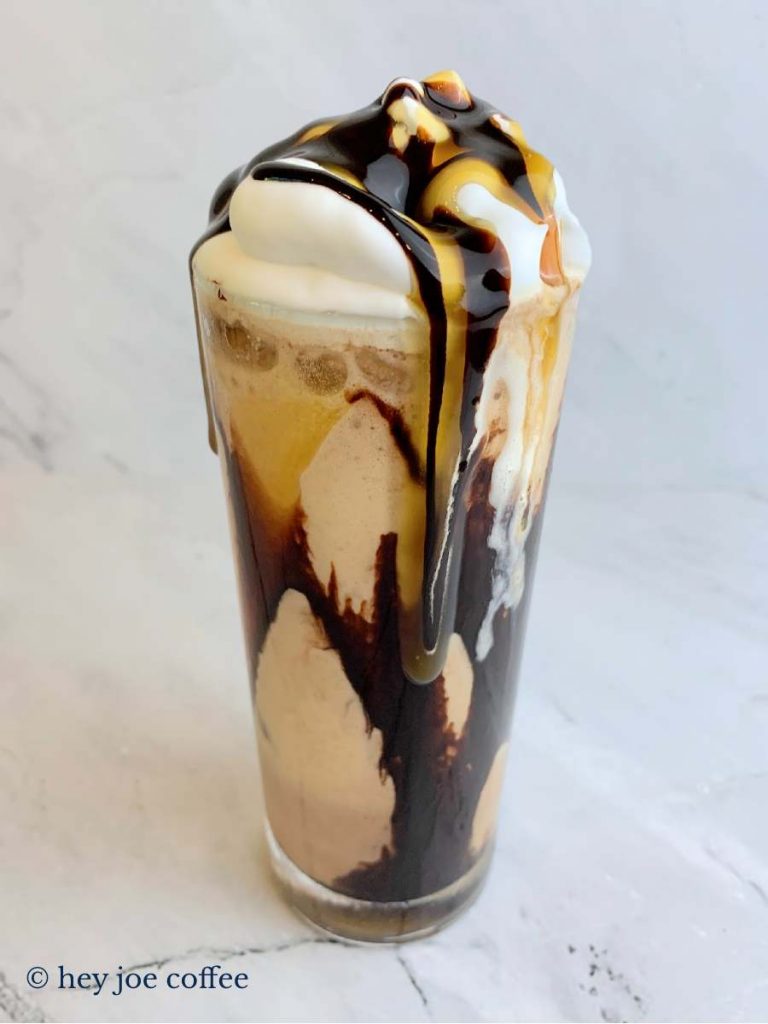 No Quality Guarantee
I've got to say, sometimes the quality of the drinks can vary when you're going through a third-party app.

Your driver's doing their best, but there's only so much they can control. I've heard that frothy drinks turn kinda watery just because they were hanging out in the car too long.

So yeah, you're rolling the dice a bit there.
Wait Times May Actually Be Longer
You might think that using a third-party app would slash those wait times, but that's not necessarily the case.

Delivery can be affected by a range of factors like rush hours, bad weather, or just plain traffic.

I've waited longer for my Dutch Bros to arrive through Doordash when I could have driven there quicker myself. So, it's good to manage your expectations on timing.
Extra Cost and Fees
When you're using any third-party app, you're probably going to face extra charges.

There are service fees, delivery fees, and let's not forget tipping your driver.

These extra costs can make your Dutch Bros drinks noticeably pricier than just picking them up from the store. Factor this into your decision.
Limited Customization
If you're like me and love tinkering with your drink order, using a third-party app might cramp your style.
While basic customizations are usually available, you might not get to make all the tweaks you'd do in person.
Say, Dutch Bros has a new seasonal soft top you want to try; it might not be listed in the app.
---
Dutch Bros Order Online: More Questions
Let's hit some of the remaining questions you have about Dutch Bros and online ordering through third-party apps.

I'll answer questions about Dutch's future stance on online ordering and third-party app issues.
Does Dutch Bros have online ordering?
As it stands, Dutch Bros isn't offering online orders through their own app or website.

They're really into the whole face-to-face interaction thing, so for now, we're all kinda stuck with that. The whole vibe at Dutch Bros is about personal interaction, and they're cautious about disrupting that.

They've mentioned they're considering online options, so maybe there's hope for the future.
Can I earn rewards when I order Dutch Bros through third-party apps?
You might be thinking of using third-party apps to get your Dutch Bros fix. Good idea, but there's a catch.

You won't earn any rewards points on the Dutch Bros app when you order through a third-party service. To collect those sweet rewards and the latest deals, you've got to use the official Dutch Bros app.

Just something to consider if you're into maximizing those loyalty points.
What if my Dutch Bros order is wrong?
Unfortunately, the only recourse is to contact customer support on your delivery app.

If you ordered through a third-party app, the Dutch Bros broistas and drivers aren't to blame. The issue likely happened somewhere in the digital chain.

With their menu's tons of customization options, it's easy for something to get lost in translation.
---
Wrapping It Up (My Two Cents)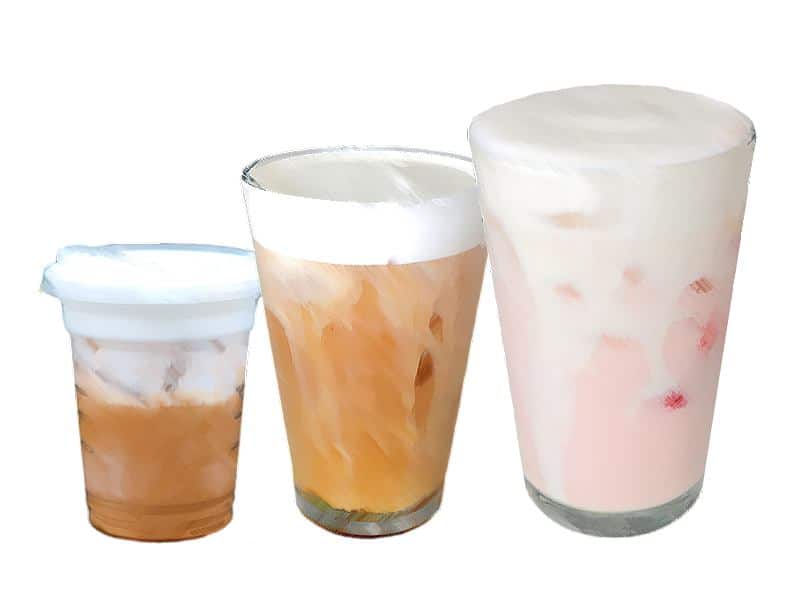 Although you can't officially place a Dutch Bros order online because they focus on in-person interactions and customized drinks, you've got some creative hacks up your sleeve now.

From DoorDash to Favor, these third-party apps could be your shortcut to that perfect cup. Just be mindful of things like availability, additional fees, and potential slight variations in your drink's customization or quality.

If these trade-offs don't bother you, feel free to try out these hacks!
Verified Sources
Wondering where your info comes from? We totally understand. Hey Joe only obtains our information from reputable sources. Contents from this article are sourced from the following publications: