Ah, birthdays, that one day in the year when everyone tries to make you feel special – including Starbucks! The Starbucks birthday reward is here to make your day even better.
We're here to let you in on the secret before special day approaches, or if you want to use the perk next year. Read on to find out what it is exactly and how to claim it!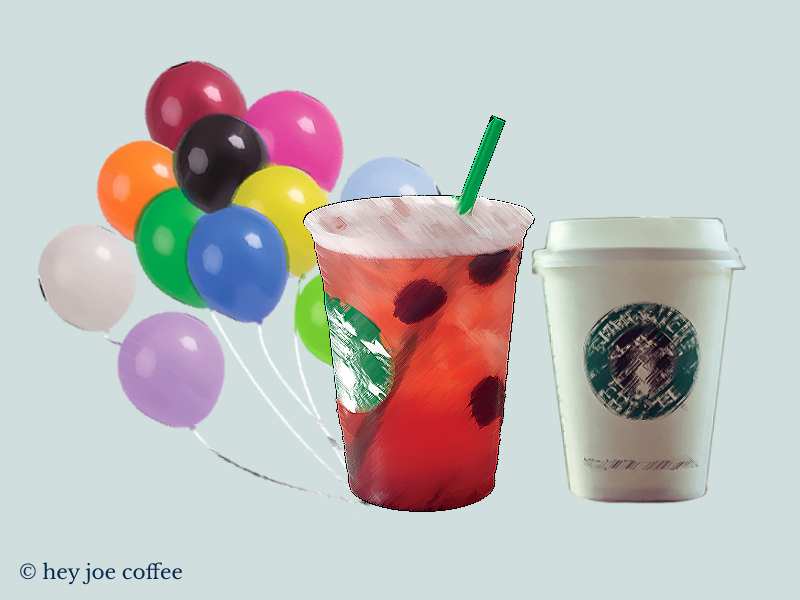 Topics Explored
Starbucks Birthday Reward Background
It's no secret that Starbucks birthday reward is one of the best perks of the program.
As a member, you qualify for one free menu item on your birthday.
The item can be a handcrafted beverage, ready-to-drink bottled beverage, or food item and has to be redeemed exactly on your birthday.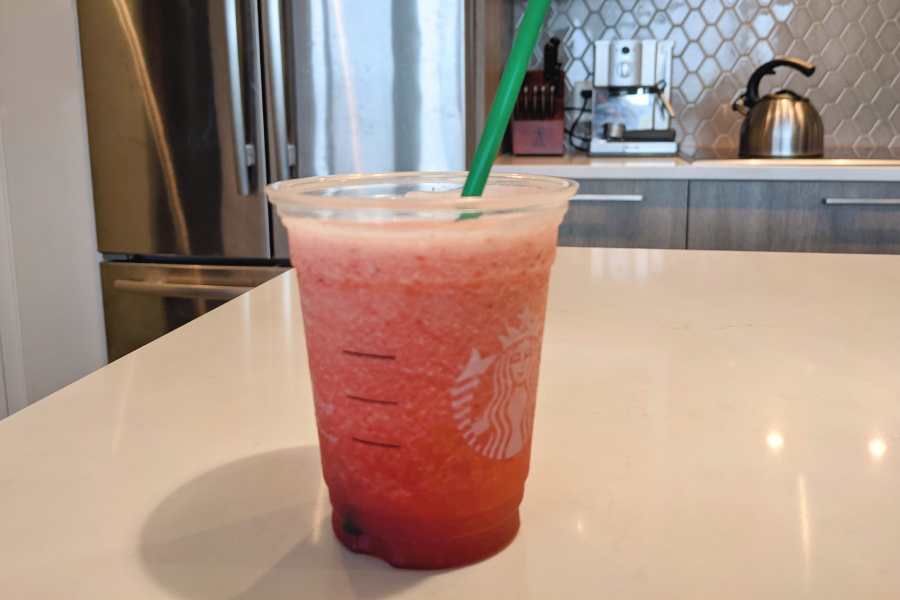 Starting in 2008, Starbucks' rewards program progressively grew to become one of the best loyalty programs in the food and beverage industry.(1)
With each purchase made, you'll earn stars which you can exchange for other items. Program members also get a birthday treat of choice.
Other Benefits Of The Rewards Program
Starbucks Rewards program comes with a long list of perks. For example, there are days when you can earn double stars with purchases, special member offers, and free refills on certain drinks.
You can use the stars to customize a drink, purchase a hot breakfast, or a merch item. You can redeem rewards with as little as 25 stars.
---
How To Qualify For Starbucks Birthday Reward?
To get your birthday reward this year, you'd have to become a program member. The rules are not complicated, and you're not bound to earn more than one star per year.
However, you have to be a member for a certain period before your birthday. Here's the fine print.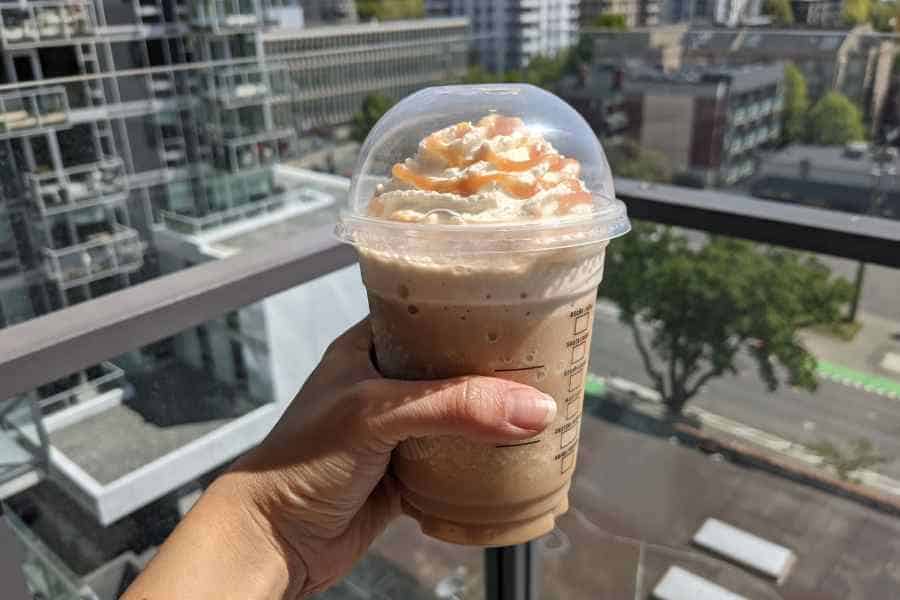 1. Join Starbucks Rewards
You can join the program through Starbucks' website or their app. You must create an account at least a week before your birthday, but the process is straightforward and free.
2. Remember to add your birthday
Add your birthday to your profile in order to be eligible for birthday rewards. You can always return and add the date if you skipped this step your first time.
3. Earn at least 1 star
To be eligible for a reward, you need to make at least one purchase every year before your birthday. You get 1 star per dollar spent when paying at the register.
---
How Do I Redeem My Birthday Reward?
The first step is to take look at the menu on their site or app. Starbucks has stated how many stars each drink or food item costs.
You can use the star rating to gauge how 'valuable' an item is. Otherwise, you can always choose your favorite item on the menu. There is no right or wrong.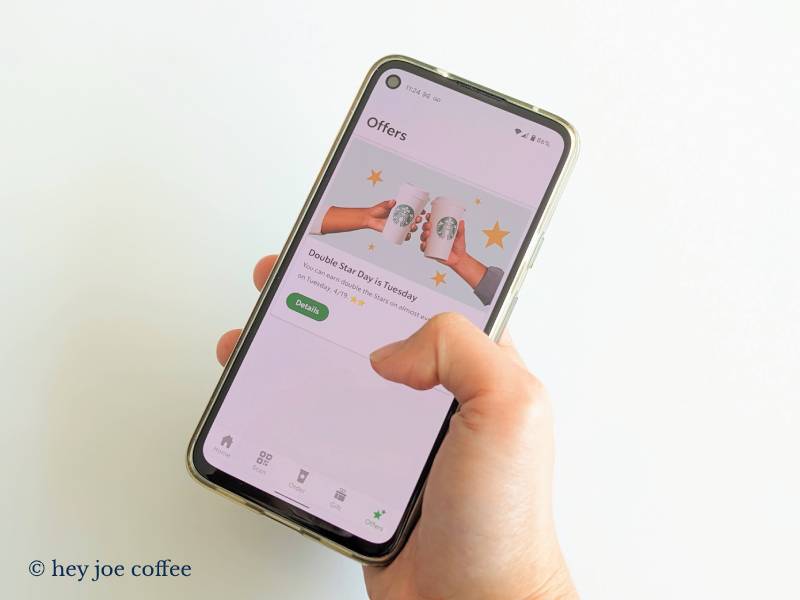 The most important step to redeem your reward, is to specify it to your barista. Let them know specifically that you'll be using your birthday reward.
Then present them with your Starbucks card or app, and let you know what you would like to get.
What Should I Get For My Birthday Reward?
I recommend something worth the value as your birthday treat.
You qualify for a single handcrafted beverage (standard menu sizes only), a food item or one ready-to-drink bottled beverage.
If you want a drink, go for venti or trenta size, if available.
Ask the barista if toppings are included in the reward, and add your favorite.
For food items, choose a sandwich or protein box.
Always ask the barista if you're unsure what's covered.
---
Common Problems
Loyalty and reward programs are great tools for returning customers, but they can also cause headaches. To make sure you don't run into a problem, follow the instructions above.
If you have second thoughts about something, always consult your barista for the details.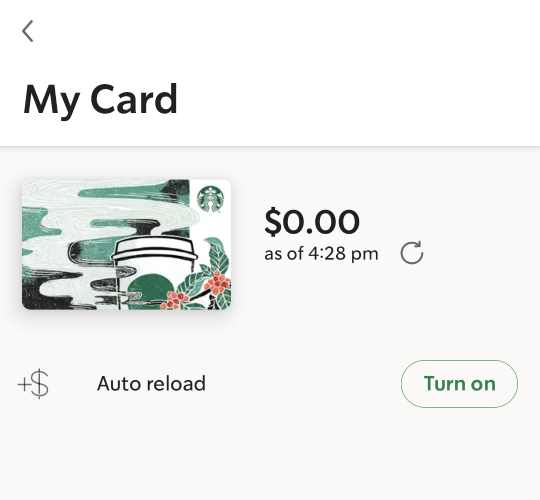 1. My Starbucks birthday reward isn't showing up
Starbucks sends an email two days in advance to remind you to stop by on your birthday. If you haven't received it, you may not have added your birthday 7 days before and made at least one purchase.
If you fulfill all criteria but the reward hasn't shown up, ask the barista at the store and show them your date of birth in the app. Depending on the store, they might just honor it and give you your reward.
2. I got charged after I used my birthday reward
You need to specify with your barista that you're redeeming the birthday reward. Otherwise, they might think you are redeeming regular rewards and charge you. Even in this case, customer service can help you get a refund.
If the reward doesn't appear, email or call customer service. Sometimes newer employees might not be in the know, or it's an app lag.
---
Final Words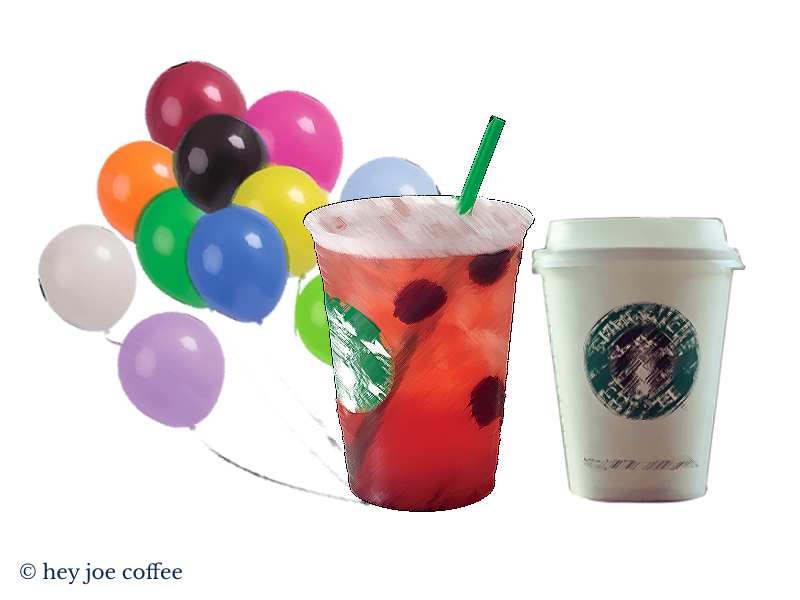 Starbucks has one of the best rewards programs among coffee chains, and they provide freebies on your special day. To use the birthday reward, register at least 7 days before and make one purchase.
You can get one free item on your birthday, whether it's food, coffee, or a bottled beverage like juice. Always let your barista know you're there to redeem a birthday reward.
---