Have you ever looked into what's behind the mouthwatering drink flavors at Dunkin'? Dunkin flavor swirls are the chain's way to elevate those special drinks like Butter Pecan iced coffee.
Come with us as we explore the difference between a flavor swirl and regular flavor syrup.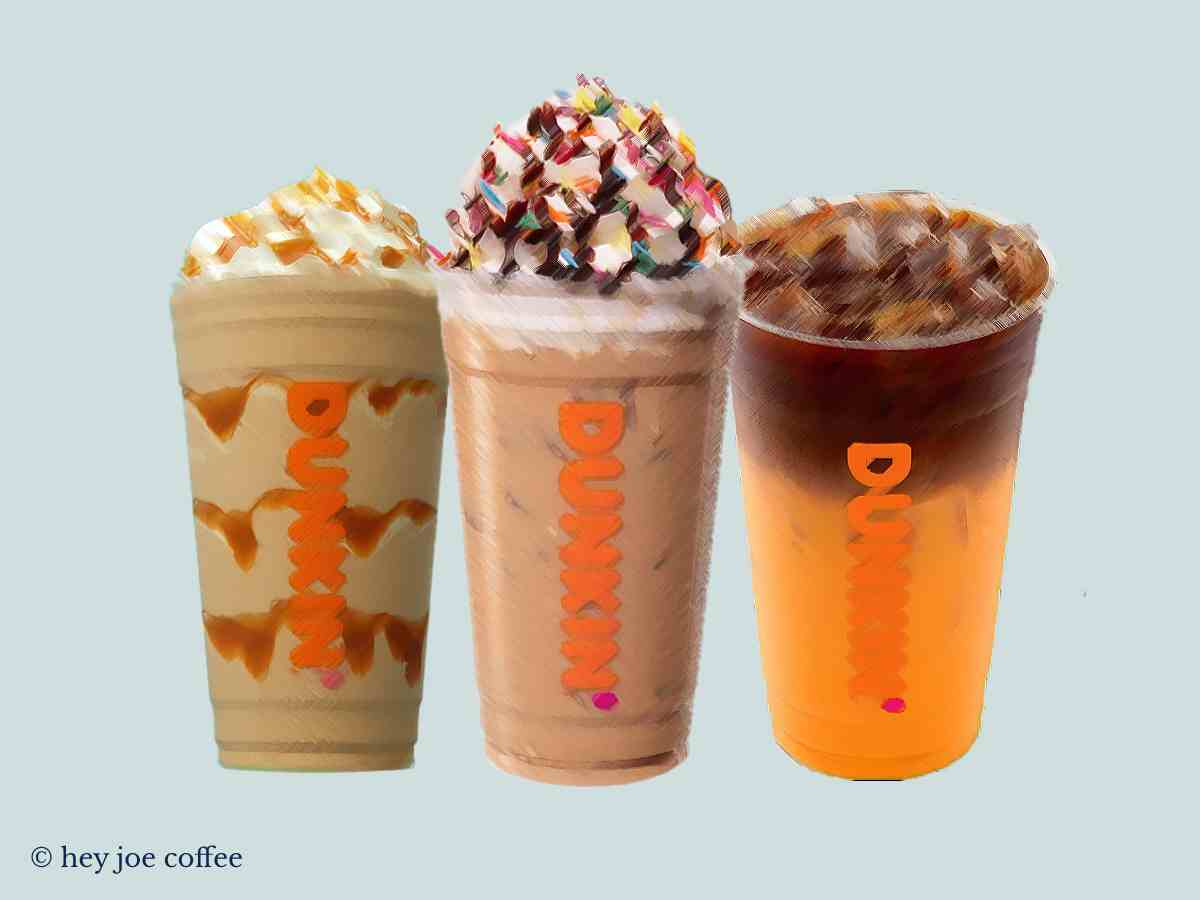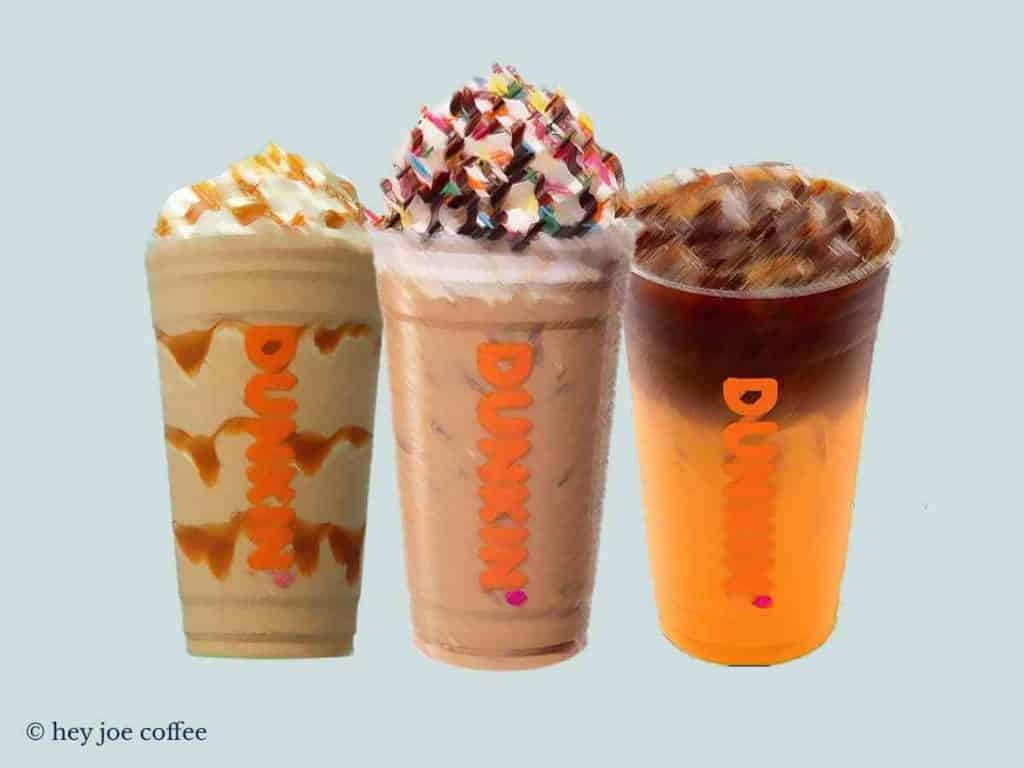 Topics Explored
Background: Flavor Swirls
Flavor swirls are a sweet and delicious blend of flavors. They're rich in calories and sugar and some even contain dairy.
The flavor swirls are available in 4 staple and some seasonal flavors.
Compared to the flavor swirls, the flavor shots are less thick, not as calorie dense and sugar-free in some cases. Think sauces vs. syrups.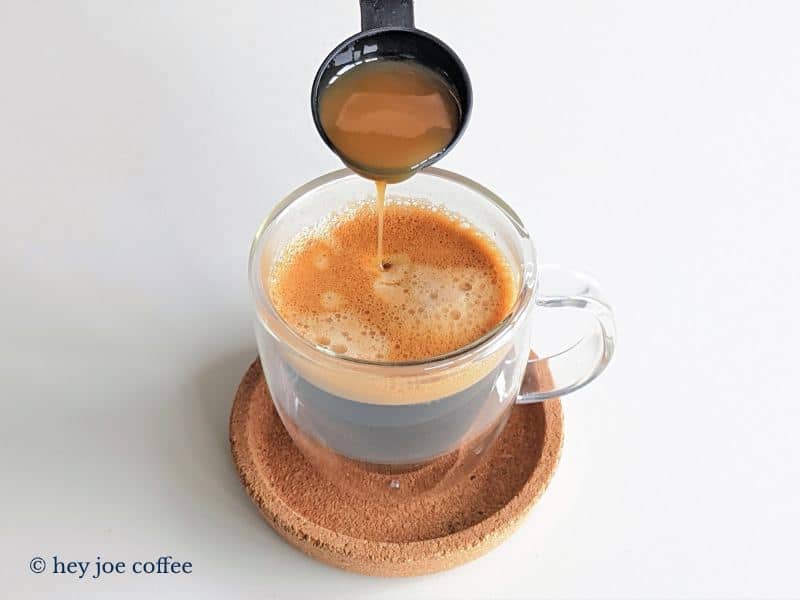 Flavor swirls were first introduced in 2014(1) as a more indulgent version of the classic flavor shots and an extra way to customize your drink.
The first flavor swirls were French vanilla and hazelnut. They're added to the drink in pumps, just like flavor syrups, and are available for hot and iced drinks.
How Many Flavor Swirls Are There?
There are 5 to 6 staple flavor swirls (warning some might get rotated off!)
mocha swirl
french vanilla swirl
cake batter swirl
caramel swirl
They all contain dairy except for the mocha swirl.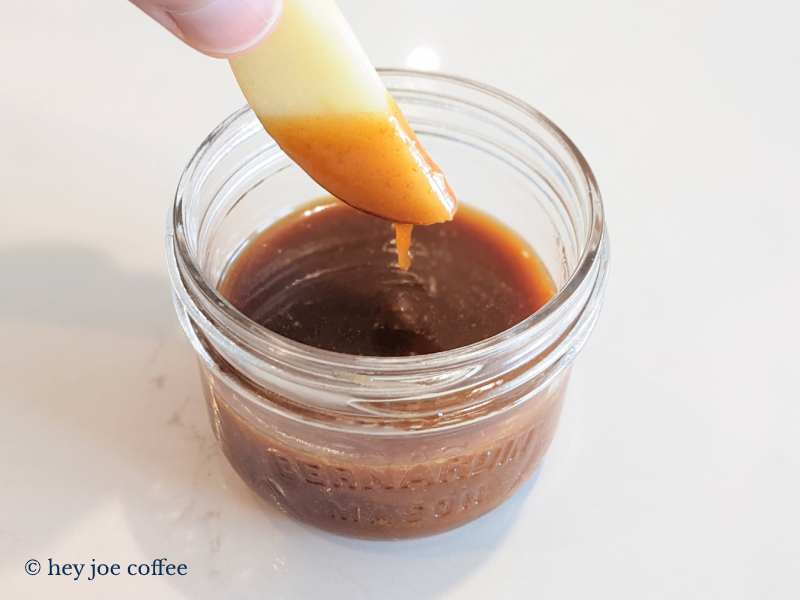 Seasonally, more complex flavor swirls such as Peppermint Mocha are introduced.
They're available for a limited time and featured in some seasonal drinks.
---
Dunkin Flavor Swirls
Don't know what to expect from swirls? We have them all listed below, so it's easier to find the one matching your taste buds.
But, beware, some are so good you'd want them in every drink!
1. Cake Batter Swirl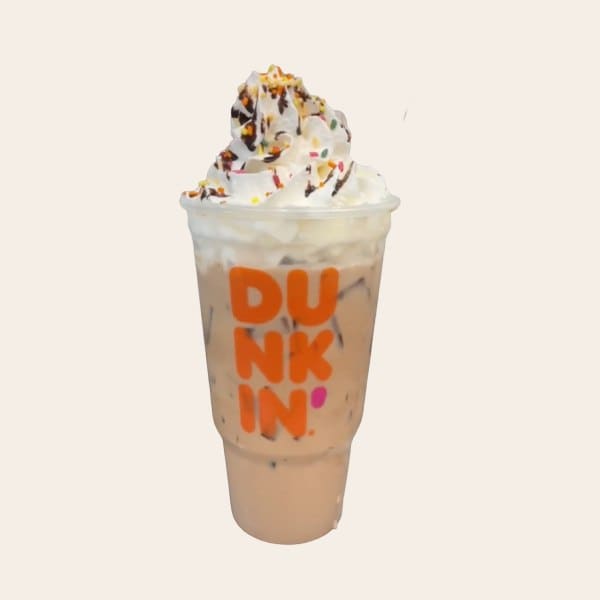 The cake butter swirl is the newest addition introduced in the spring of 2022 as part of the summer menu and corresponds to the baker's trend: Is it cake?
Flavor Profile:
It tastes like a vanilla frosting with chocolate hints.
This swirl is featured in the Cake Batter Latte, a drink that tastes like a caffeinated slice of birthday cake!
2. Caramel Swirl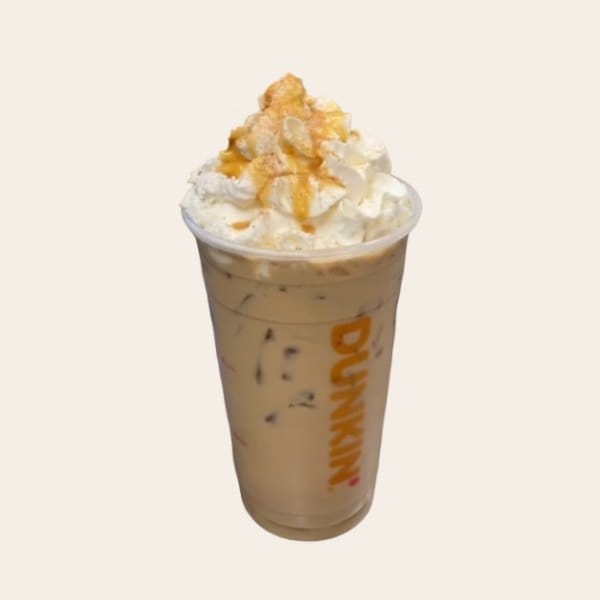 The caramel swirl at Dunkin was made popular with 'The Charli' drink.
This TikTok viral secret drink includes 3 pumps of caramel swirl, whole milk, and cold brew.
Flavor Profile:
Buttery with smoky accents.
Caramel pairs perfectly with coffee, and this swirl is sweeter than the rest. It's the perfect choice for those with a sweet tooth.
3. Butter Pecan Swirl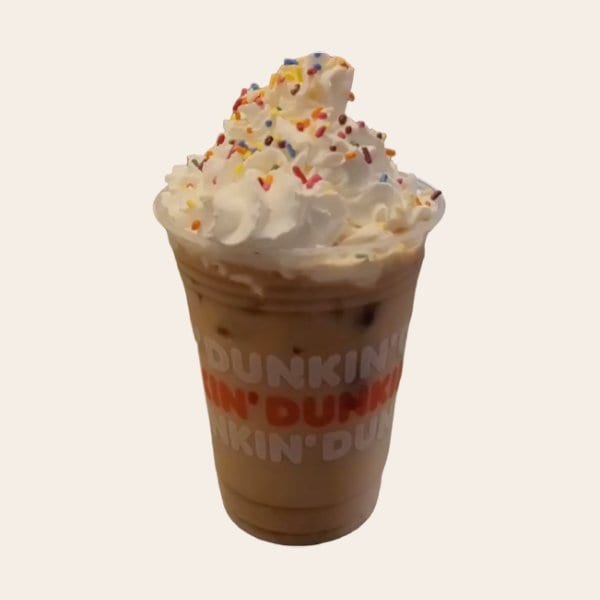 If you want to taste this swirl truly, go for the Butter Pecan Sundae Signature latte, it's one of the best-selling drinks Dunkin, both in hot and iced versions.
Flavor Profile:
This flavor swirl is buttery, caramelly, and slightly nutty, although it has no nuts.
Butter Pecan is a summer favorite, and for a good reason.
4. French Vanilla Swirl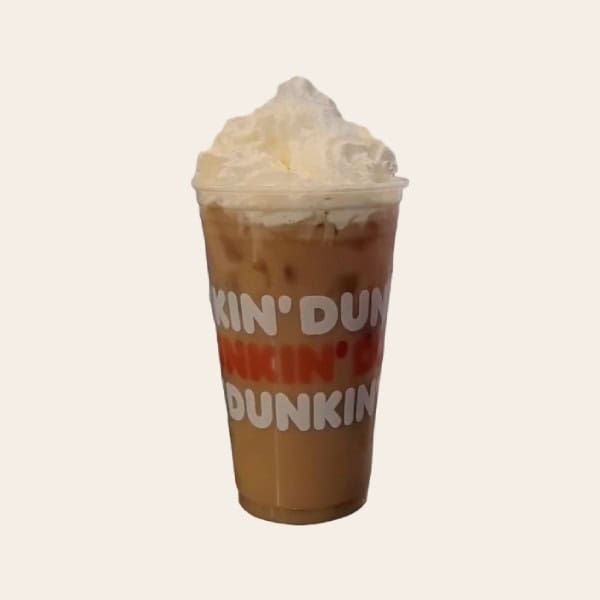 You'd be surprised to find out that one of the OG Dunkin swirls is not a customer's favorite.
If you wondered what it tastes like and is Dunkin French vanilla swirl sweet, the answers might come as a disappointment.
Flavor Profile:
There's not an intense vanilla flavor; it tastes sweet but a little artificial.
Many, including us, prefer the Vanilla Bean swirl that Dunkin offered previously!
5. Mocha Swirl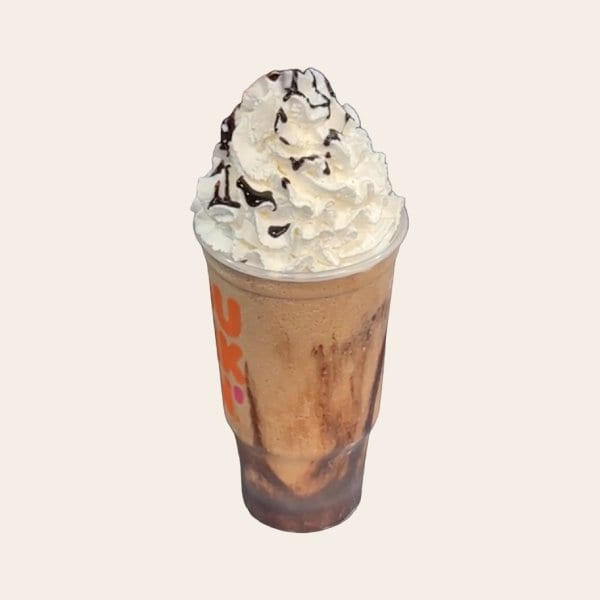 Fancy some chocolate flavor in your coffee? Then the Mocha swirl is the one you'd like to try.
So, what's in Dunkin Donuts mocha swirl? It's cocoa, sugar, natural flavor, water, high fructose corn syrup, preservatives, and salt.
Flavor Profile:
The taste is not overly chocolatey, but it sure gives any drink a chocolate taste.
6. Hazelnut Swirl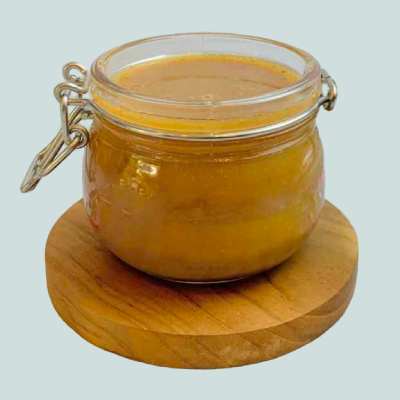 The hazelnut swirl is the second half of the first 2 swirls ever introduced at Dunkin.
To amp up the hazelnut flavor, something that will taste like a spoonful of Nutella in your latte, most Dunkin fans will advise you to go for the hazelnut flavor shot instead of the swirl.
Flavor Profile:
It tastes sweet but leaves us longing for something more – like a more intense nutty flavor.
Seasonal Flavor Swirls
Unlike the staple swirls, seasonal swirls are known to pack more flavor and more exciting combinations. Here are some of our favorites that Dunkin introduced through the years.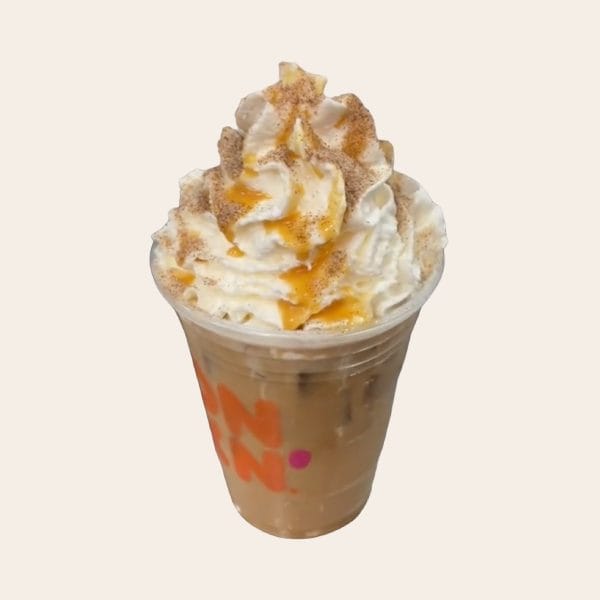 7. Pumpkin Swirl
At the sign of changing seasons, Dunkin offers the pumpkin swirl.
This swirl is available every fall and gets introduced as early as August due to popular demand.
Flavor Profile:
If you love the classic pumpkin spice latte, you'd want this flavor swirl in your coffee.
8. Peppermint Mocha Swirl
The Peppermint Mocha swirl is a traditional winter flavor available during the holiday season. It is usually introduced in November and available at least until the end of the year.
Flavor Profile:
This flavor swirl tastes like dark chocolate with subtle hints of peppermint.
If you're an After Eight fan, you'd like it!
9. HERSHEY'S Cookies 'N' Creme Flavored Swirl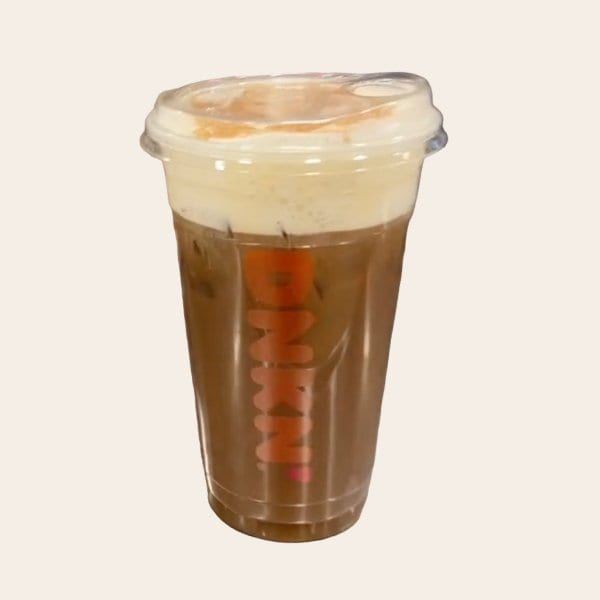 The excitement over the Hersheys cookies and cream swirl was short-lived. Dunkin failed to fulfill the high expectations, and this swirl is not a crowd favorite.
The flavor left much to be desired.
Flavor Profile:
It's primarily sweet yet lacking flavor; it misses some of the rich chocolate cookie taste we were expecting.
10. Irish Creme Swirl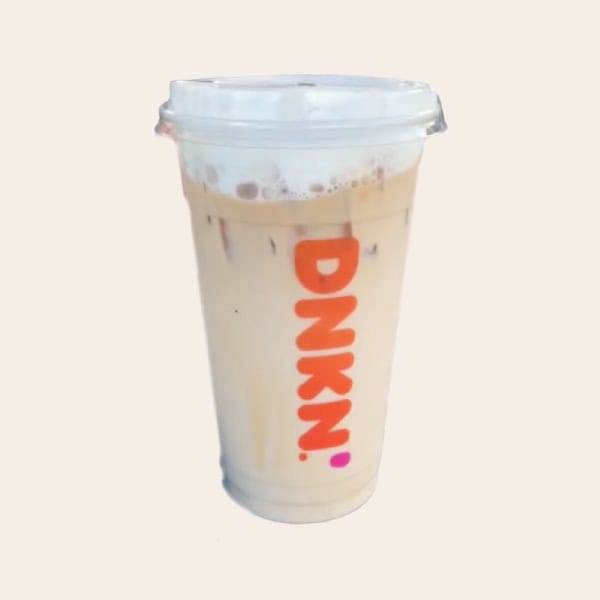 The Irish Cream swirl has been a regular holiday swirl introduced a month before St. Patrick's day for a few years. However, it's the opposite of what we expected.
Flavor Profile:
This seasonal swirl has scant accents of whiskey or cream, but it is overwhelmingly sweet.
The Irish Cream swirl is green and not tan colored like the classic Irish cream.
11. Peanut Butter Cup Swirl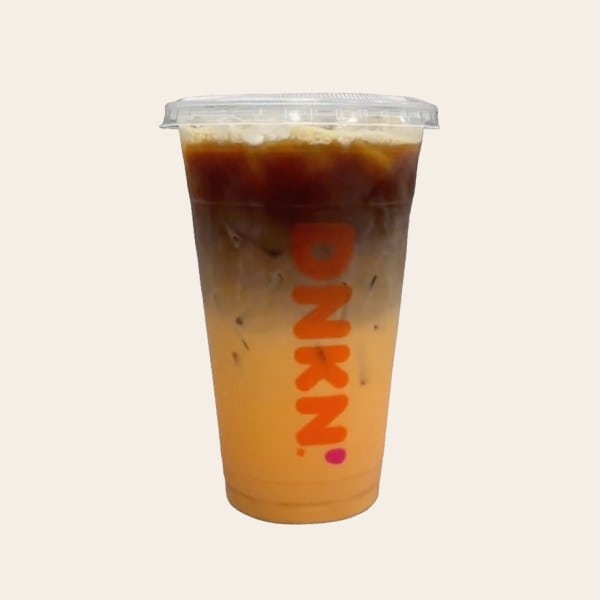 Peanut butter in coffee?
This combination is really good and tastes great in hot or iced coffee, cold brew, hot chocolate, and frozen drinks!
Flavor Profile:
It merges wonderfully with a nice shot of espresso and packs a good amount of buttery-nutty flavor.
The peanut butter cup swirl is orange-tinted and reserved for the Halloween season.
12. Banana Split Swirl
This swirl is packed with banana flavor and is the ultimate summer swirl available from April and throughout the summer.
Flavor Profile:
Just like the real deal, this swirl includes all the ice cream flavors that go into a banana split: vanilla, chocolate, and strawberry.
It goes fantastic in an iced coffee!
---
Summary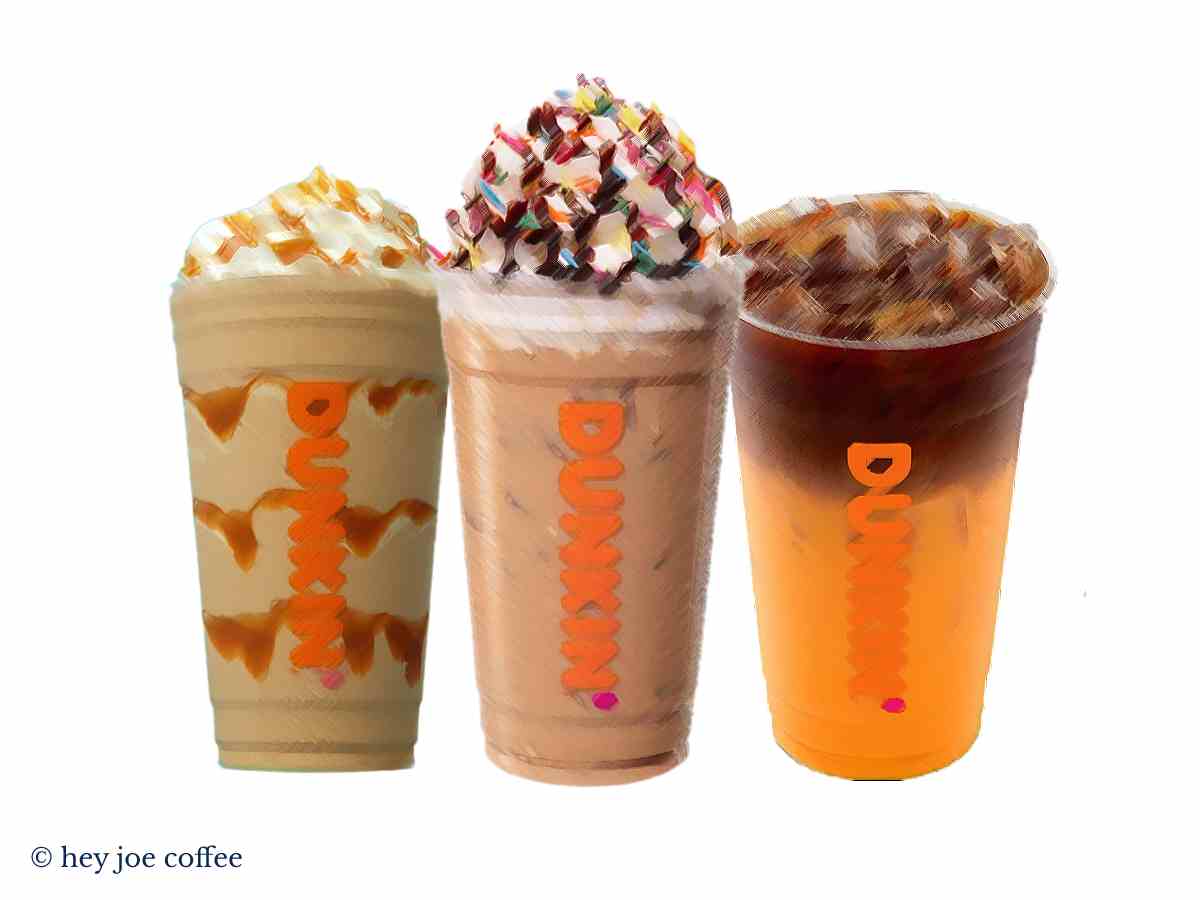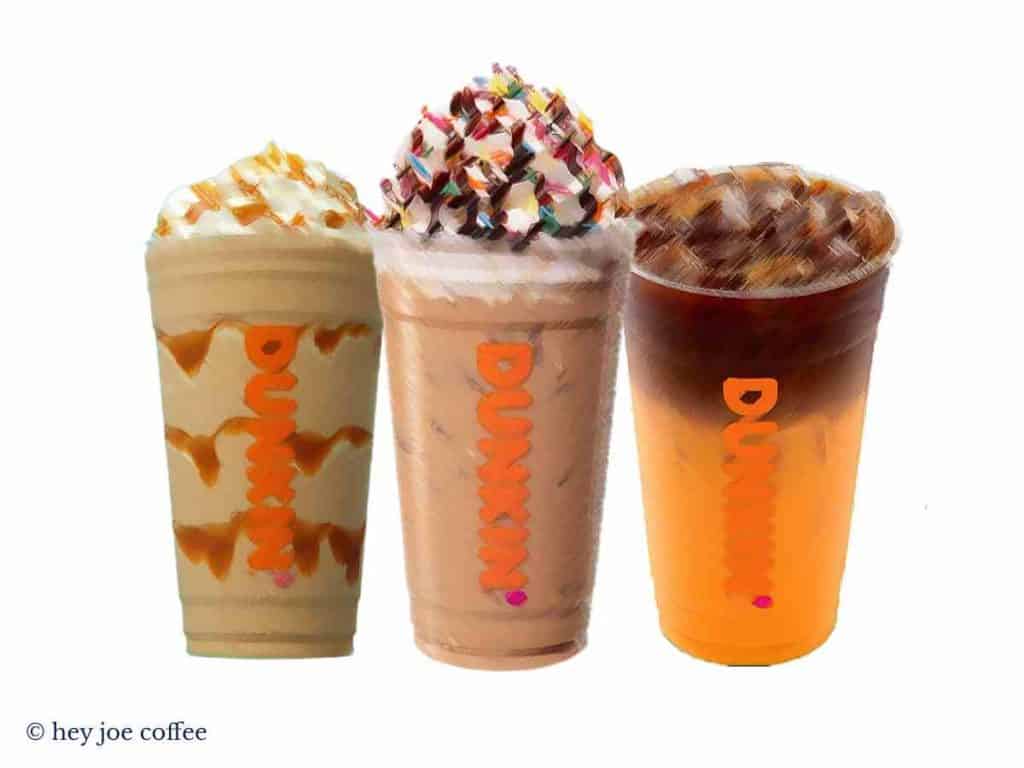 Flavors, syrups, sauces, and swirls all are to blame for the uniquely tasting and delicious cups of coffee. But Dunkin flavor swirls are a newer addition that has been gaining attention lately.
Available in seasonal and staple flavors, the Dunkin swirls are packed with sweetness, creaminess, and exciting flavor combinations.
---
Verified Sources
Wondering where your info comes from? We totally understand. Hey Joe only obtains our information from reputable sources. Contents from this article are sourced from the following publications: